Nutrition Education Track | CEU Specialty 3 | Beginner
Discovering STEM in the Kitchen
Science, technology, engineering and math (STEM) concepts are important building blocks for lifelong critical thinking skills. The kitchen is a natural place for children to learn and explore these concepts in a safe and developmentally appropriate way. Learn simple steps to incorporate STEM into cooking and nutrition activities in child care programs.
Identify the benefits of STEM activities for young children.

 

Learn how cooking, baking and gardening naturally support STEM concepts. 

 

Get the tools to deliver this training to child care providers and other CACFP staff.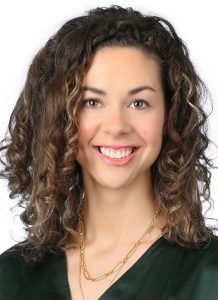 Katie Chatfield, MPH, RDN, LD, CCNP
Nutrition Manager, Providers Choice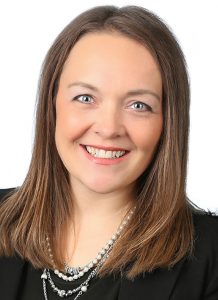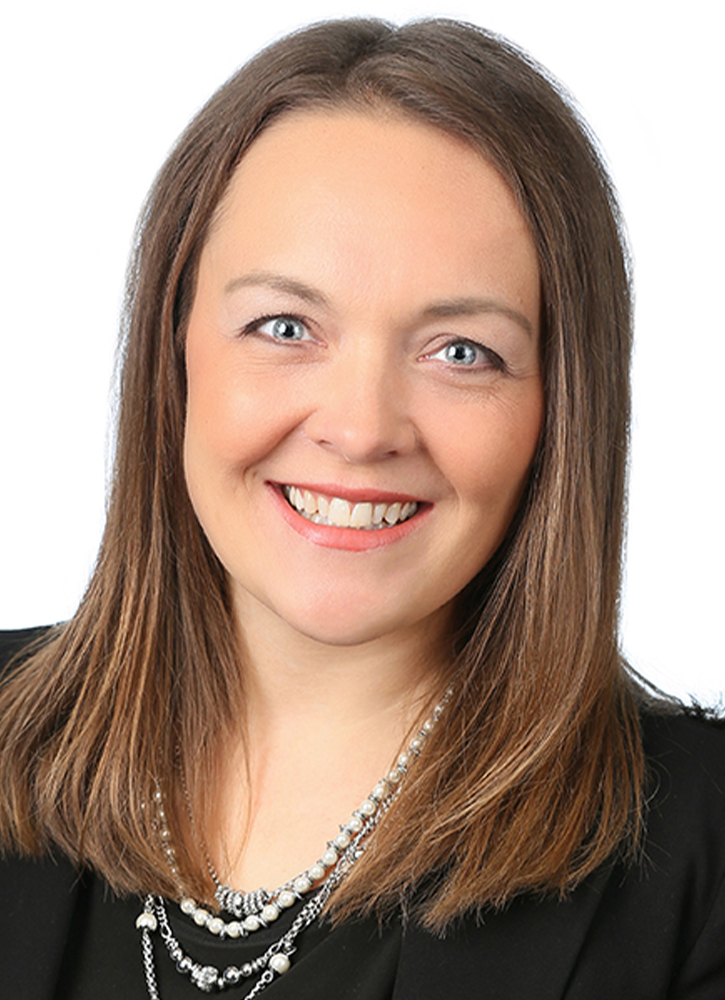 Kate Abernathy, MS, RDN, LDN, CMP, CCNP
Chief Executive Officer, Providers Choice
Love this session? Spread the word on social media!
Browse more workshops by education track!