Nutrition Education Track | CEU Specialty 1 | Intermediate
Preventing Food Allergies: Introducing the Top 9
Changes to the recommendations for feeding infants have undergone a significant transformation. The latest guidelines encourage introducing solid foods, including common allergens, to babies starting as early as four to six months of age. Learn safe techniques for introducing allergens to infants and understand why postponing is no longer considered the best approach. 
Identify the top nine allergens.
Understand the signs and symptoms of food allergies.
Explore the latest guidelines for infant feed recommendations.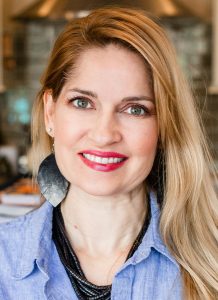 Sherry Coleman Collins, MS, RDN, LD
Registered Dietitian Nutritionist Consultant, National Peanut Board
Love this session? Spread the word on social media!
Browse more workshops by education track!