CACFP Meal Patterns Track | CEU Specialty 1 | Beginner
Limiting Added Sugars in the CACFP
You've heard about the health effects that added sugars can have on our bodies, but did you know that most young children consume more than the recommended amounts? Added sugars can be sneaky and are often lurking in places that you may not normally expect. Learn to help the children in your care meet the recommendations set forth by the Dietary Guidelines for Americans. 
Understand the daily recommendation for added sugars for children.

 

Learn what qualifies as an added sugar and what does not.

 

Identify ways to limit added sugars at child care centers and homes.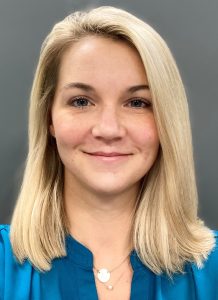 Brittany Coleman, MS, RD, LDN
Education Specialist, Delaware Department of Education
Love this session? Spread the word on social media!
Browse more workshops by education track!