Nutrition Education Track | CEU Specialty 1 | Beginner
Promoting Responsive Feeding Practices in Early Childhood Settings
Responsive feeding is an attentive way of feeding young children that includes watching for their hunger and satiety cues. Explore adult and child roles in the division of responsibility in feeding and its impact on children's physical and mental development. 
Define the characteristics of responsive feeding.

 

Identify the benefits of responsive feeding.

 

Get strategies and resources to help engage in responsive feeding with children.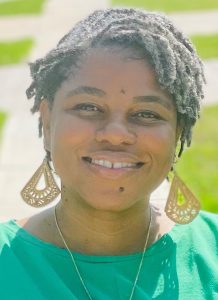 Shonika Kwarteng, MBA, RD, LD
Training and Technical Assistance Associate; National Center on Health, Behavioral Health, and Safety
Love this session? Spread the word on social media!
Browse more workshops by education track!