Nutrition Education Track | CEU Specialty 1 | Intermediate
Motivating Children to Eat Healthy Foods
Convincing children to eat nourishing foods can be challenging, but they need good nutrition to grow and stay healthy. Preparing foods with different methods can provide appealing flavors and textures making them more attractive to children. Learn how to create yummy and nutritious recipes that will encourage healthy eating.
Review the science behind motivational eating.

 

Identify best methods to motivate children to eat healthier.

 

Evaluate child friendly recipes.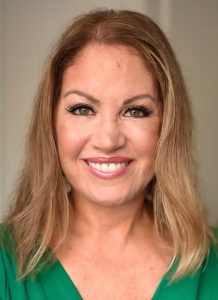 Sylvia E. Klinger, DBA, MS, RDN, CPT
President and Founder, Hispanic Food Communications
Love this session? Spread the word on social media!
Browse more workshops by education track!