Nutrition Education Track | CEU Specialty 1 | Beginner
Childhood Obesity Prevention & Early Nutrition Education
Receiving nutritious meals early in life, as well as being physically active, is critical to the establishment of positive lifelong habits. Discover how teaching children about healthy eating from a young age can positively impact their cognitive, emotional, and physical development to help prevent childhood obesity.
Understand the impact of early nutrition education.

 

Discover a comprehensive approach to childhood obesity prevention. 

 

Learn to create a well-rounded strategy that addresses various aspects of a child's life to promote a healthy lifestyle.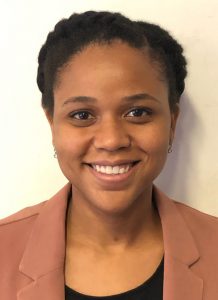 Salome Pemberton, MPH, RDN
Senior Clinical Advisor & CACFP Content Expert, National Enrichment Group
Love this session? Spread the word on social media!
Browse more workshops by education track!