Nutrition Education Track | CEU Specialty 1 | Beginner
Making Healthy Eating Fun
Encourage your children to eat healthy foods by making mealtimes fun! Allowing children to be involved in food preparation and menu choices helps build healthy eating habits for the future. Learn how to use songs and games to actively engage children to make the healthy foods they eat, fun to eat. 
Discover how to make cooking with children fun.

 

Learn how to help children make healthy decisions.

 

Get creative ideas for serving healthy and fun foods.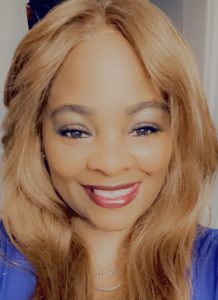 Marion Campbell, MA
Nutrition Education Specialist Coordinator, YWCA Metropolitan Chicago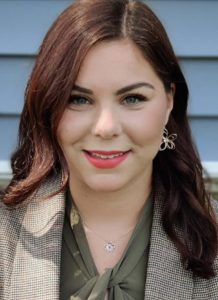 Tiffany Larocque
Nutrition Education Specialist, YWCA Metropolitan Chicago
Love this session? Spread the word on social media!
Browse more workshops by education track!