Nutrition Education Track | CEU Specialty 1 | Beginner
Does it sometimes feel like you're reading a different language when looking at food labels? Learn to navigate the nutrition maze to make well-informed and healthier choices when it comes to the foods you purchase and serve for your child nutrition program.
Explore the common types of food labels and how to interpret them.

 

Identify who regulates and verifies the accuracy of food labels.

 

Learn tips and strategies for selecting healthy food choices.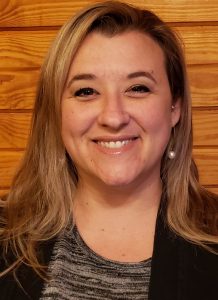 Heather Burkhead-Goins, MEd
Education and Training Specialist; Institute of Child Nutrition
Love this session? Spread the word on social media!
Browse more workshops by education track!