CACFP Classics Track | CEU Specialty 2 | Beginner
Menu Planning 101: A Guide to Mealtime Success
Navigating the complexities of developing a creditable CACFP menu can often be overwhelming and confusing. What crucial information should you include on the menu to be in compliance? What details should you include on the menu? Learn how to create menus stress-free while meeting CACFP requirements as we guide you through the process. Get confidence and clarity in your menu development endeavors.
Differentiate between front-of-house and back-of-house menus and what information is needed for both.
Identify documents that should be kept on file for menu audits and development.
Understand the difference between retail versus foodservice products.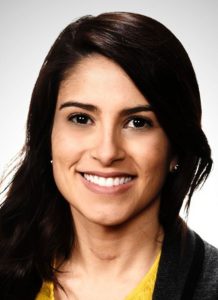 Isabel Ramos-Lebron, MS, RDN, LD
Nutrition Education Specialist, National CACFP Sponsors Association
Love this session? Spread the word on social media!
Browse more workshops by education track!