Tackling Inflation with Smart Budgeting ($)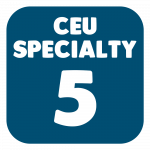 Provider Day presented October 14, 2023
1 hour credited CEUs
With the inflation in food costs, the struggle to purchase foods while staying in a budget can be challenging. But is it possible to buy healthy foods and make delicious meals on a budget? Yes! Learn how to plan, utilize savvy shopping techniques, and receive a budget-friendly 2-week cycle menu along with some recipe ideas to try.
Presented by:
Isabel Ramos-Lebron, MS, RDN, LD; National CACFP Sponsors Association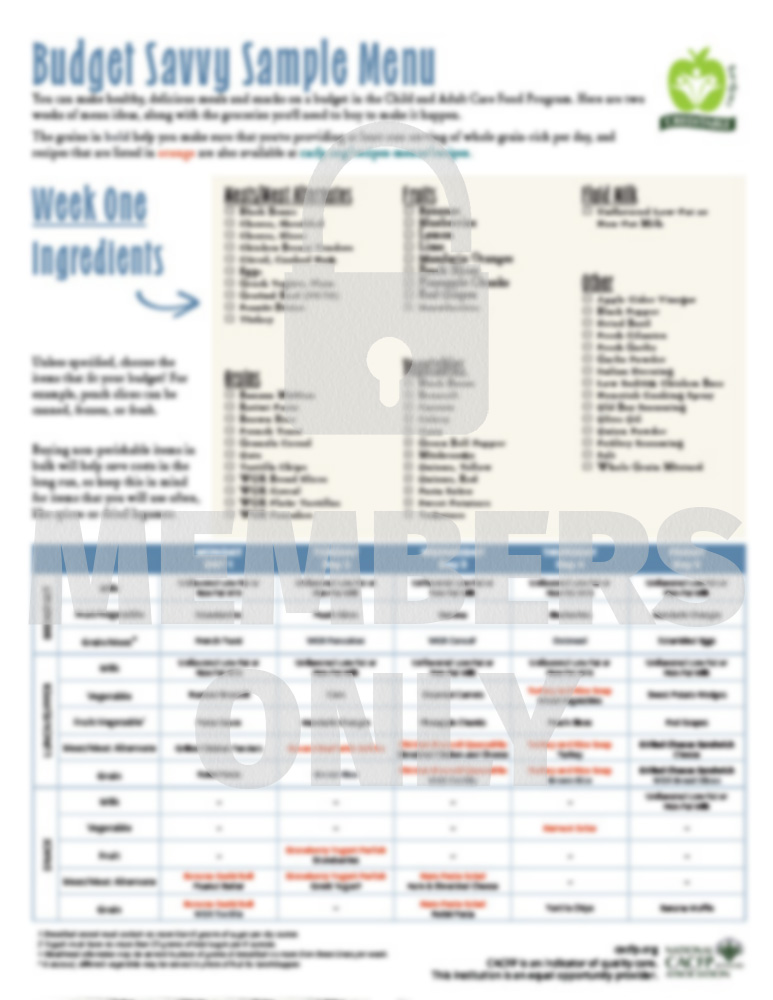 When you register for this on-demand webinar, you also get access to one of our member resources for free!
Budget Savvy Sample Menu
Find More On-Demand Webinars