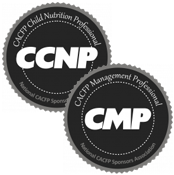 January 17, 2022 Get recognized at the National Child Nutrition Conference in New Orleans this April! The National CACFP Sponsors Association Board of Directors is excited to share with you the opportunity to join the community of Certified CACFP Professionals. Receiving your CACFP Certification shows your commitment to your profession and your willingness to uphold…
Read More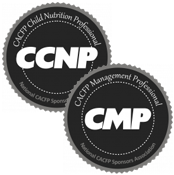 January 17, 2022 Get recognized at the National Child Nutrition Conference in New Orleans this April! The National CACFP Sponsors Association Board of Directors is excited to share with you the opportunity to join the community of Certified CACFP Professionals. Receiving your CACFP Certification shows your commitment to your profession and your willingness to uphold…
Read More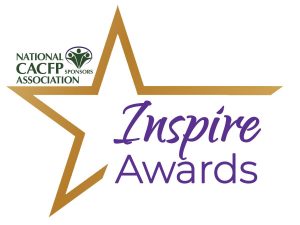 The CACFP Inspire awards will celebrate the incredible individuals and organizations who have reimagined and executed the CACFP during the pandemic.
Read More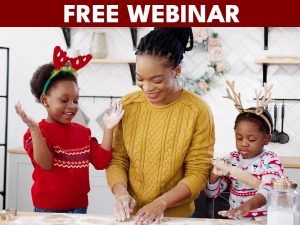 Holiday Menu Planning in the CACFP? Yes! Healthy and Festive. Looking for ideas to replace traditional holiday sweets and treats with healthy and nutritious foods? Want to learn more about what #CACFPCreditable Holiday meals look like among different cultures?
Read More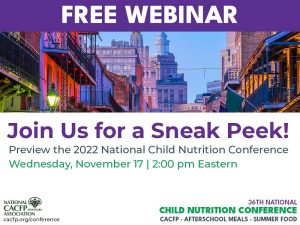 We've answered your questions about conference programming, our COVID-19 Policy, navigating the conference website, scholarships, exhibitors, and how you can join us in New Orleans or on Zoom.
Read More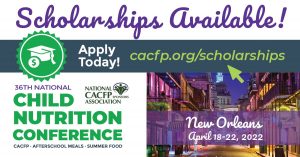 Scholarships Available! Don't miss your opportunity to join the child nutrition community for an incredible few days of training.
Read More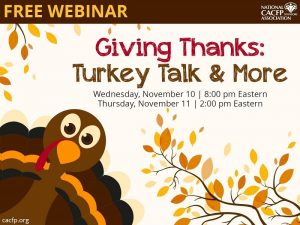 Did you miss the chance to Talk Turkey? You can now access this FREE half-hour webinar in our Learning Center!
Read More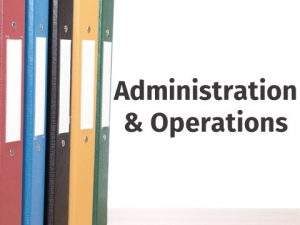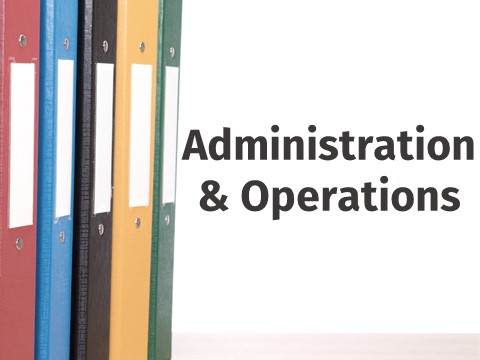 The Food and Nutrition Service (FNS) released a new memo to clarify the procedure and purpose in conducting five-day reconciliations in the Child and Adult Care Food Program (CACFP) during monitoring visits.
Read More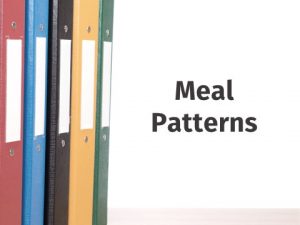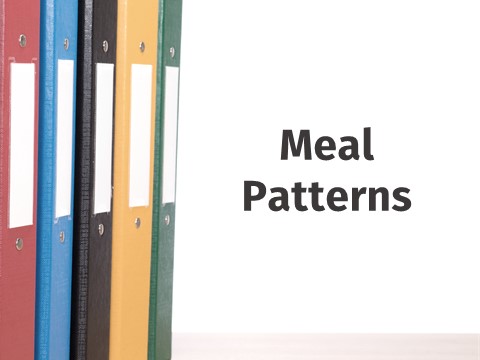 Whole grain-rich can be a confusing term. This memo outlines and provides additional clarification to the grains component of the new meal pattern as well as provides an extensive and updated Q&A.
Read More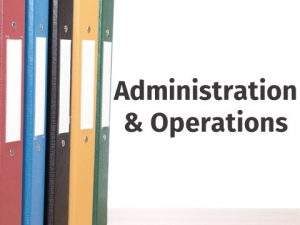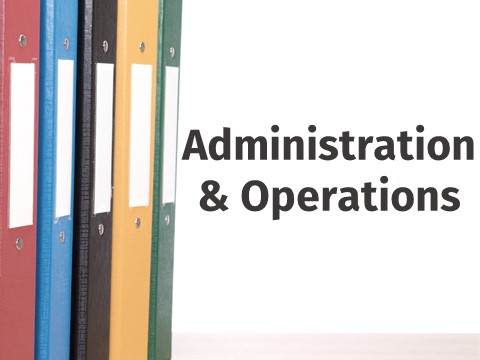 In light of recent natural disasters such as floods and wildfires, USDA FNS has released a memo outlining the current options available to reach the children who count on our programs daily.
Read More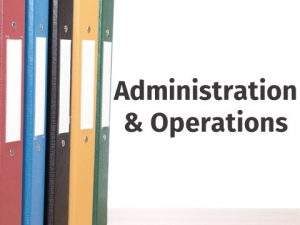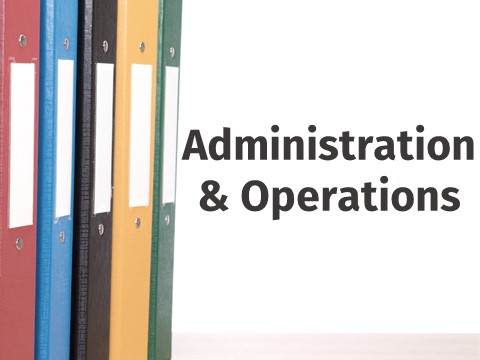 Market Basket Analysis when Procuring Program Goods and Modifying Contracted-For Product Lists.
Read More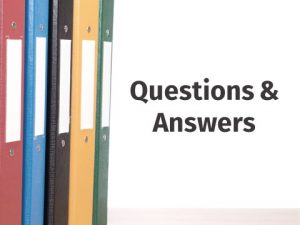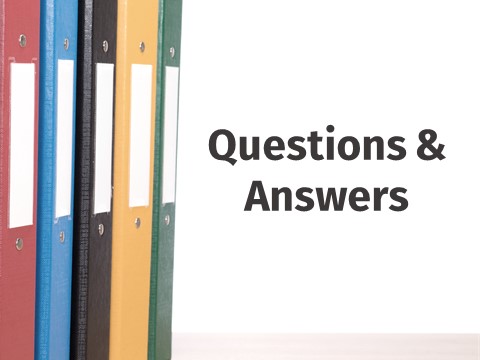 As participants in child nutrition programs (CNPs) the varied dates can make it difficult to know which donated products to serve first. This memo seeks to clarify this confusion.
Read More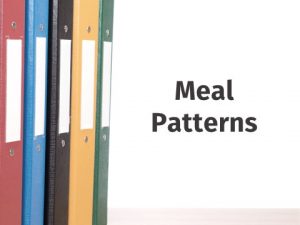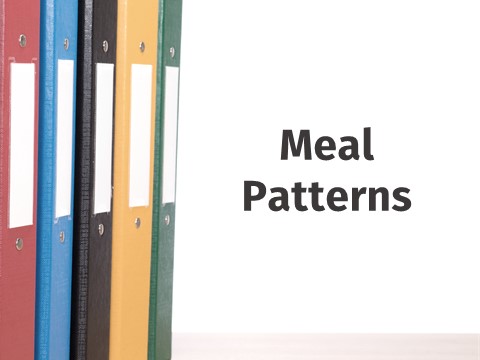 This is a summary of the USDA memo: Feeding Infants and Meal Pattern Requirements in the CACFP; Q&As.
Read More
Sorry, we couldn't find any posts. Please try a different search.
Sorry, we couldn't find any posts. Please try a different search.