We're Expanding Our Spanish-Language Resources!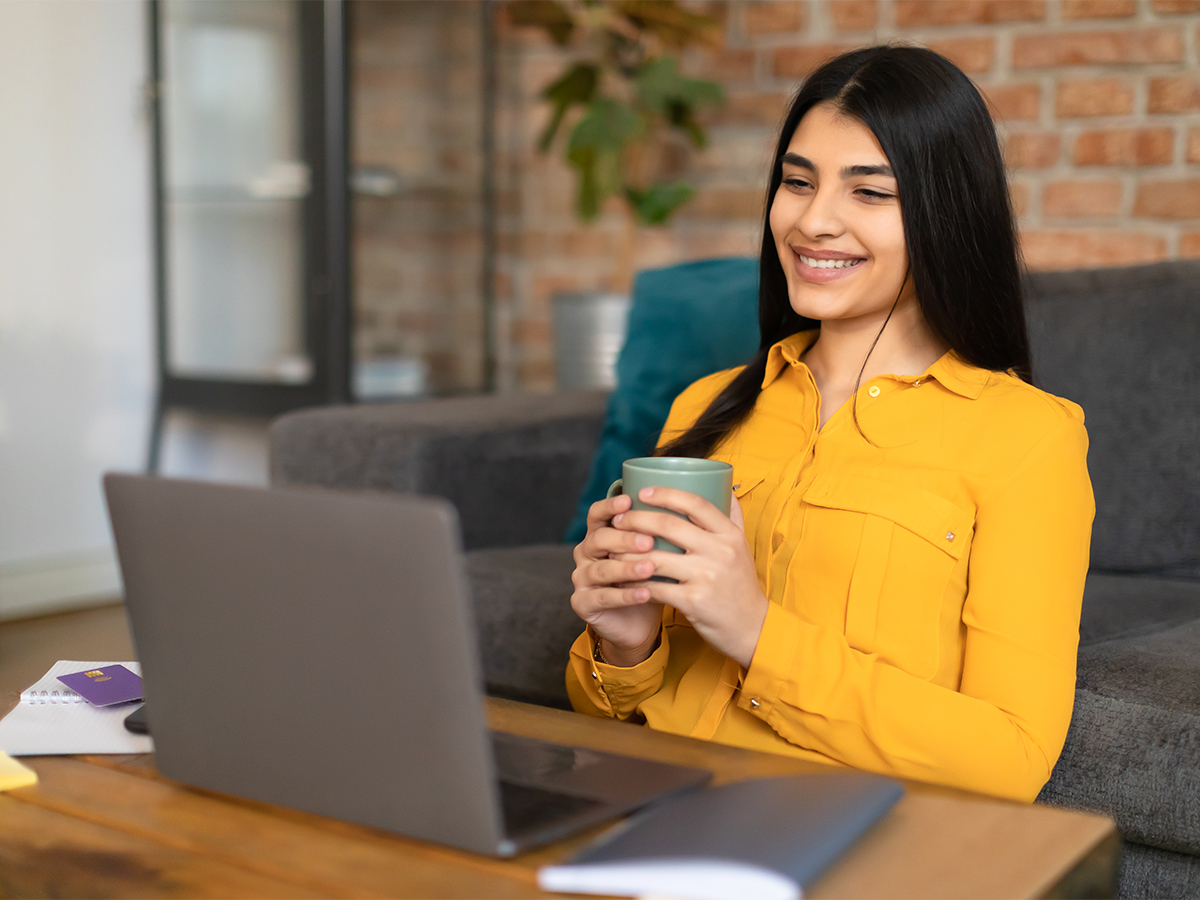 The Child and Adult Care Food Program community asked for more Spanish resources to be available on the National CACFP Sponsors Association website, and we heard you! More resources are now available in Spanish to help sponsors and providers with meal pattern requirements, best practices, and so much more! Read further to get the details on what is available now and what to keep an eye out for in the upcoming months.
Under the Resources section on the website, we have many new materials for you to bookmark and save on your computer as well as printouts to give to CACFP operators.  Look for the title button for each resource if you see "(EN/SP)" - this means the handout is available in both English and Spanish. Just click on the button or the image to access each resource!
Quick Tip: If you want to view blogs, recipes, and other content in Spanish, right click on your internet browser and choose "Translate to Spanish."
New PDF Resources
In the Nutrition Education subsection of the navigation menu, go to Everyday Education. You'll find many of these resources now translated such as:
Now if you look at the Meal Patterns resource area, USDA has provided many tools in both English and Spanish over the years. But what you might not know is that USDA is has just come out with the Spanish version for many of the new tip sheets for the Child Nutrition Program. If you cannot find a USDA material in Spanish on our website, they are probably still working on translating the document. The new additions to this section are:
Don't move from that Resource section, we have one more area to review. Travel your computer mouse over to the Activities & Materials subsection and go to Activity Pages. There, you will find translated activity pages, such as:
We're not done yet! We have one more area where you can find another resource. On the NCA website, go to the top of the page and click on Recipes & Menus. Then proceed and select the Education page. You'll find one of our most popular Member resources only material, Why Do We Need Iron? now available in Spanish.
Spanish Webinars
Not only do we have printable resources for you, but trainings offered in Spanish for the CACFP! In the Learning Center, there are over 20 training webinars on topics related to the CACFP Meal Pattern requirements and updates in the program.  Click here to download a copy of what we currently have in the Learning Center.
More to Come
So, what do you need to keep an eye out for? Make sure to join our eNews and Facebook group for the latest updates. Spanish materials that will be available to download in the upcoming months are:
Meal Pattern Cards
Is Your Yogurt CACFP Creditable?
Win Win Win Promotional Poster
Win Win Win Promotional Postcards
CACFP Promotional Video