More Native Foods Added to the Food Buying Guide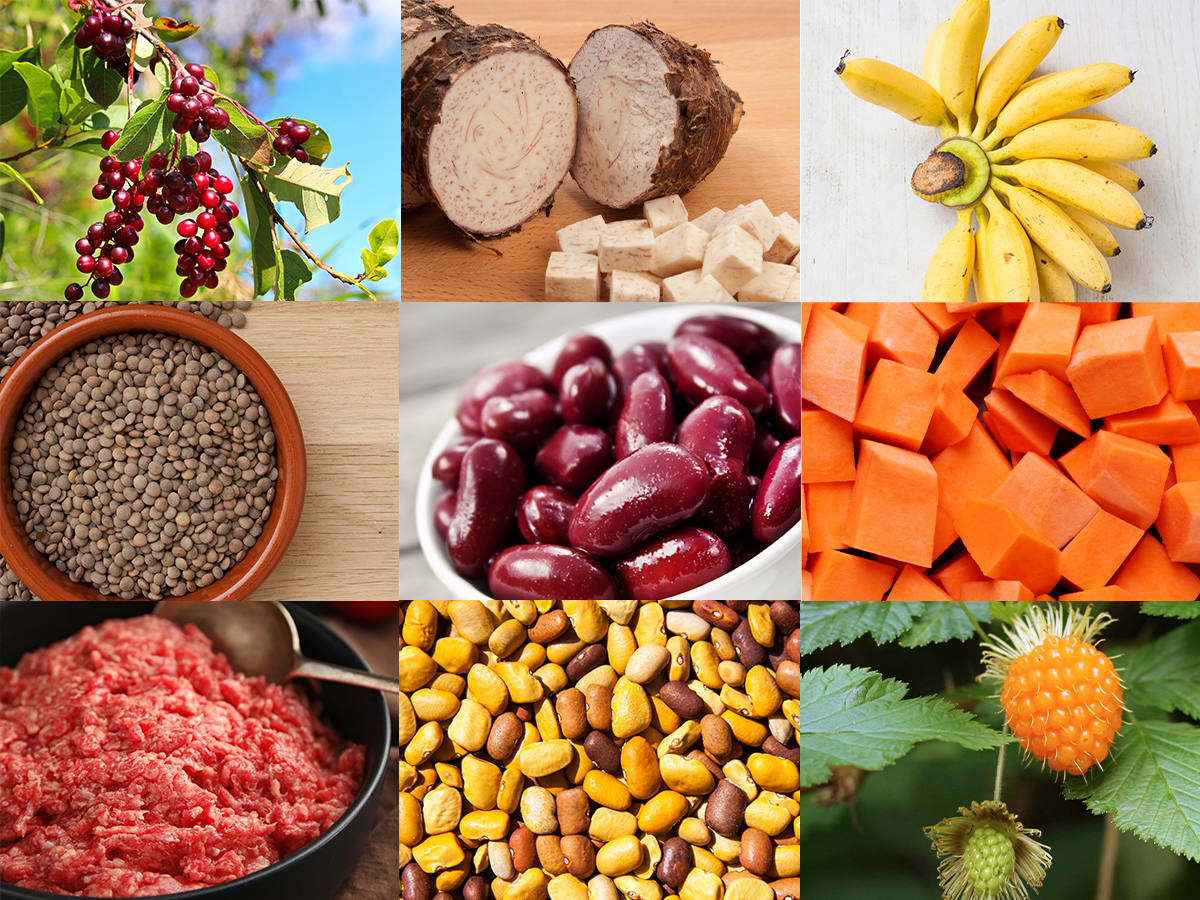 The Child and Adult Care Food Program has new creditable foods listed on the USDA Food Buying Guide! If you are new to the FBG, this interactive tool allows for easy display, search, and navigation of food yield information. In addition, users can compare yield information, create a favorite foods list, and access tools, such as the Recipe Analysis Workbook (RAW) and the Product Formulation Statement Workbook. 
The USDA Child Nutrition program embraces food diversity, and USDA works to continue adding new foods to the FBG to help CACFP operators determine how much to serve of creditable foods to meet the CACFP meal pattern requirements. The latest foods added to the FBG are chokecherries, taro, apple banana, brown lentils, Individually Quick-Frozen (IQF) red beans and frozen cubed sweet potatoes.. FBG also includes other traditional indigenous foods, such as bison, tepary beans, and salmonberries. Not sure what some of these creditable foods are and how you could use them? Review these foods below and get new ideas to add to your menu.  Log into the USDA Food Buying Guide to help you figure out yields and how much to serve and credit towards the CACFP meal pattern. 
Chokecherries (Wild Cherries, Bitter-Berries)
What is it?  
Native to North America, chokecherries are wild harvested from small trees or shrubs. Be sure to remove the pits from the cherries before serving with these! It's important to note that if you are harvesting this fruit, that you remove the leaves, stems and seeds from the plant as they are toxic to humans. There are variations of chokecherries based on the region they grow. You may have Eastern, Western or black chokecherries in your area. 
Taste 
If chokecherries are harvested too early, you will find they taste bitter and sour. Allowing chokecherries to ripen on the vine prior to picking will give you a mildly sweet, cherry taste.  
Recipe Ideas 
Replace the berries you add into muffins or pancakes with chokecherries, or add into a fruit salad.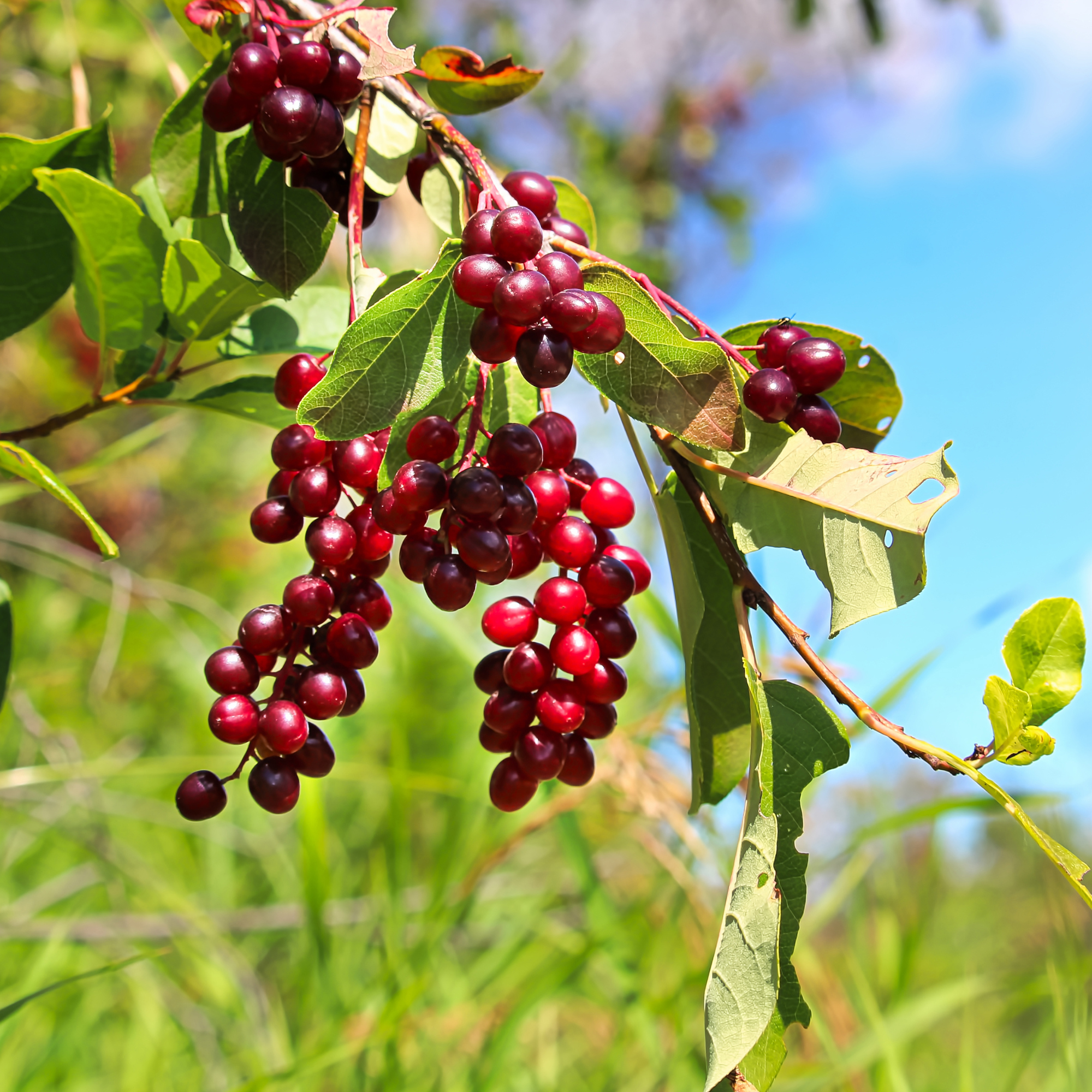 Taro (Malanga) Starchy Vegetable
What is it? 
Taro, or also known as eddo, dasheen or more commonly, taro root, is a tropical tuber plant known to grow in the tropics and subtropic regions of the world. The part of the taro plant we eat is the underground stem of the plant or also known as corm.  In the FBG, you will find malanga and taro listed together as they come from the same plant family but taste and texture might slightly defer. 
Taste 
Similar to a white potato, taro has a starchy texture but once cooked has a mild sweet, nutty flavor. Some compare the flavor of taro to tasting like a sweet potato. 
Recipe Ideas 
You can use taro to substitute your sweet potato in many recipes. Try roasting them in wedges, prepare like mashed potatoes or add them to a soup.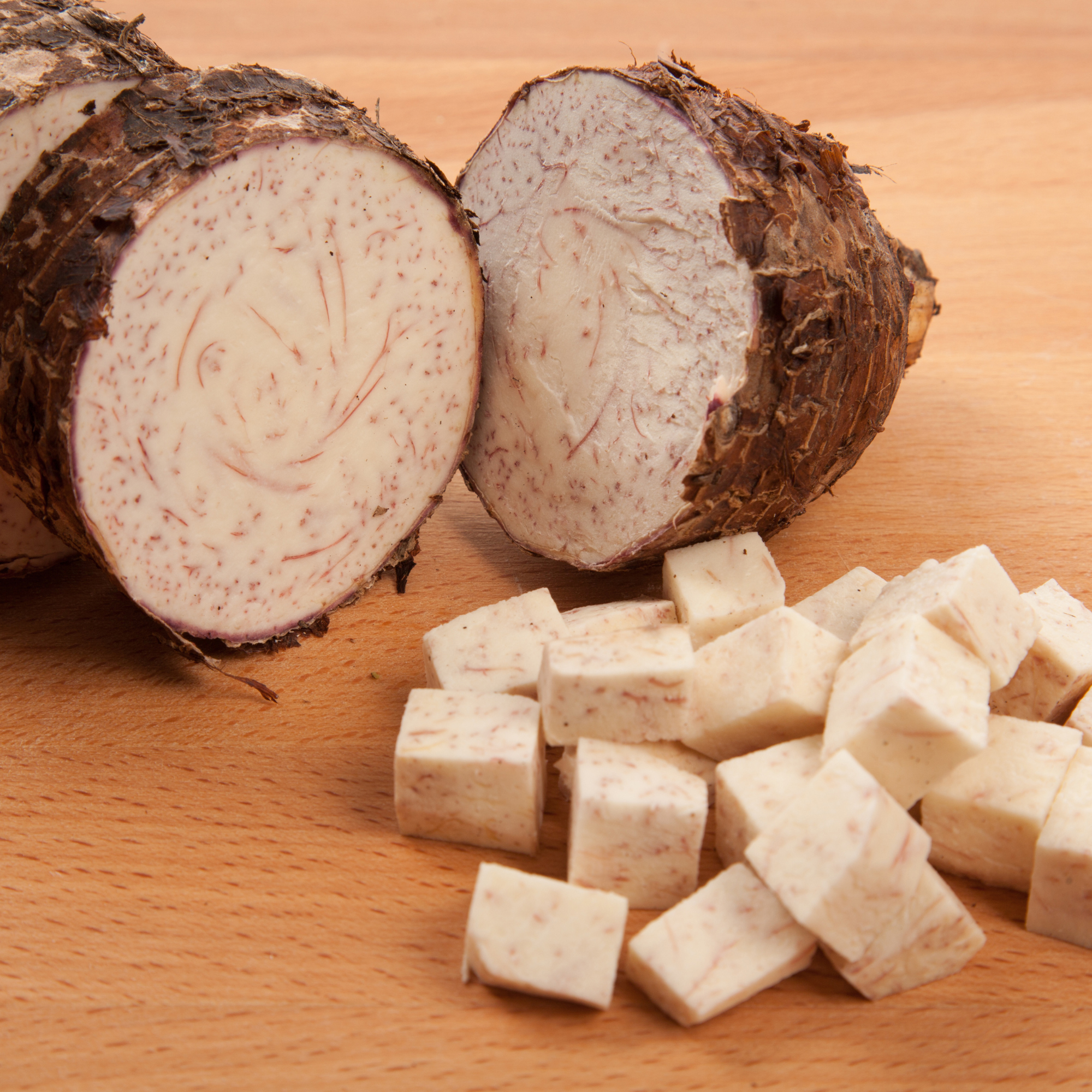 What is it? 
Relatives to the bananas you find at your local grocery store, the apple banana, or Manzano bananas, are smaller in size. Their average length is 5 inches. This fruit is grown and may be imported from Hawaii, Central America, Mexica, South America and other tropic and subtropic regions.   
Taste 
When compared to your standard banana, apple bananas are less starchy and have a fruity, flowery note when ripe. 
Recipe Ideas 
Apple bananas are delicious eaten alone, or try adding it to oatmeal or whole wheat apple banana muffins.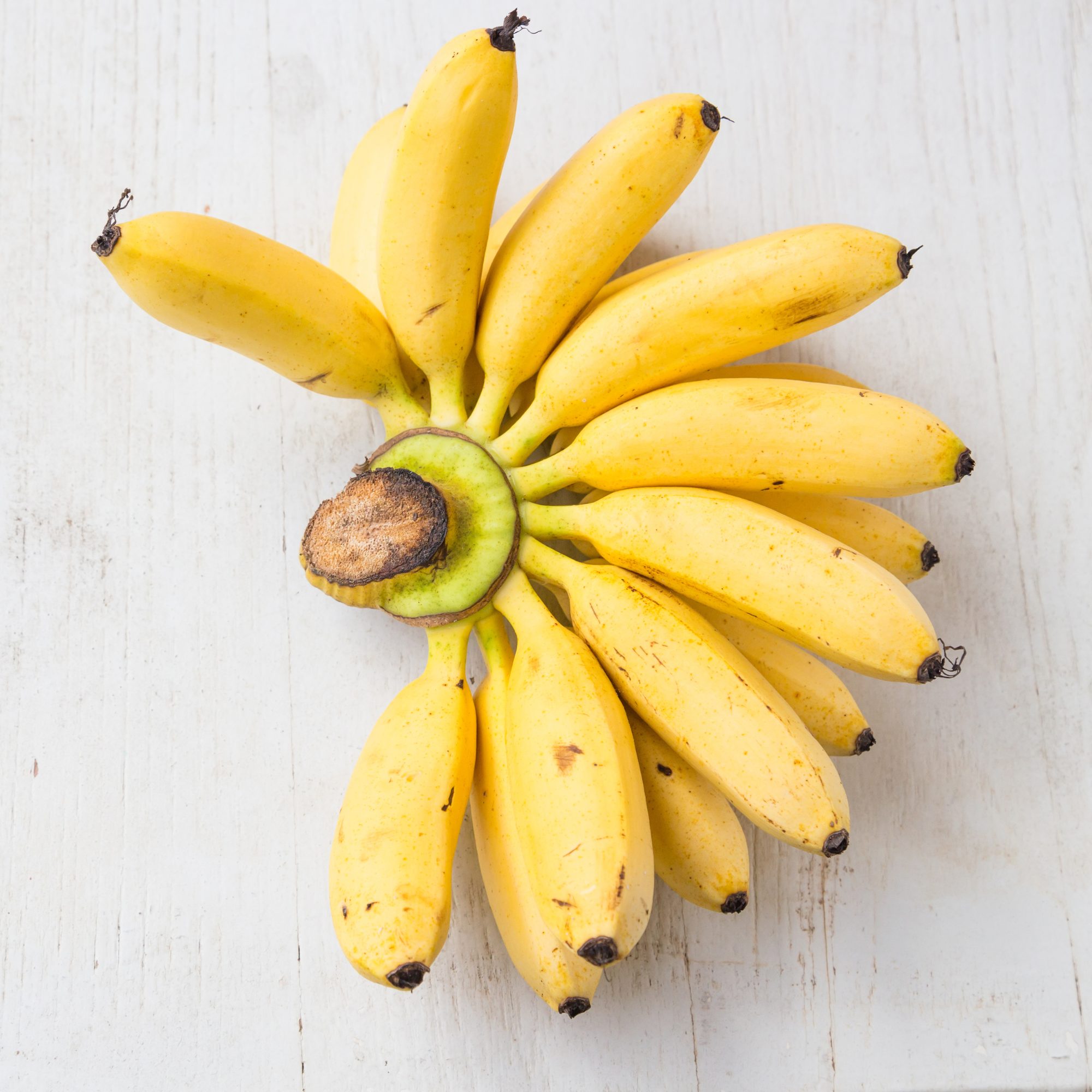 What is it? 
A commonly-used legume and easily found in most grocery stores. They are quick to cook (about 20-30 minutes) and have been used as a substitute for meat. 
Taste 
Very versatile due to their mild earthy flavor.  
Recipe Ideas 
Brown lentils can be used in soups, stews, or sloppy joes. You can also puree lentils to make a dip or as a sandwich spread. Try this unique recipe, Lentil Plantballs, and pair with spaghetti and your favorite marinara sauce.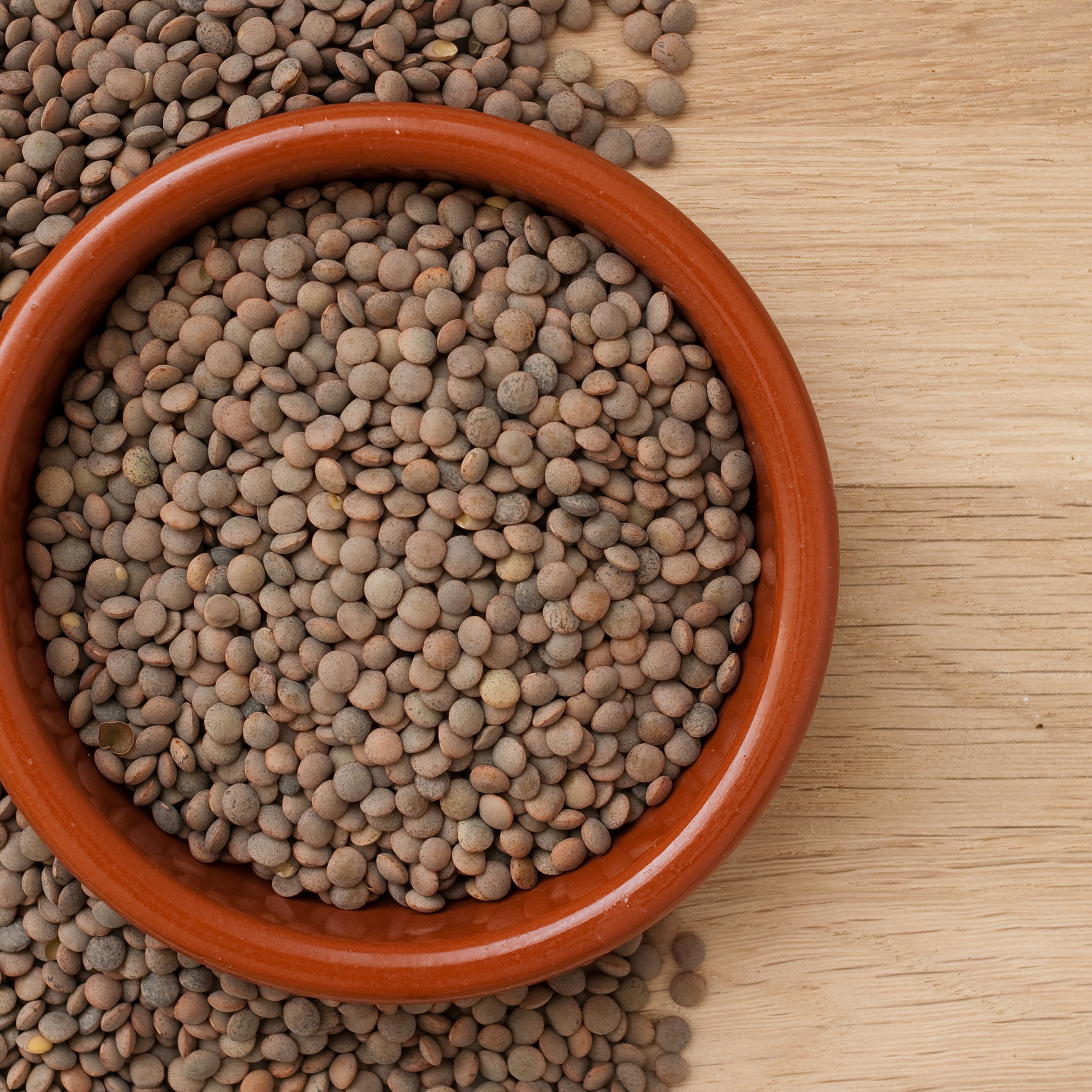 Individually Quick-Frozen (IQF) Red Beans
What is it? 
These red beans are individually flash frozen, which prevents beans from clumping up into a block. By quickly freezing beans, high quality nutrients are locked-in and ready to be used when needed.   
Taste 
The red bean has been described to have a sweet and nutty flavor. 
Recipe Ideas 
Try this staple dish found in many South American countries, Red Beans and Rice. Or add this recipe to your menu, Great Garden Soup, as a traditional Native American stew.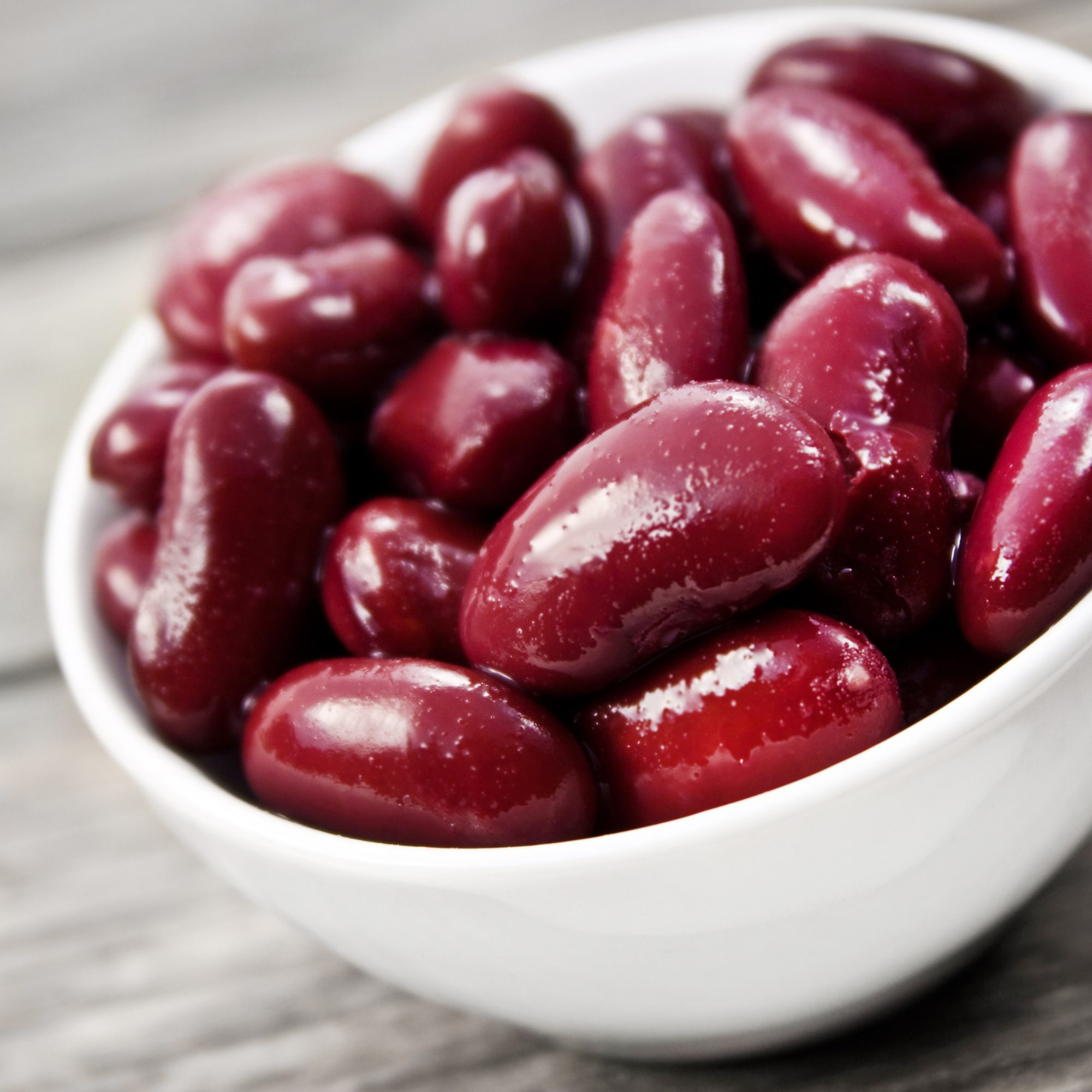 Frozen Cubed Sweet Potatoes
What is it? 
This root vegetable can be found year-round in most grocery stores. The sweet potato is a good source of vitamin A, vitamin B6, vitamin C, potassium and fiber. Typically, you will find them orange on the inside but they are found in other colors such as white, yellow, and deep purple. When purchased in frozen cubes, you cut down on the prep time! 
Taste 
Just like in their name, sweet potatoes have a natural sweet taste to them.  
Recipe Ideas 
Sweet potatoes can be boiled, baked, mashed or roasted. You can make this quick breakfast dish in a snap: Sweet Potato Hash.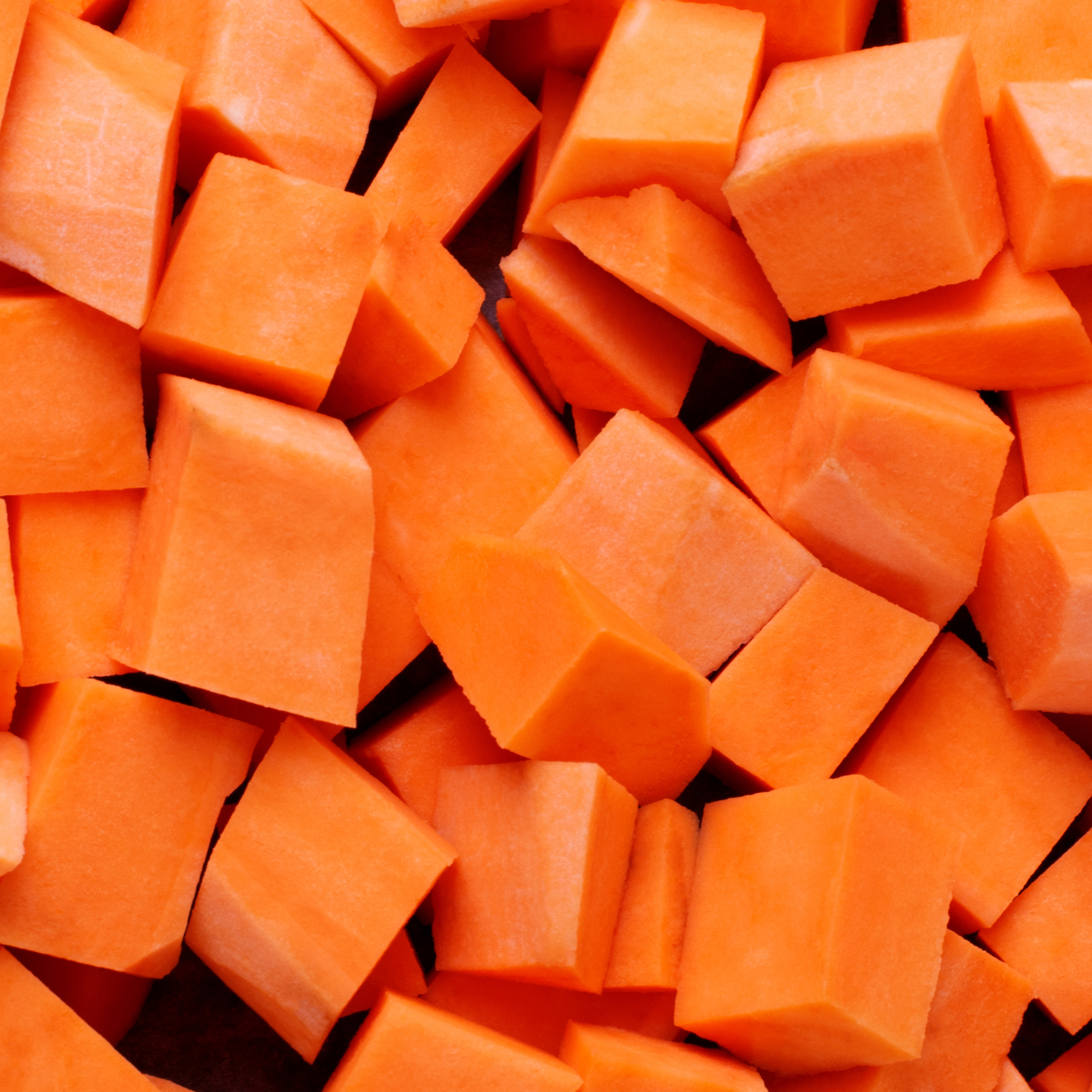 What is it? 
Native to North America and Europe, bison are used for their meat, which is protein-rich and leaner when compared to beef or chicken. When looking bison up in the Food Buying Guide, buffalo and bison are grouped together and indicated to have similar yields when cooked. 
Taste 
Very similar to the taste of beef, bison has a slight sweetness to it. Bison is a very tender meat when cooked. 
Recipe Ideas 
State (Montana) Child Nutrition Agency developed this recipe, Bison and Barley Soup, featuring local bison and fresh vegetables that are simmered in a tomato-based sauce.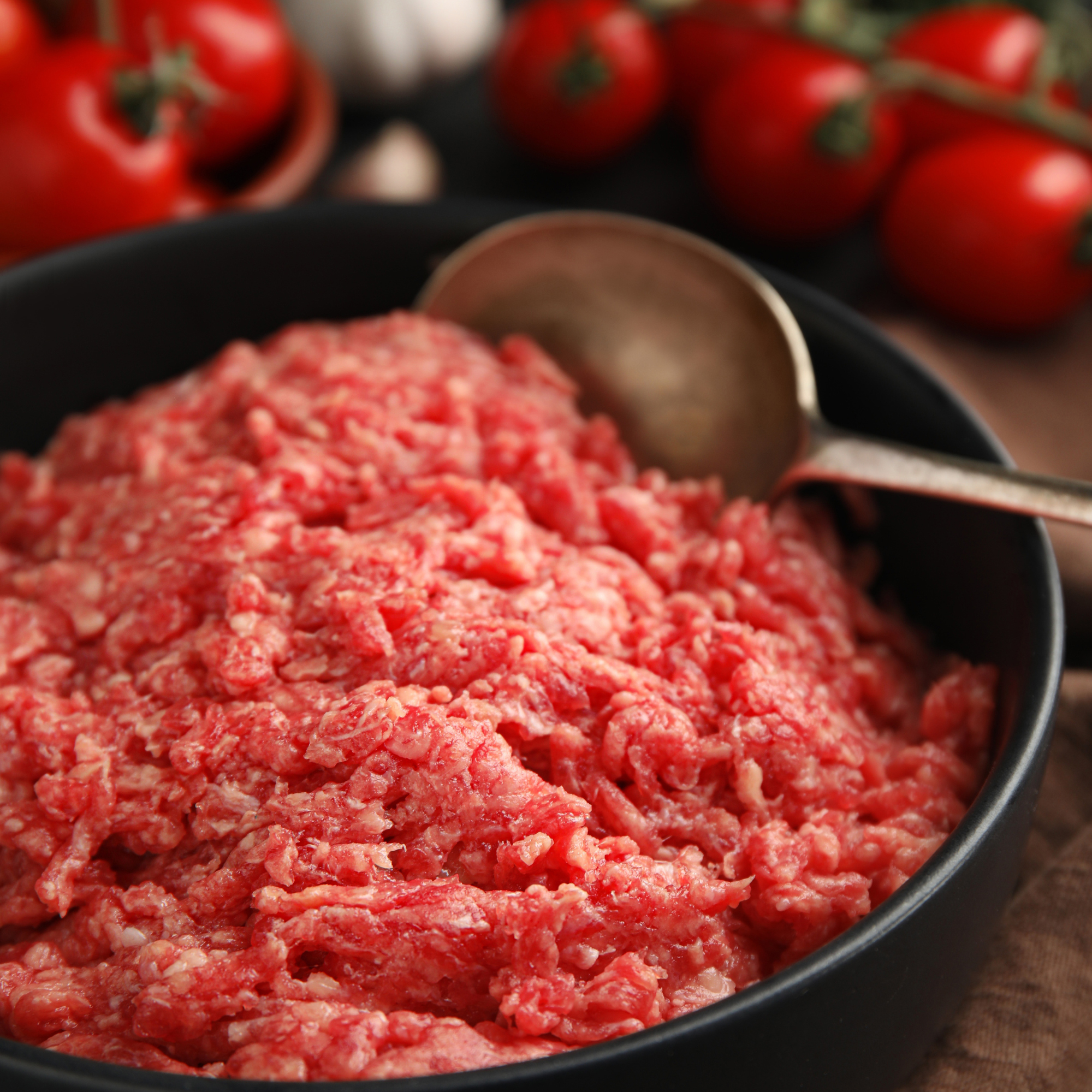 Tepary Beans (Similar to Navy Beans or Peas)
What is it? 
The tepary bean is a native, annual legume. You'll find these beans grow in Arizona, New Mexico, Texas and throughout Mexico. They love to grow in dry regions around the world. These legumes come in a variety of black, brown and white tepary beans. 
Taste 
They have a creamy texture and vary in flavor depending on the bean color. The brown bean can give a nutty, earthy flavor while the white beans can give a sweeter flavor.  
Recipe Ideas 
Try adding cooked tepary beans in soups, stews, salads or even on their own as a side dish.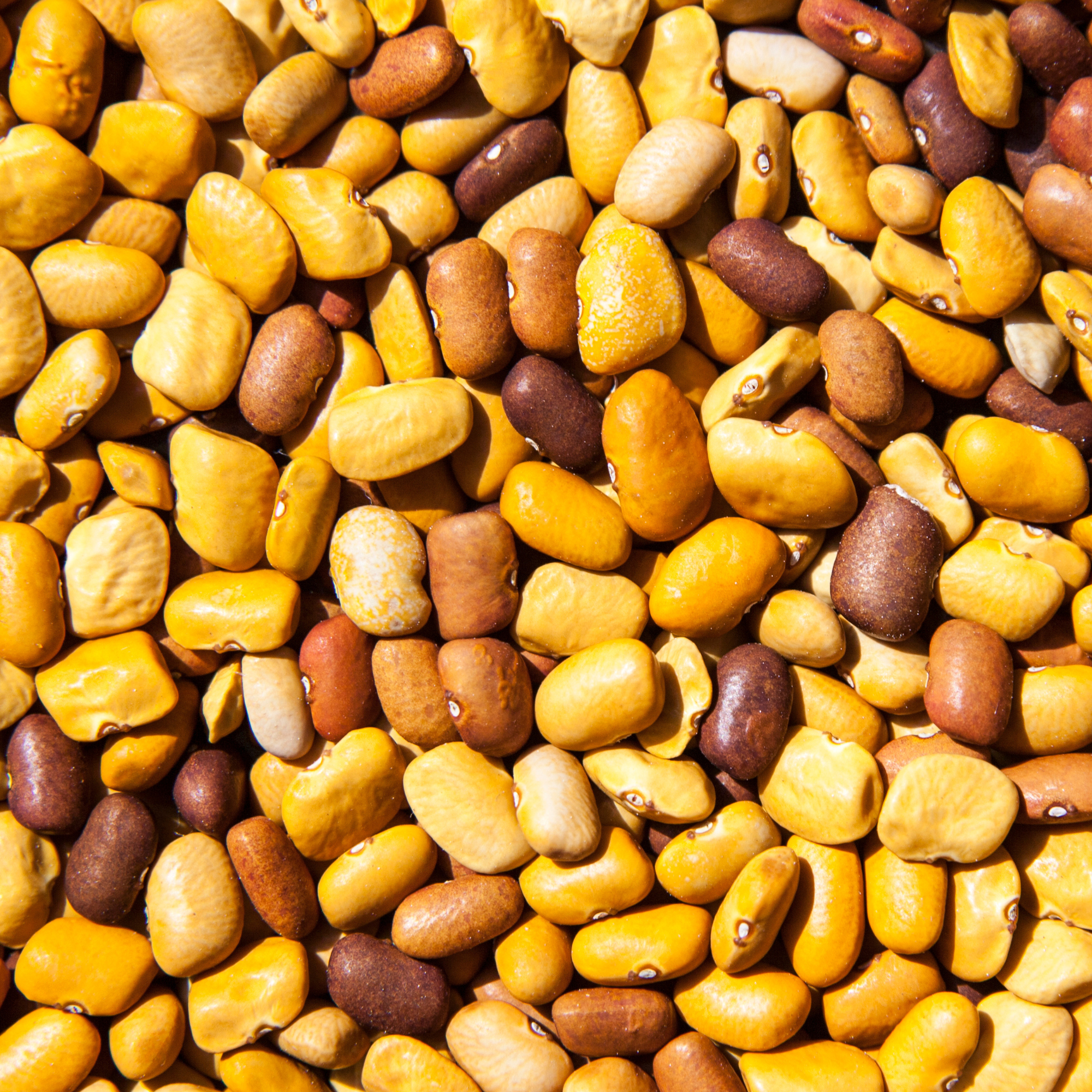 Salmonberries (Similar to Raspberries, Wild Raspberries)
What is it? 
Also known as thimbleberries or Alaskan berries, salmonberries are like raspberries or blackberries. You can typically find these berries in California, Alaska or Canada. Their color varies from yellow to orange and red.  
Taste 
If you compare salmonberries to raspberries, they have a more subtle flavor and are not as sweet. These berries are tart, similar to rhubarb.  
Recipe Ideas 
Usually, salmonberries are cooked down and mixed with sweeter fruit due to its tart flavor and are filled with many seeds. Try cooking salmonberries with strawberries and then add on top to yogurt or try baking it into a whole wheat muffin.