Your voice matters! Stand with us and take action.
Click HERE to subscribe to our NCA Policy and Advocacy eNews Group and select POLICY at the bottom of the form.
Click on an Action to Send a Letter to Your Representative
Read About Current and Past Actions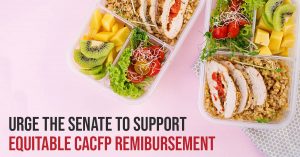 The Child Care Nutrition Enhancement Act was introduced in the Senate by Senator Casey to permanently:
• Increase reimbursement rates by 10 cent for each meal and snack
• Eliminate the tiering of family day care homes
• Allow family day care home providers to claim their own children's meals for reimbursement
• Shift the calculation of family child care homes' reimbursement from "food at home" to "food away from home" to align with centers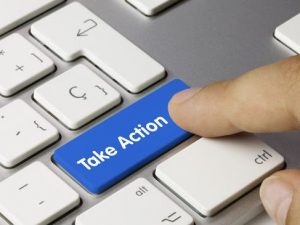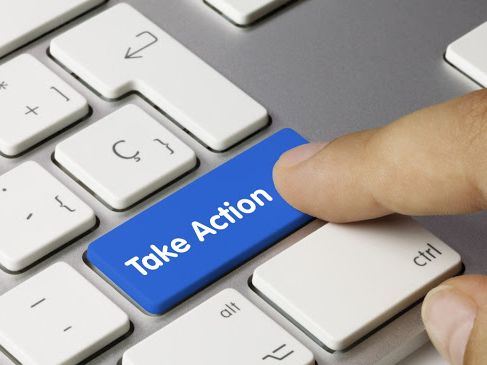 The NCA Board of Directors has been reviewing the USDS FNS Comment Request regarding the Information Collection for the Child and Adult Care Food Program.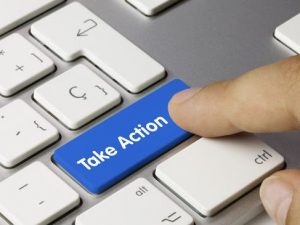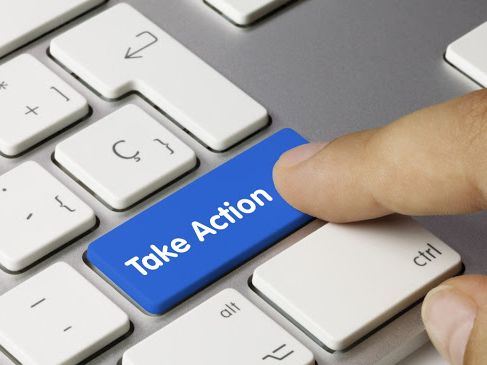 USDA Food and Nutrition Service has recently issued a request for information to gather detailed comments from stakeholders about the serious deficiency process in the Child and Adult Care Food Program (CACFP).