Emergency Relief Open House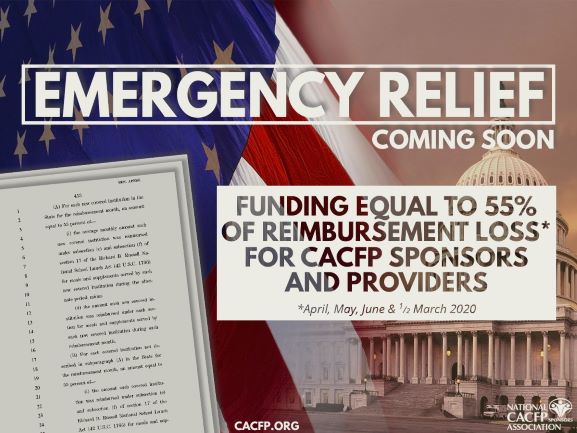 Members of the CACFP Community were invited to attend three open houses hosted by NCA to learn about the Emergency Relief package for CACFP that was included in the COVID-19 Relief Bill. Attendees were also encouraged to submit questions and comments. Questions and comments were then submitted by NCA to USDA.
Over 2000 CACFP stakeholders joined us to submit their questions and engage in discussion.