Click HERE to subscribe to our NCA Policy and Advocacy eNews Group and select POLICY at the bottom of the form.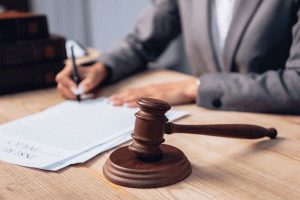 Vicki Lipscomb, NCA Board member and past President, represented NCA as a member of the Paperwork Reduction Work Group.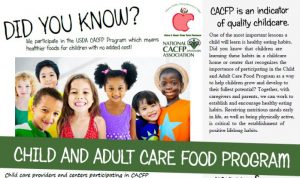 NCA send postcards to increase the awareness of the benefits and impact of the CACFP.