NCA Endorses The Access to Healthy Food for Young Children Act of 2021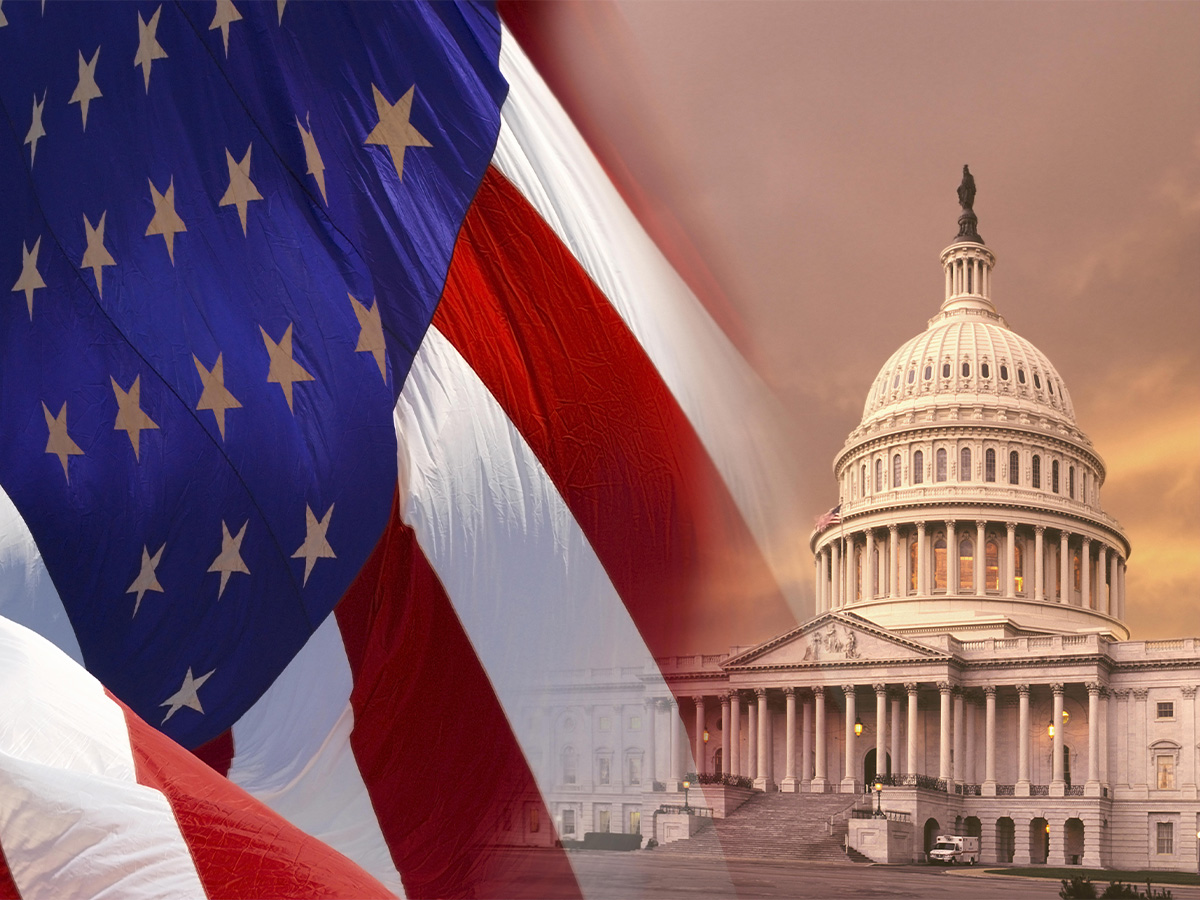 NCA has endorsed the Access to Healthy Food for Young Children Act of 2021, soon to be introduced by Senator Bob Casey (D-PA).  The bill would strengthen the Child and Adult Care Food Program (CACFP) by:
allowing an additional CACFP meal or snack in full-day child care;
increasing CACFP reimbursements by 10 cents for each meal and snack;
allowing annual eligibility for proprietary (for-profit) child care centers;
improving area eligibility for family child care by reducing the threshold to 40 percent;
allocating $5 million to support the new healthy meal pattern and beverage best practices;
allowing high-poverty child care centers to collect income applications every four years rather than every year;
improving the cost of living adjustment for child care home reimbursement rates to reflect more accurately the real costs to providers;
creating a CACFP Community Eligibility Provision pilot to eliminate income applications for centers; and
directing USDA to reduce unnecessary paperwork resulting from federal and state regulations and record-keeping requirements.
View NCA's Policy Priorities for Child Nutrition Reauthorization.
Thank you in advance for prioritizing the well-being of our nation's children by endorsing this bill.