National Family, Friend and Neighbor Appreciation Week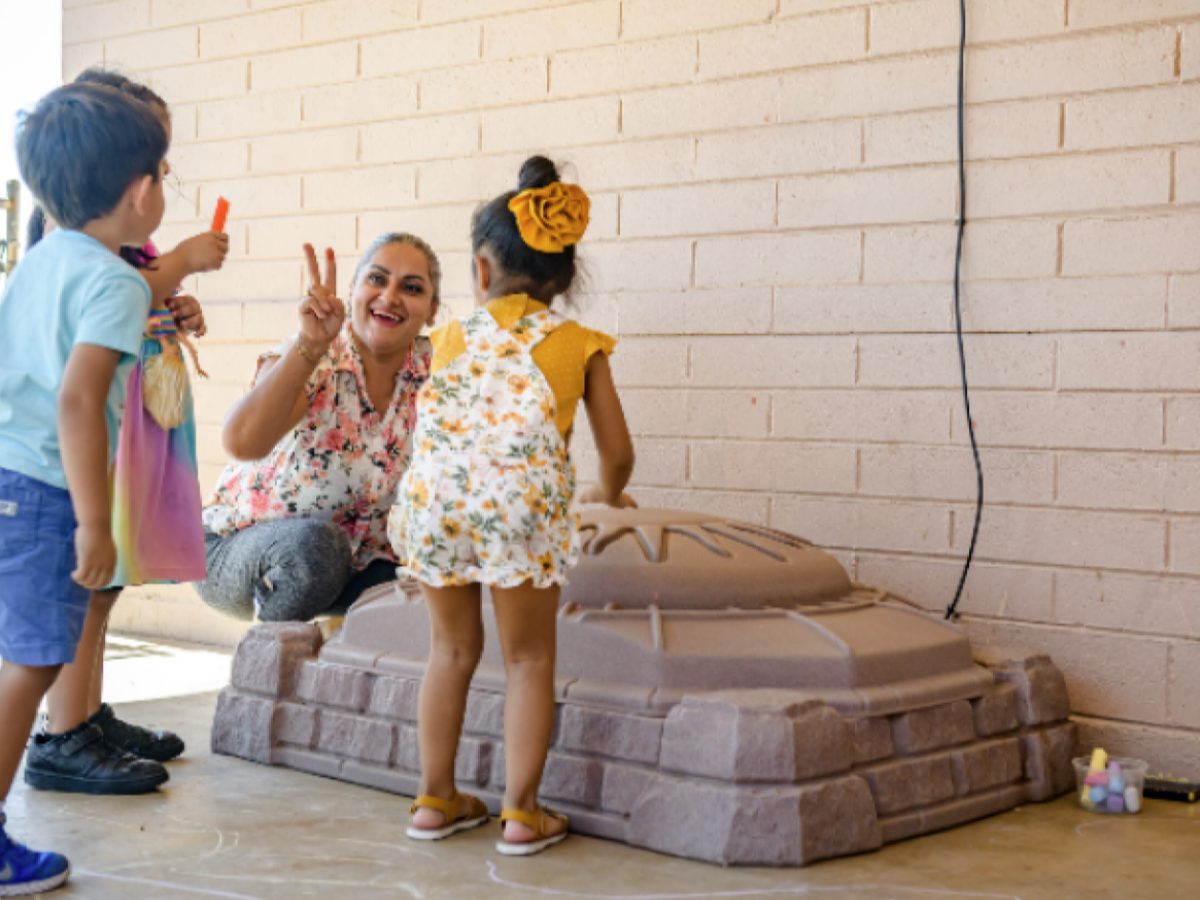 September 10-14 is National Family, Friend and Neighbor (FFN) Appreciation Week! The goal of this week is to celebrate and lift up the essential work of the millions of FFN child care providers in our country. It is estimated that over 5 million FFN caregivers look after 11.5 million children including 6.8 million children ages 0-5 each year. This week is an opportunity to raise awareness and gratitude for the hidden workforce that often cares for our youngest children with little to no pay or benefits. FFN caregivers represent the largest percentage of the early childhood workforce and its important to take the time to recognize them. Our partners at Home Grown have created a Toolkit to help you share your appreciation of FFN caregivers! 
Celebrating Grandparents Who are FFN Caregivers
Were you cared for by a grandparent? Share your favorite memory of you and your grandparent with the hashtag #ThanksGrandparents (pictures are a plus!) 
Are You An FFN Caregiver? Who Are the FFN Caregivers All Around Us?
There are over 5 million FFN caregivers in the U.S., many of whom don't identify as FFN caregivers. Can you identify the FFN caregivers all around you? Upload your very own profile badge in support of FFN caregivers across the country! 
FFN Care Meets the Developmental Needs of Children
FFN care meets the developmental needs of children due to the nurturing and responsive relationships. Were you in FFN care as a child? Share a positive memory and hashtag #FFNCareisAlwaysThere! 
FFN Care is a First Choice, for Many Reasons!
FFN care is a first choice for many parents, due to the trusting relationships, cultural responsiveness, and more. Share why you choose FFN care for your little ones, or why you support FFN care using the hashtag #FFNCareIsAlwaysThere. 
Supporting FFN Caregivers With Policy Efforts
FFN caregivers need more support to continue to serve working families. It is time for leaders to include support for FFN caregivers in local and federal policies. Which recommendation listed in Family, Friend and Neighbor Child Care: Supporting Diverse Families and Thriving Economies  resonates the most? Tell us using the hashtag #FFNAppreciationWeek. 
For more social media content, graphics, templates, and resources, check out Home Grown's FFN Appreciation Week 2023 Toolkit! Also take a look these FFN Care Resources from Sesame Street in Communities.