10 Child Care Friendly Halloween Ideas for Your CACFP Site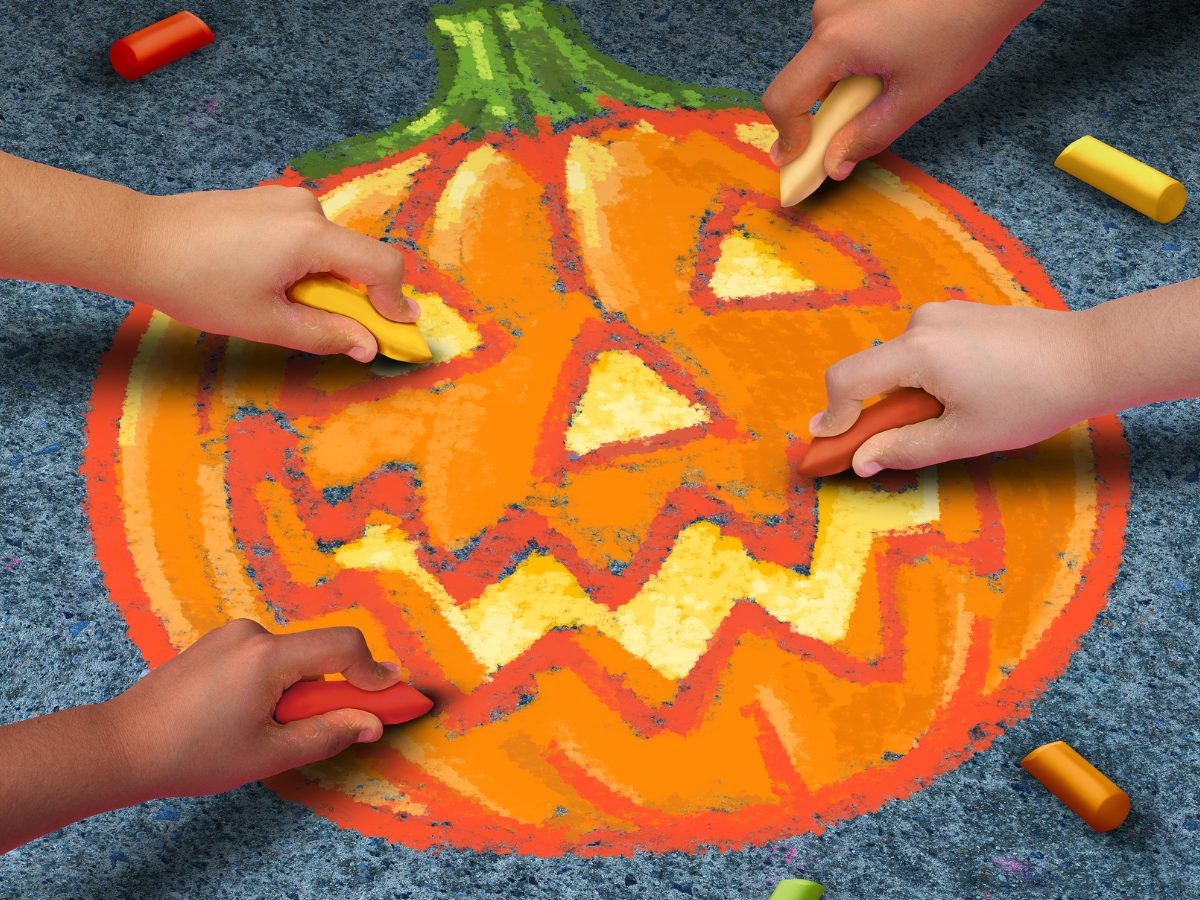 Halloween is nearly here! It can be a challenge for child care providers to strike a balance between celebrating this holiday and avoiding sugary treats and scary imagery. So, here are ten ideas for a fun Halloween that are more silly than spooky. Enjoy!
Activities and crafts
1. Apple Counting Activity Page - Apples are perfectly in season in October, and many families enjoy autumn traditions that include apple-centric recipes, or even visits to apple orchards or cider mills. Incorporate these food traditions in your CACFP Halloween fun with this free activity page that focuses on counting and tracing.
2. Halloween Activity Page (Members Only) -This members-only Halloween-themed activity page features a delicious pumpkin bread recipe, a Halloween-themed craft and numerous game and activity ideas.
3. Cotton swab skeleton craft
This adorable skeleton craft is ideal for preschoolers to older kids, requires only a few supplies, and even integrates some STEM concepts.
Supplies: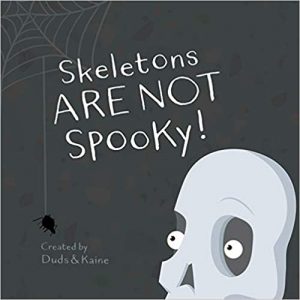 Cotton swabs
Black (or any color) construction paper
School Glue
A copy of Skeletons Are Not Spooky! By Duds & Kaine (optional)
Instructions:
Read Skeletons Are Not Spooky! to set the scene. This adorable picture book is funny, creative, and full of non-spooky skeleton imagery. It's a perfect way to inspire your kids for the craft.
Distribute black (or other colorful) construction paper as well as plenty of cotton swabs, including some that are broken in half, to each child.
Guide children in applying glue to the cotton swabs and placing them on the paper to form their skeletons.
Creditable recipes
No celebration is complete without themed food! Halloween can be tricky at CACFP sites because of the heavy emphasis on sweet treats. Here are a few seasonal recipes that will set the mood, minus all the sugar:
4. Fall Pumpkin Oatmeal - This cozy, creditable oatmeal recipe is full of October flavors.
5. Apples and Almond Butter from Let's Make a Snack - The apples and almond butter snack recipe from Team Nutrition's Let's Make a Snack resource is the perfect seasonal complement to our counting apples activity listed above!
6. Baked Batatas and Apples – This CACFP creditable recipe features two fall favorites: sweet potatoes and apples!
Read-Alouds
7. Creepy Carrots! By Aaron Reynolds and Peter Brown - In this Caldecott Honor–winning picture book, The Twilight Zone comes to the carrot patch as a rabbit fears his favorite treats are out to get him. (from the publisher)
8. Pete the Cat: Five Little Pumpkins by James Dean - Author and artist James Dean brings us a groovy rendition of the classic favorite children's song "Five Little Pumpkins," sung by cool cat Pete and perfect for Halloween. (from the publisher)
9. Pete the Cat: Trick or Pete by James Dean - Another Pete the Cat favorite, perfect for Halloween!
10. Room on the Broom by Julia Donaldson and Axel Scheffler - This fun read-aloud is the perfect way to start Halloween celebrations, a sweet story of quick wits, friendship, and inclusivity! (from the publisher)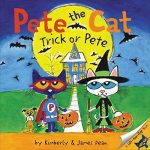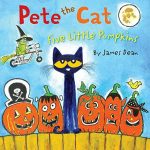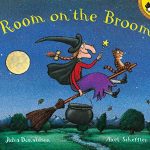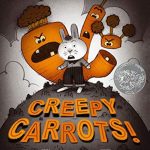 We hope these ten activities, crafts, recipes, and read-alouds give you what you need to build a wonderful celebration at your CACFP child care site. We love to see your photos. Send them to us at nca@cacfp.org or on social media @NationalCACFP. Happy Halloween!