Keeping It Cool with Summer Food
Trying to beat the summer heat? Cold meals can be high-quality, healthy and appealing for your summer meals program. Learn ways to incorporate cold items into your menus and receive recipes to introduce to your sites.
Learn the basics of planning a cold menu.
Discover how to make cold menu items visually appealing.
Get recipes that work for your site.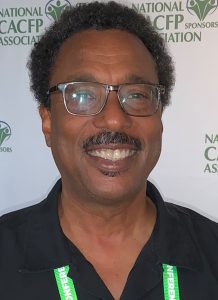 Robert Rusan, SNS
Chef, Mushroom Council
Love this session? Spread the word on social media!
Browse more workshops by education track!