Six Resources for Picky Eaters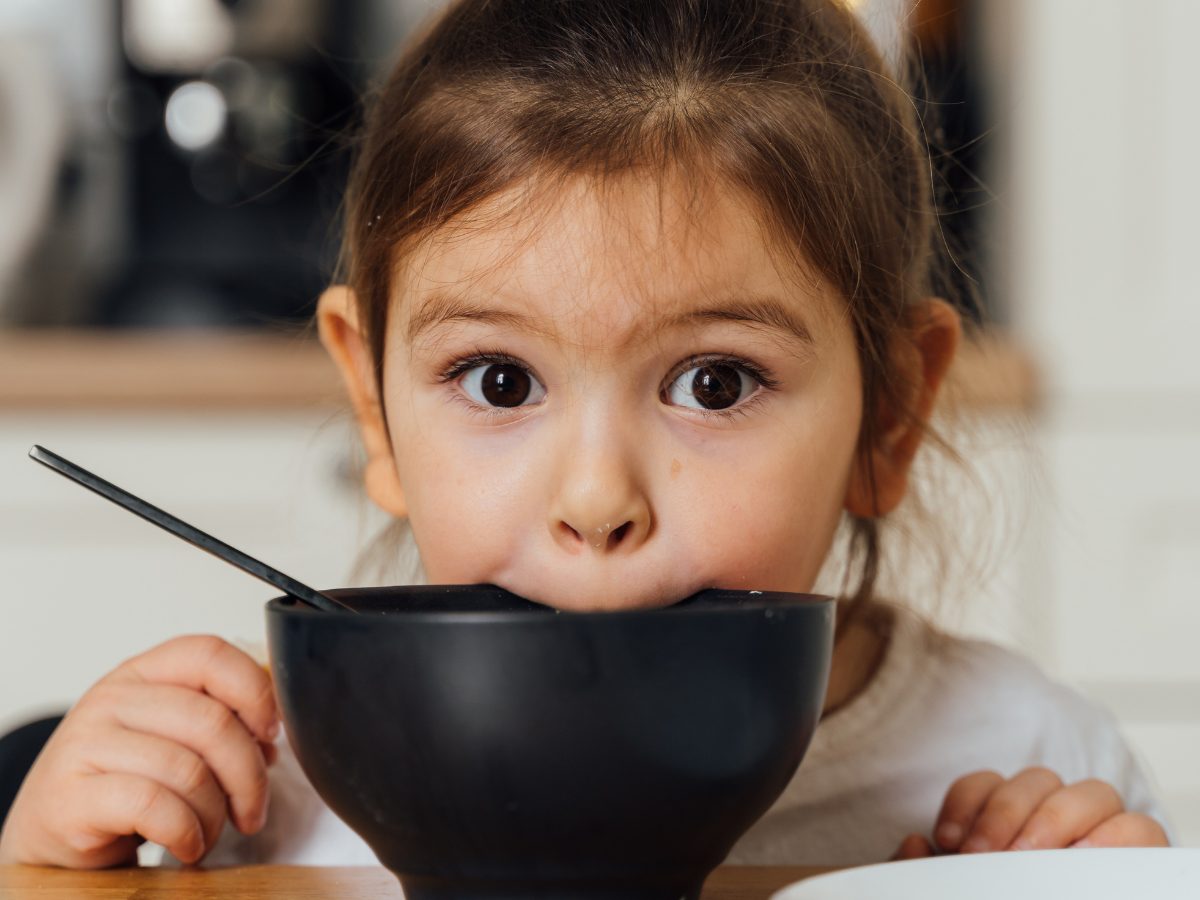 Picky eating is an issue that has consumed many parents and providers. Worries over whether a child is getting enough nutrition, maintaining a healthy weight, or experiencing a larger behavioral issue are common when a child refuses meal after meal.
Some ways to combat picky eating are widely known: have family meals at home (or family-style meals in childcare settings); don't force a child to eat or guilt them into finishing the food on their plate; avoid snacking all day; involve children in meal planning and sharing ideas when possible. But what if you need more than that?
We've got you covered. Check out these six resources for detailed ideas, science, strategies and even activities to help make progress with your picky eater!
---
The science behind picky eating. This recent study from the American Academy of Pediatrics entitled Trajectories of Picky Eating in Low-Income US Children can arm you with a greater understanding of the WHY behind pickiness. The conclusion is thick with information parents or providers may find valuable in caring for their child. For example, did you know that pickiness is generally established by age four and generally lasts for about four years?
The Two Bite Club

. The Two Bite Club is a robust resource from USDA's MyPlate. It's a storybook, available in English and Spanish, about Anna and Will. Will is helping Anna taste two bites from each food group, despite her hesitation. At the end of the story are tips for parents and caregivers about helping picky eaters as well as a Two Bite Club certificate.
Family Style Dining

. This resource helps explain the WHYs and HOWs of family style dining. It gives valuable tips to help your childcare site make it a success, and it explains a little about why this more independent format can encourage children to try new foods.
Tips for Picky Eaters (MEMBERS ONLY RESOURCE). This members-only resource offers five detailed tips for helping picky eaters at your CACFP site or while they're at home! Bonus—it even includes age-appropriate task lists for children to help out in the kitchen.
Offer vs. Serve. This resource from the USDA is available in English and Spanish. It is a detailed explanation about the Offer Versus Serve meal service type. Using the OVS meal service type is a good way for CACFP providers to offer more choices and reduce waste at meal time—important considerations for anyone working with picky eaters!
Vegetables Help Us Grow (MEMBERS ONLY RESOURCE). This fun coloring page is a great way to familiarize CACFP participants with different vegetables in a playful way. Children learn through play and will be more inclined to try something new following a positive interaction!
Those are our resources for helping picky eaters. Did you find what you're looking for? If not, let us know at nca@cacfp.org or tag us in the photos @NationalCACFP on Facebook, Twitter and Instagram. Looking for access to our members-only resources? NCA members enjoy access to this resource and many others as part of their annual membership. NCA members receive many benefits, including the following:
Member Info Hub & Networking Forums
Child Nutrition Today Digital Magazine
Holiday Activity Pages & Resources
National CACFP Week Member Materials
Training Materials & Guides
Nutrition Education Flyers
Personal 2022 CACFP Nutrition Calendar
CACFP Nutrition Calendar Training Program Access
Parent Provider Monthly Newsletter Templates
Motivation Moment Poster Series
Monthly Activity Pages
Five-Hour Training Module
Discount to National Child Nutrition Conference
Ability to post to our Job Opportunities page
Policy & Regulation Updates & Call to Action
Advocacy in Washington, D.C.