Activity Inspiration: 3-2-1 Blastoff with an Early Childhood STEM Game
To an adult or big-kid mind, this may seem too simple. But hear us out (looking at you, Early Head Start!). Your earliest learners will love playing 3-2-1 Blastoff!, and reap many gross motor, self-regulation and STEM benefits from the game.
How to play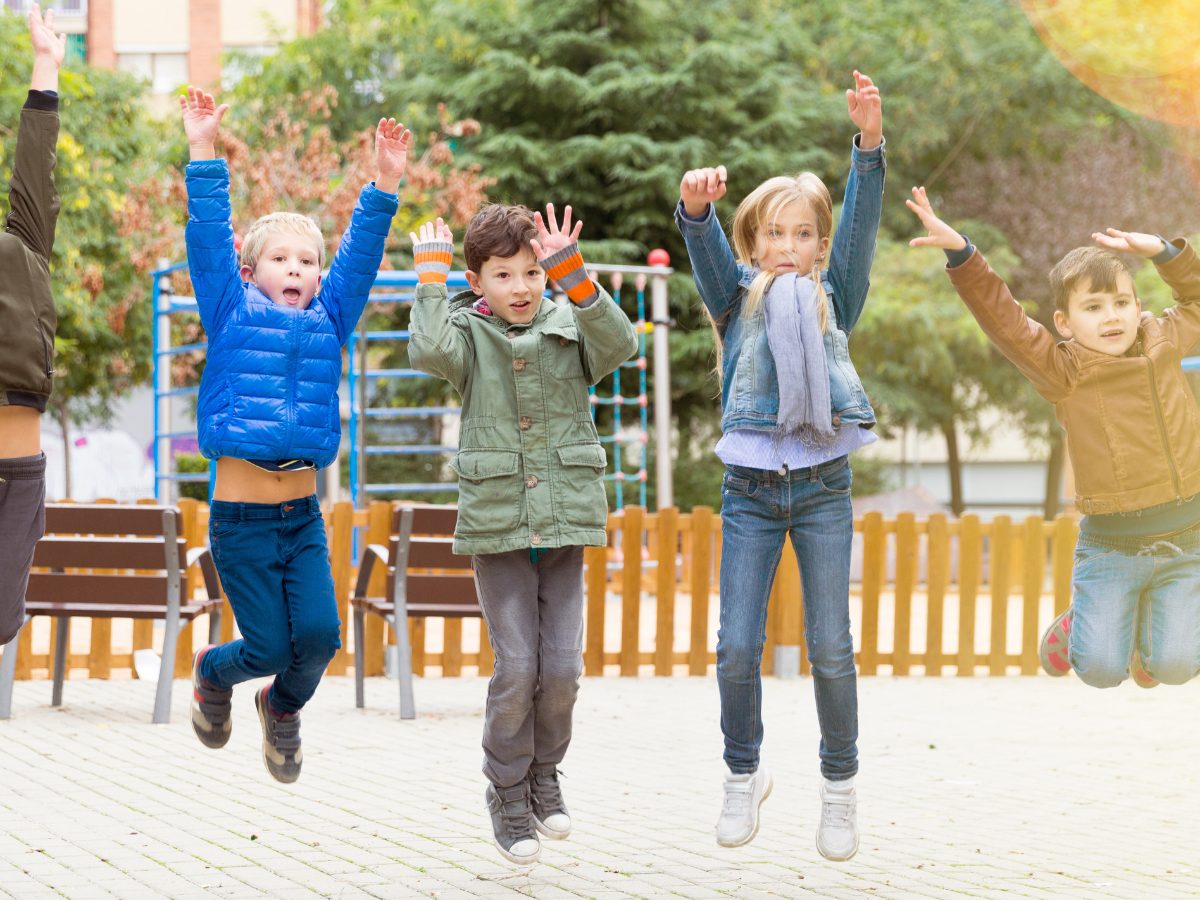 Have your participants crouch down as low as they can. Be sure everyone has plenty of space around their launch pad.
Count backward from three. 3-2-1…
BLASTOFF! Instruct your participants to jump in the air, stretching as high as they can when they hear you call them to blast off.
For advanced astronauts
Encourage children to count backward with you.
Begin the count at higher numbers.
Include longer or shorter than expected pauses before calling blastoff at the end.
Try a slow-motion blastoff and have the children stretch as slow as possible up to their tip-toes while extending their hands up high. See how long they can balance like that!
Extend the fun
It's not often that we can recommend the perfect companion book for an activity, but this time we've got just the one. If you're planning a game of 3-2-1 Blastoff with your participants, hit the library and grab On the Launch Pad: A Counting Book About Rockets by Michael Dahl. This beautifully illustrated picture book features rockets blasting into space and is all about counting backward.
Looking for fiction recommendations? For an exciting, themed story, check out Mousetronaut by real-life astronaut Mark Kelly! This tale follows the partially true adventures of the mice who accompanied the astronauts on the space shuttle Endeavor. Finally, if you're looking for a classic, The Magic School Bus Lost in the Solar System by Joanna Cole is a can't miss. As a special bonus, "Gets Lost in Space" was the pilot episode of the Magic School Bus TV series. If your site allows screen time, a TV show could be a fun way to wrap up this exciting activity!
We want to see photos of your CACFP participants rocketing into the atmosphere! Email us at nca@cacfp.org or tag us in the photos @NationalCACFP on Facebook, Twitter and Instagram, and stay tuned for more activity ideas.