What is Child Nutrition Reauthorization?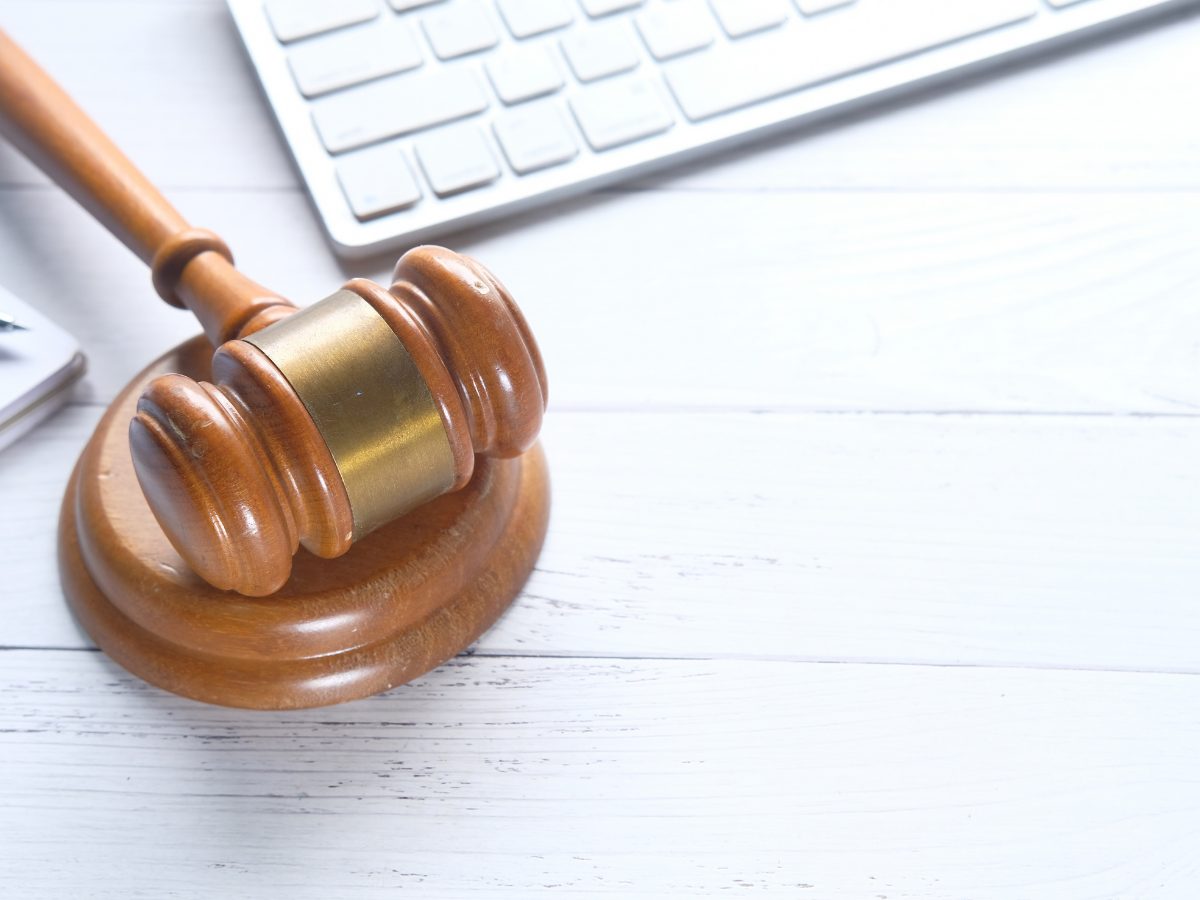 Every five years, Child Nutrition Reauthorization (CNR) provides Congress with an opportunity to improve and strengthen the child nutrition and school meal programs. CNR last was reauthorized in 2010 when the Healthy, Hunger-Free Kids Act was signed into law. Nevertheless, programs continue to operate.  
It's not only the CACFP that's addressed during Child Nutrition Reauthorization. Programs that are supported through this legislative process include: 
Supplemental Nutrition for Women, Infants and Children (WIC)

 

National School Lunch Program (NSLP)

 

School Breakfast Program (SBP)

 

Summer Food Service Program (SFSP)

 

Special Milk Program (SMP)

 

Numerous regional programs and pilot programs

 
Have the Programs Expired?
We know what you're thinking: if Child Nutrition Reauthorization must be passed every five years in order to fund these programs, and it hasn't been passed since 2010, how are these programs still operable? Many child nutrition programs are permanently authorized with permanently authorized appropriations (i.e. they effectively have no expiration date), including the CACFP. On the other hand, some child nutrition programs, such as WIC and SFSP, have permanent authorization, but do not have permanent funding. Those programs have fortunately been able to continue operations through annual appropriations acts since their funding expired in 2015.  
If the programs are still operating, why does it matter?
We're glad you asked. While it's true that the largest of the programs have been able to continue operations without disruption, some smaller regional programs have not, and no new pilot programs have begun. For the services that have continued uninterrupted, CNR provides the opportunity to improve and strengthen programming. Without changes to legislation, these programs will continue to operate as they did in 2010, despite economic, public health and social conditions.  
Here are the priorities we're advocating for:  
Allow CACFP providers to serve an additional meal

 

Increase reimbursement rates for family home childcare providers

 

Allow CACFP at-risk afterschool to operate year round. 

 

And so much more. Please read all our

CNR critical priorities.

 

 
Call to action
There are currently several Child Nutrition Reauthorization marker bills in the house and senate. We encourage all sponsor organizations and providers to familiarize yourselves with these bills, and ask for your support as we take action to endorse two of them. 
First, the Early Childhood Nutrition Improvement Act of 2021 would: 
allow another meal or snack for children in a full day of care, which improves the adequacy of benefits

 

improve reimbursement rate adjustments for childcare home providers, making sure reimbursements keep up with the cost of a providing a healthy CACFP meal

 

streamline participation for parents and providers by moving to annual eligibility for for-profit childcare centers

 

maximize technology to eliminate overly burdensome and outdated paperwork

 
make improvements to the serious deficiency process.

 
Next, the Access to Healthy Food for Young Children Act of 2021 would: 
allow an additional CACFP meal or snack in full-day childcare

 

increase CACFP reimbursements by 10 cents for each meal and snack

 

allow annual eligibility for proprietary (for-profit) childcare centers

 

improve area eligibility for family childcare by reducing the threshold to 40 percent

 

allocate $5 million to support the new healthy meal pattern and beverage best practices

 

allow high-poverty childcare centers to collect income applications every four years rather than every year

 

improve the cost-of-living adjustment for childcare home reimbursement rates to reflect more accurately the real costs to providers

 

create a CACFP Community Eligibility Provision pilot to eliminate income applications for centers

 

direct USDA to reduce unnecessary paperwork resulting from federal and state regulations and record-keeping requirements.

 
For an in-depth look at our policy and advocacy work on Child Nutrition Reauthorization, check out the CNR page on our website.