How to Celebrate AAPI Heritage Month at CACFP Sites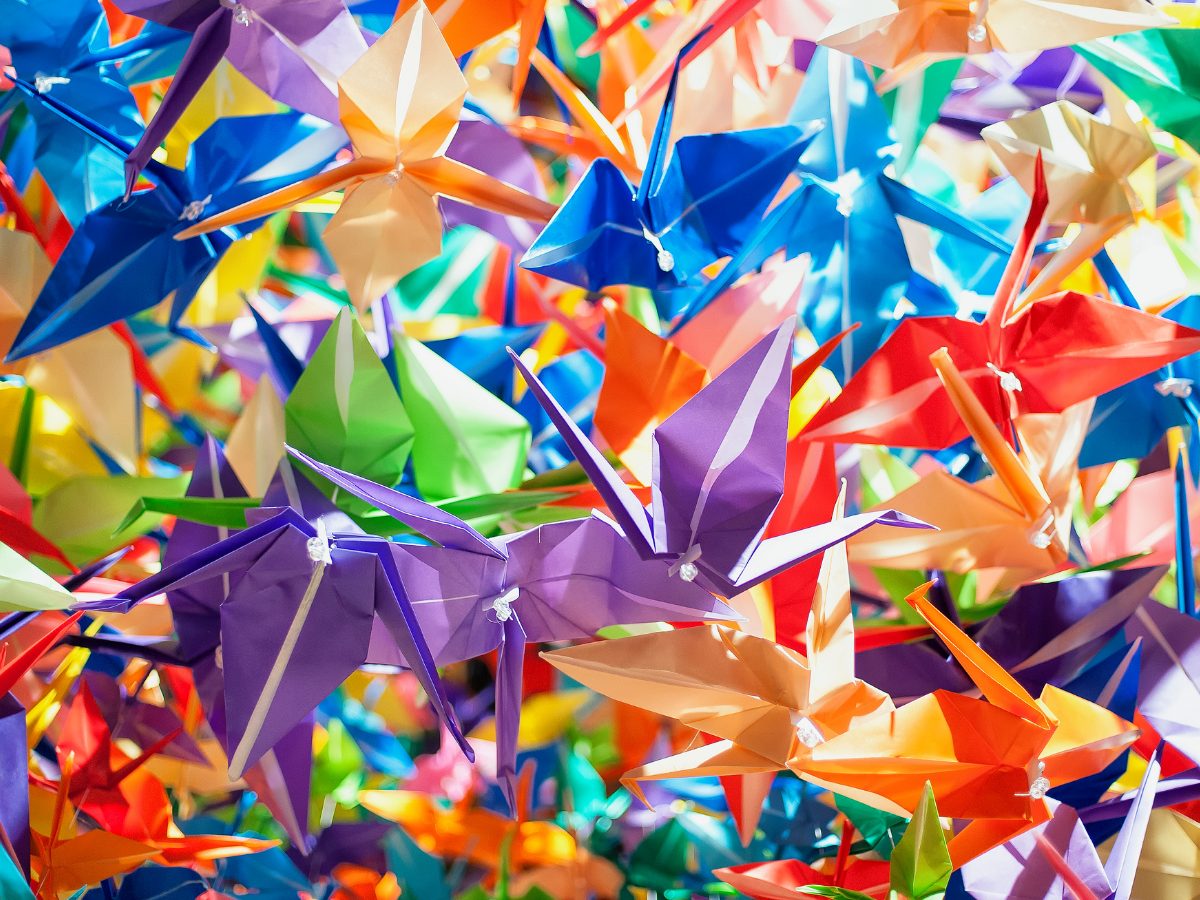 Background
Representation matters. Throughout the year there are holidays and special periods to acknowledge and celebrate numerous groups represented within our nation. While Asian-American and Pacific Islander Heritage Month isn't precisely new, the urgency to give this time more attention has grown since the onset of the coronavirus pandemic in 2020 when there was a sharp increase in violence toward this demographic of Americans. CACFP providers can support an environment of inclusivity at their sites by celebrating this month with meals, activities and media.
Childcare activities for Asian-American and Pacific Islander Heritage Month
Children experiencing diversity in their media, including books, art, games, TV shows and movies, helps to develop curiosity and empathy about the experiences of people other than themselves. Even better, when children see themselves reflected in their media, it helps them feel seen, heard and valued. An important way to celebrate Asian-American and Pacific Islander Heritage Month is to incorporate engaging stories about AAPI characters. Some of our recommendations include Ohana Means Family by IlIma Loomis, and Dim Sum for Everyone by Grace Lin. Check out this comprehensive list organized by age range from the National Head Start Association.  If your site allows movies, consider including some that have Asian or Pacific-Island cultural references. Some options include Moana, Raya and the Last Dragon and Over the Moon—all available on streaming services.
How about a craft? This dumpling plate made of cupcake liners is perfect for developing fine motor skills and practicing following instructions as you share these steps with them. Here's how to do it.
Have children cut a large round circle from construction paper to form
Next, have them cut a small round circle from construction paper to form the soy sauce.
After that, have your crafters fold white cupcake liners in half to make dumplings.
Then, help them to adhere the dumplings, popsicle stick chopsticks, and soy sauce to the plate using glue sticks.
Lastly, encourage participants to embellish their work with silly faces and decorations!
CACFP Recipes for Asian-American and Pacific Island Heritage Month
There are many cultures and cuisines represented in AAPI heritage month; in fact, it would take well over a month to get even a taste of all the flavors represented in the diverse group of nations, regions and ethnic groups this month is meant to celebrate! Below we'll suggest a few recipes with Asian-inspired ingredients. For more culturally responsive information about food this month, try borrowing cookbooks from the library for participants to flip through and discuss.
One final note: It's important to celebrate Asian-American and Pacific Islander Heritage Month enthusiastically and in a way that is age appropriate. However, be cautious to not treat Asian and Pacific-Island cultures as "exotic" or "other." Avoid the tone and approach of a tourist, and instead act like a learner as well as a guide for the growing minds under your care.