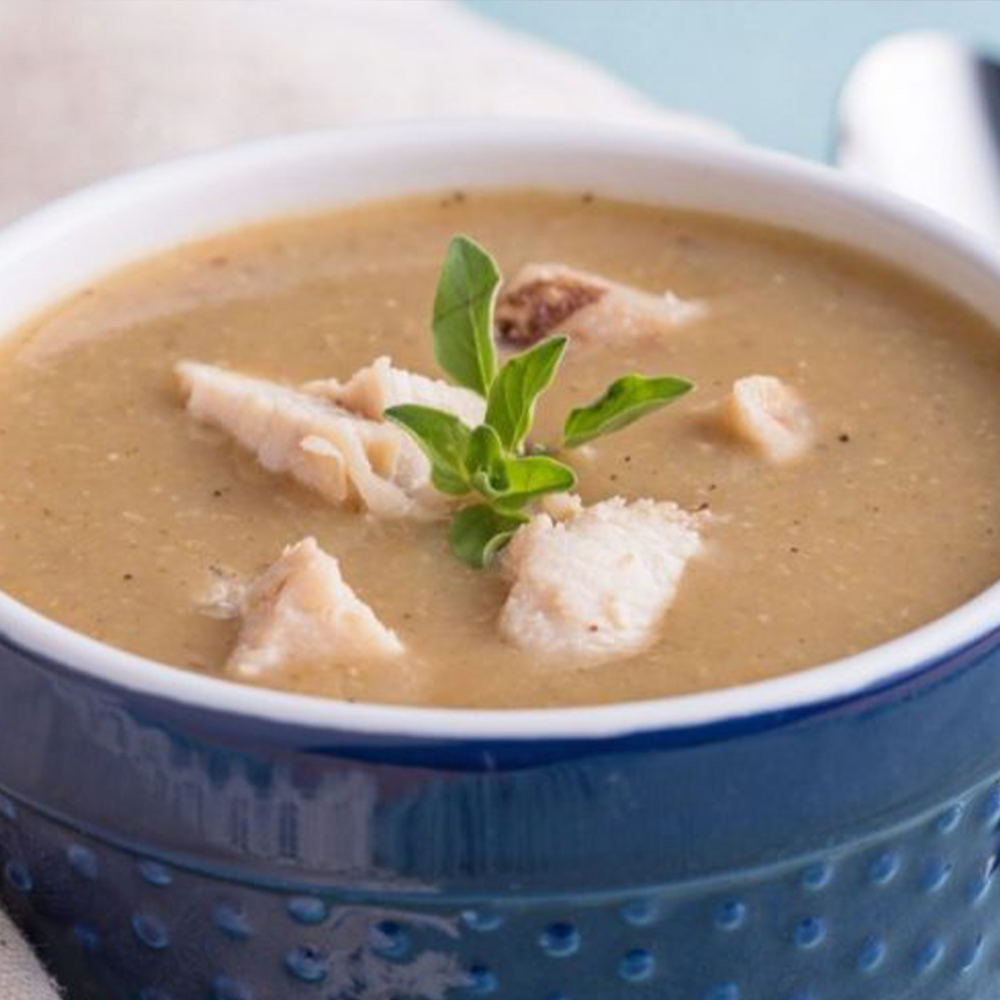 2 cups (8 oz) frozen, cooked diced turkey (or chicken), thawed 1/2" pieces
1/2 cup (4 oz) brown rice, long-grain, regular, dry, parboiled
1/2 tsp Old Bay seasoning
1/8 tsp onion powder
1/8 tsp garlic powder
1/3 tsp poultry seasoning
1 qt + 3 cups water
1 tbsp low-sodium chicken base
2/3 cup fresh celery, chopped
1 cup frozen carrots, sliced, thawed
3/4 cup fresh onions, chopped
1 1/2 cup fresh mushrooms, sliced
1 1/3 tsp dried parsley
1/3 tsp ground black or white pepper
1/3 tsp dried basil
Preheat oven to 350° F.
In a medium saucepan, add Old Bay seasoning, onion powder, garlic powder, poultry seasoning, brown rice, water and chicken base. Stir to combine.
Cook uncovered over medium-high heat. Bring to a boil.
Simmer uncovered over medium heat for 10-15 minutes, or until rice is completely cooked.
Using a strainer, remove about 1/3 cup of the cooked rice. Set aside for step 9.
Add celery, carrots, onions, mushrooms, parsley, pepper and basil to rice.
Cook uncovered for 10-15 minutes, or until soft.
Puree rice and vegetable mixture for 3-5 minute until smooth.
Fold in the reserved rice.
Place frozen turkey (or chicken) on a small baking sheet, lightly coated with pan release spray.
Bake for five minutes, until internal temperature reaches 165° F.
Place 1/4 cup (1 1/2 oz) cooked turkey into each bowl, and portion 1 cup of soup over the turkey.
One serving provides 3/8 cup vegetable, 1 oz eq. meat and 1/2 oz eq. grains.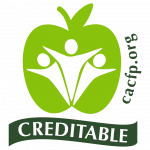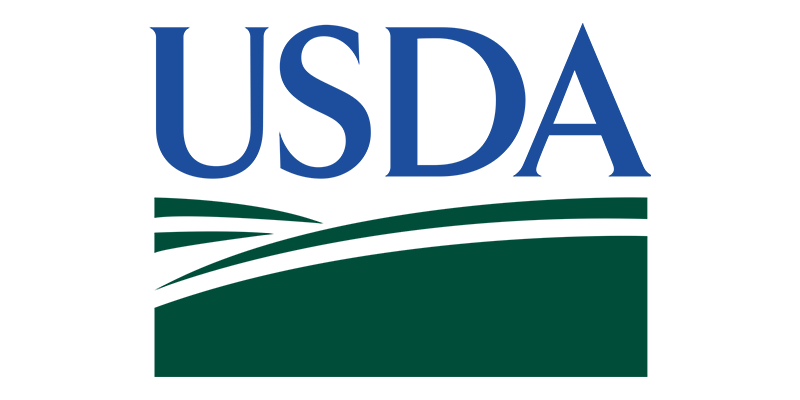 This recipe is courtesy of
USDA Team Nutrition.