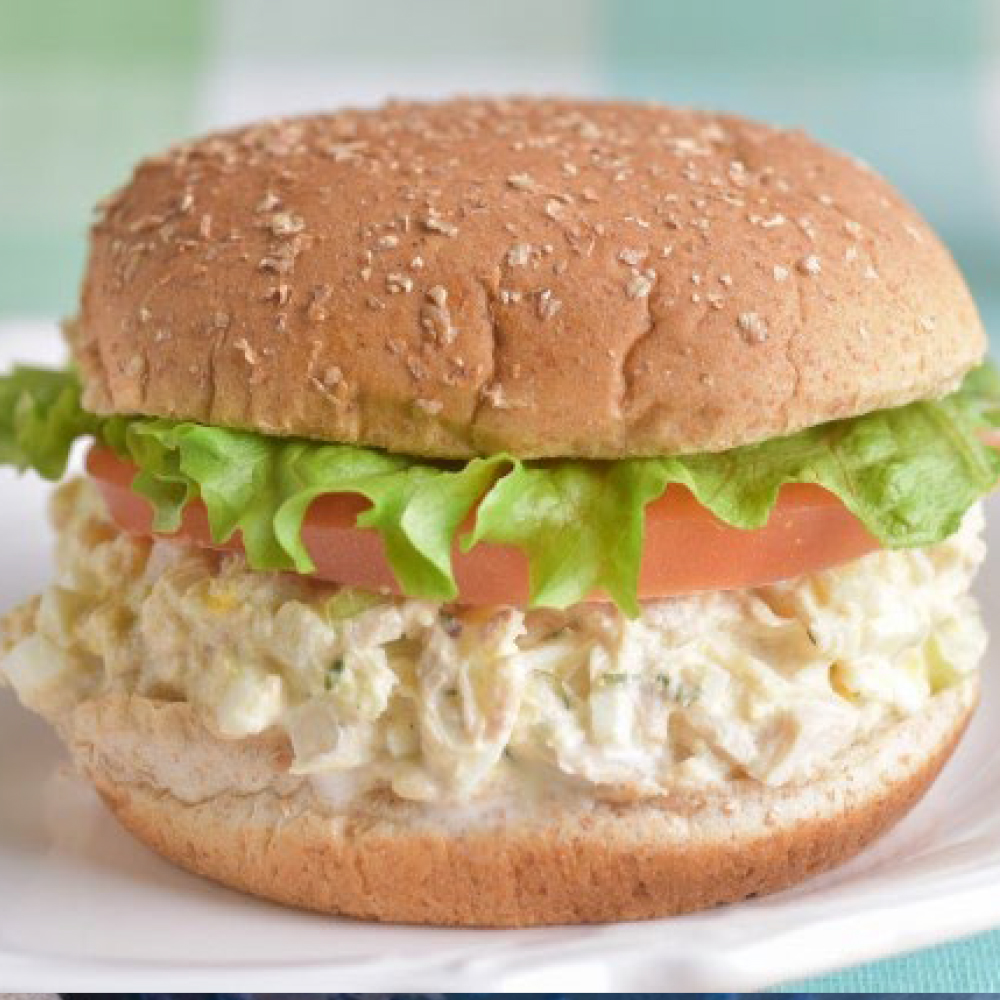 1 1/4 cups (11 1/2 oz) canned tuna, chunk style, water packed, drained
1/4 cup fresh onions, chopped
1 cup fresh celery, chopped
1/4 tsp dry mustard
1 large egg, hard boiled, peeled, chilled, chopped
1/2 cup low-fat mayonnaise
1 tsp parsley
1 tsp garlic powder
1 tsp onion powder
6 small whole-grain rolls (1 oz each)
1 small fresh romaine heart lettuce
2 medium fresh tomato in 1/4" slices
Drain and flake tuna.
In a medium bowl, combine tuna, onions, celery, dry mustard, egg, mayonnaise, parsley, garlic powder and onion powder. Stir well.
Cut the roll open.
Using a measuring cup, scoop 1/2 cup tuna filling on the bottom bun, spreading slightly. Top with a lettuce leaf and 1/4" thick slice of tomato. Cover with the top bun.
One sandwich provides 1/2 cup vegetable, 2 oz eq. meat/meat alternate and 1 oz eq. grains.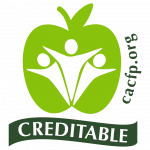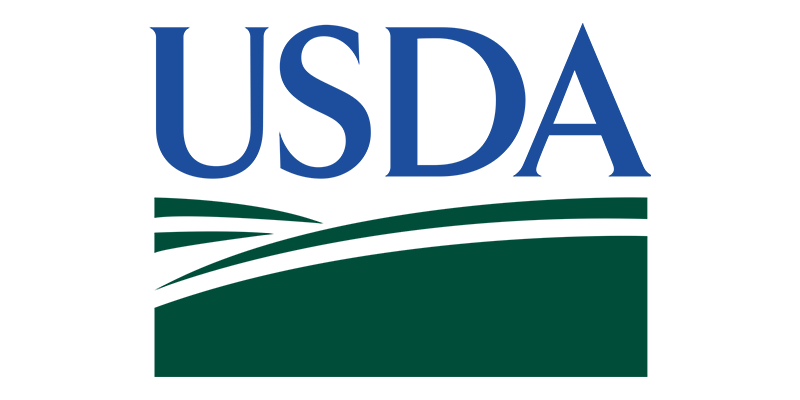 This recipe is courtesy of
USDA Team Nutrition.