October is Head Start Awareness Month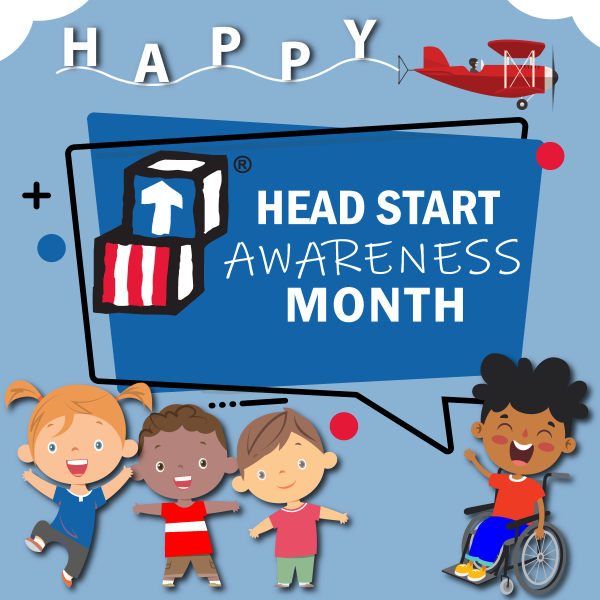 Head Start Awareness Month is the perfect time to promote what Head Start programs do, who they serve, and how they help communities nationwide.  
Did you know that all children who attend Head Start have the nutritious benefit of being served nutritious meals that meet the CACFP meal patterns?

Head Start programs and services help vulnerable children and families succeed in school, in life, and to grow up healthy and strong.

Head Start programs empower both children and families by delivering essential support in early learning, health, and family well-being.

 

Since 1965, Head Start programs have provided services to more than 37 million children. Dedicated staff not only spark the love of learning in our little ones, but they also nurture the well-being of their families.

 

Serving more than 1 million children from birth to 5 each year, Head Start programs are helping America's children succeed in school and in life.

 

By helping parents achieve family goals, such as housing stability, continued education, and financial security, Head Start programs are changing lives in communities across the U.S.

 

Head Start services are available at no cost to children ages birth to 5 in eligible families.