National CACFP Sponsors Association Announces New and Re-Elected Board of Director Members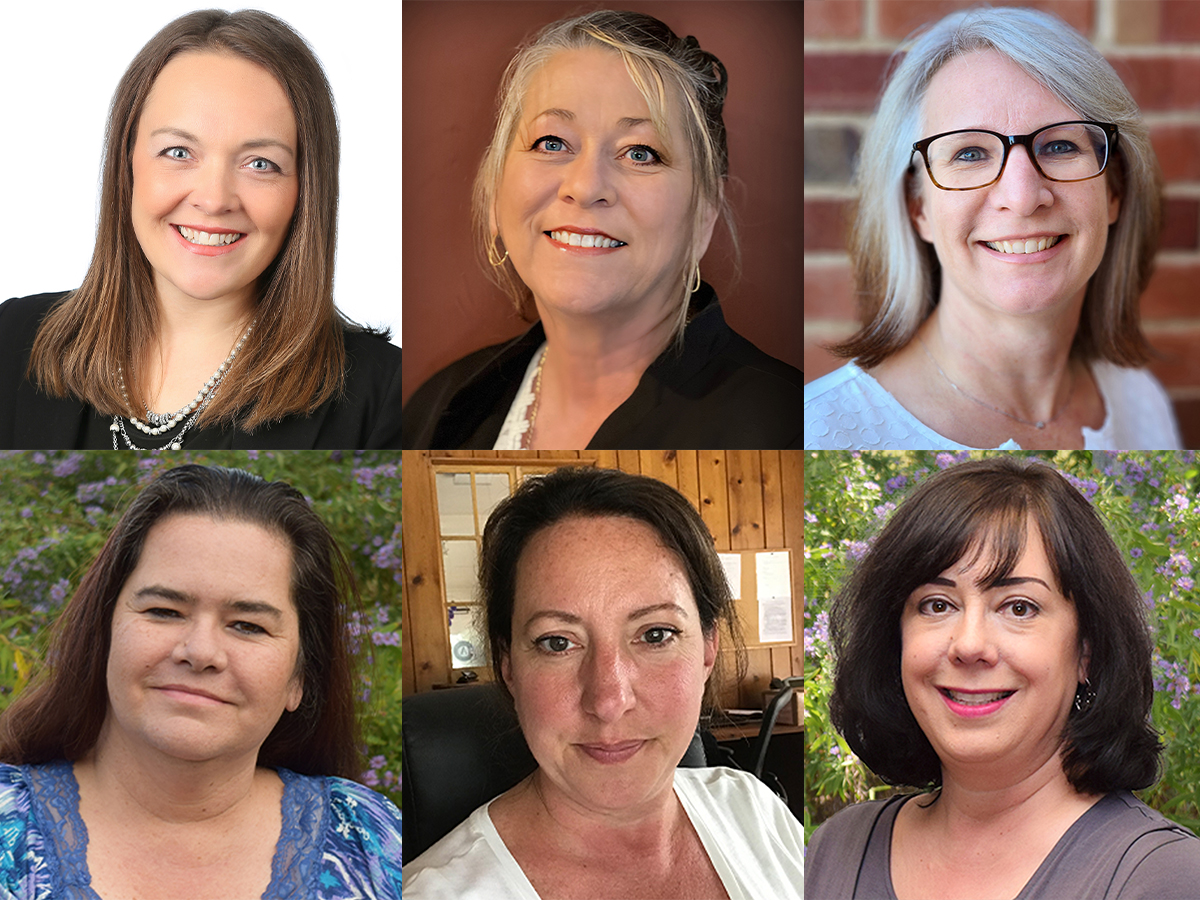 The National CACFP Sponsors Association (NCA) is pleased to announce the new and re-elected members of the Board of Directors, who will begin their terms on October 1, 2023. The NCA Board plays a crucial role in advocating for the Child and Adult Care Food Program (CACFP) and working towards healthy nutrition outcomes for children and adults across the United States.
All of these individuals bring a wealth of experience, passion, and dedication to the CACFP community, and we are excited to have them on our Board of Directors. 
We look forward to the contributions of these newly appointed and re-elected board members in advancing our mission and serving the CACFP community.  Please join us in welcoming these dedicated individuals to their roles. 
Kate Abernathy, MS, RDN, LD, CMP, CCNP - Minneapolis, Minnesota 
CEO at Providers Choice, serving close to 40,000 children through sponsoring family day care homes and unaffiliated centers.

 

Advocate for children and child care providers, with a focus on improving child nutrition outcomes.

 
Beth Carlton, CMP, CCNP - Hutchinson, Kansas 
Executive Director for Child Care Links Association, serving over 1,600 children as a sponsor of family day care homes and child care centers.

 

Passionate about ensuring access to quality child care and healthy meals for all children.

 
Sarah McAleavy, CMP, CCNP - Frederick, Maryland 
Supervisor of CACFP at Frederick Community Action CACFP, serving over 1,200 children in Maryland through family day care homes, At-Risk Afterschool, and the Summer Food Service Program.

 

A strong advocate for food access and ending hunger for children and adults.

 
Denise Andrews, CMP, CCNP - Vici, Oklahoma 
Co-Founder and Executive Director of For the Children (FTC), a nonprofit CACFP sponsor for licensed child care homes.

 

Committed to developing cooperative relationships among sponsors and child care providers.

 
Rhonda Kobylecky, CMP, CCNP - Las Vegas, Nevada 
National Director of Food Services for a multi-state Head Start organization, Acelero Learning, serving over 5,000 children.

 

Dedicated to training and sharing CACFP knowledge to promote child nutrition goals.

 
Alix Pasillas, CMP, CCNP - Reno, Nevada 
Executive Director for Food for Kids, sponsoring family day care homes, adult care, and unaffiliated centers, serving close to 3,000 children and over 500 adults.

 

Aiming to make CACFP a successful program and promote sponsor growth.