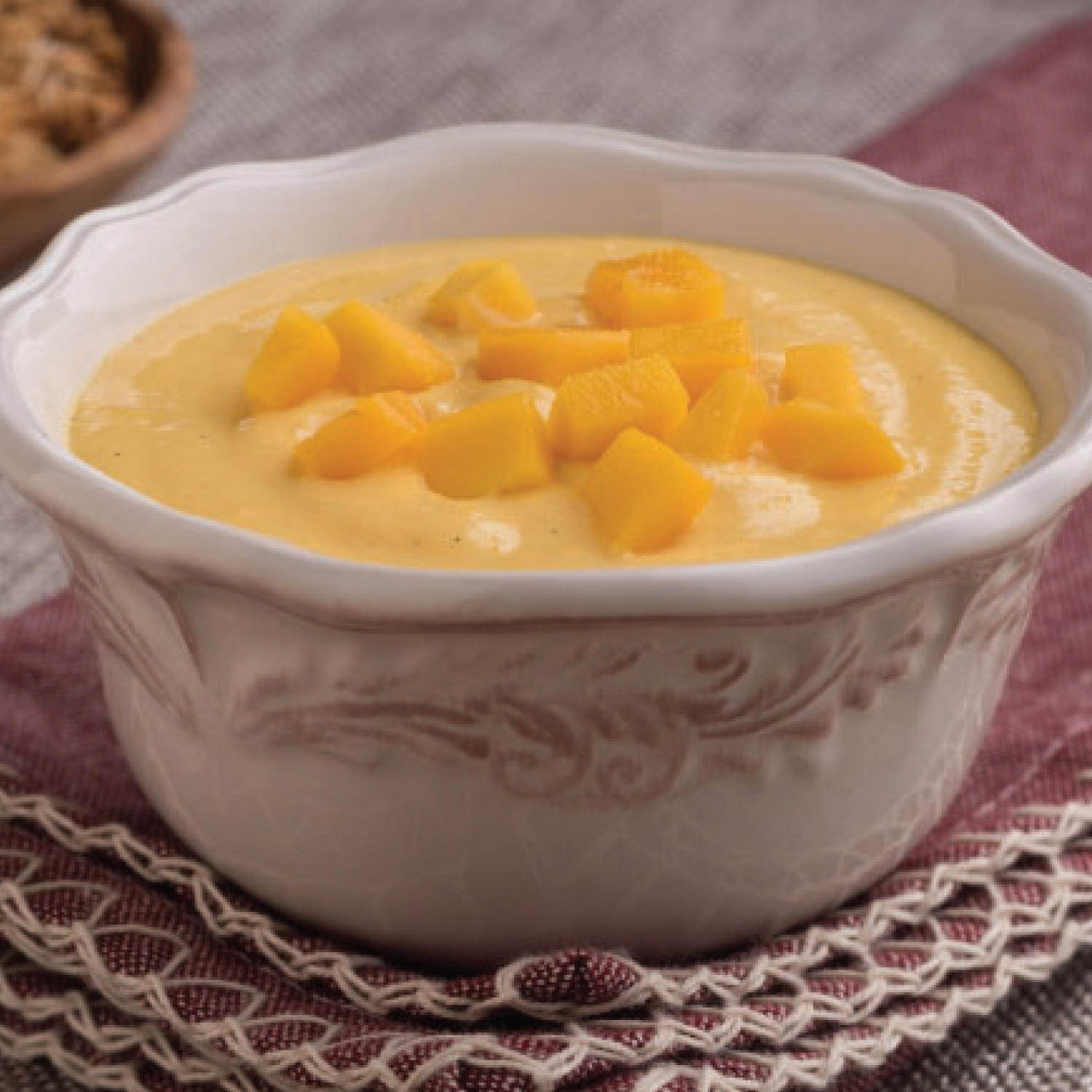 2 lb frozen mangoes, diced
24 oz low-fat Greek yogurt
3 tsp agave syrup
1 1/2 tsp vanilla
Drain mangoes in a colander for at least 30 minutes to an hour.
Purée mangoes in a food processor or blender on medium speed until they have a smooth consistency. Do not overmix!
Pour mango purée over yogurt and stir well.
Add agave syrup and vanilla extract.
Serve 3/4 cup.
3/4 cup provides 1 oz eq meat alternate and 1/2 cup fruit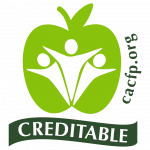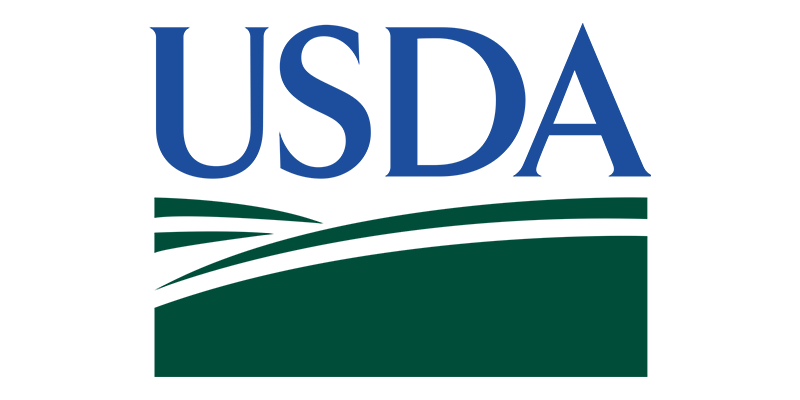 This recipe is courtesy of
USDA Team Nutrition.