Serving Traditional Indigenous Foods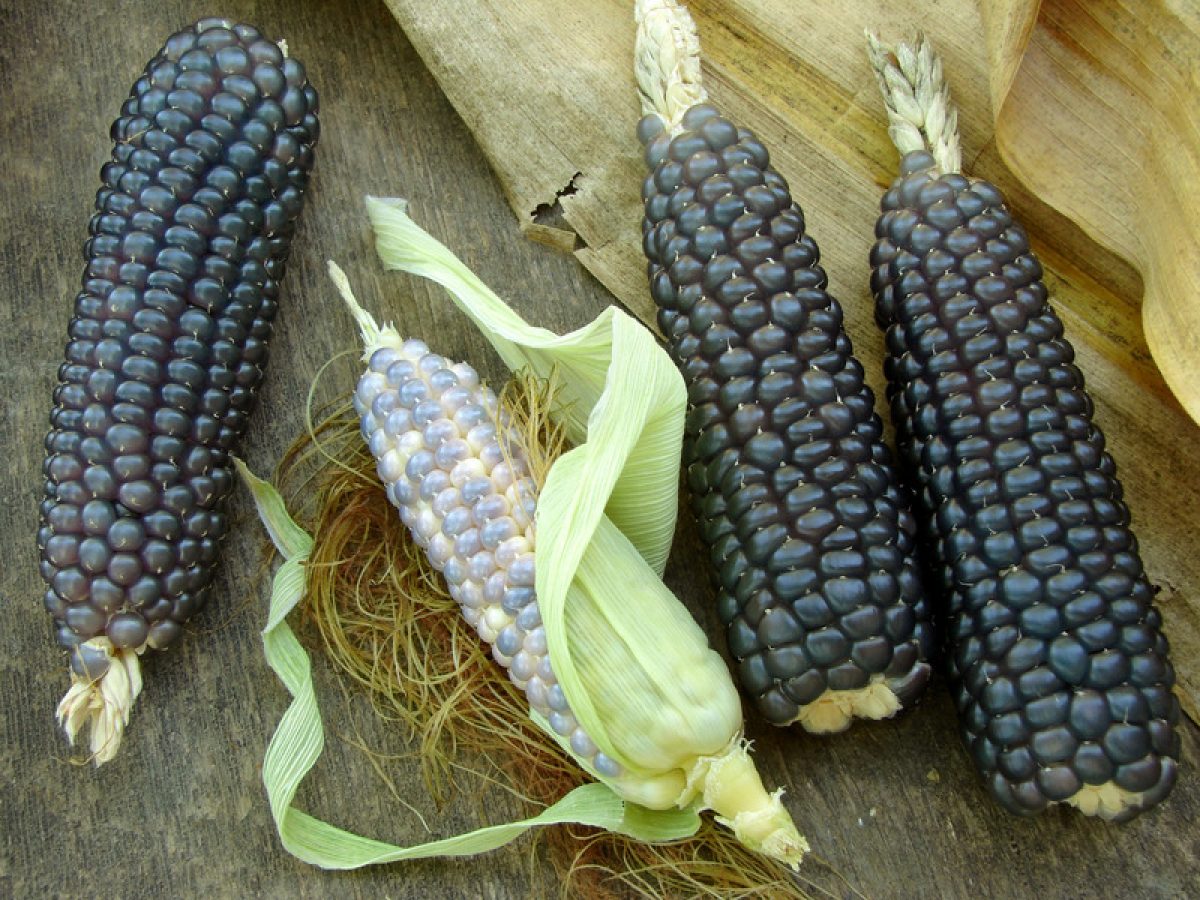 To support the use of traditional Indigenous foods in Child Nutrition Programs, FNS has created a new webpage as an organized hub of technical assistance resources and policy guidance. This new webpage, Serving Traditional Indigenous Foods in Child Nutrition Programs, houses relevant policy guidance and resources to assist CNP operators in determining how traditional Indigenous foods may contribute toward a reimbursable meal, such as the Food Buying Guide for Child Nutrition Programs (FBG), which allows users to search for traditional Indigenous foods and view yield data for similar foods.  
Tribal Specific Resources
This fact sheet explores how schools and tribes are integrating traditional foods into child nutrition programs, buying traditional foods locally, and incorporating multicultural nutrition education into classroom curriculum and hands-on lessons in school gardens. 
In this webinar, the second in a four-part series, USDA discusses best practices for incorporating traditional foods into child nutrition programs. Jo Dawson with Alaska's Department Education and Early Development shares how Alaskan communities are integrating local foods. Jenny Montague, a nutritionist with FNS, shares some real-life examples of districts that are substituting local foods into CNP meals. 
This memorandum is to clarify that traditional foods may be served in CNPs and to provide examples of how several traditional foods may contribute towards a reimbursable meal. Updates to this policy memo can be expected soon!     
The Food Distribution Program on Indian Reservations (FDPIR) provides USDA Foods to income-eligible households living on Indian reservations and to Native American households residing in designated areas near reservations or in Oklahoma. USDA distributes both food and administrative funds to participating Indian Tribal Organizations and state agencies to operate FDPIR. 
The FDPIR Sharing Gallery is a repository of resources and materials to assist Tribes who administer FDPIR in providing food and nutrition information to their program participants. Resources include: 
Recipes and Cookbooks

 

Handouts

 

Videos

 

Photos

 

Toolkits

 

Grant Opportunities

 

In the News

 

Additional Resources

 
Tribal communities are growing gardens of all forms from medicinal gardens and small community gardens to larger food production gardens to school gardens. This fact sheet highlights tribal school gardens. 
Additional Supporting Resources
The crediting tip sheet series provides handy references for program operators on how to credit the five meal components in child nutrition programs. Each tip sheet provides simple, easy-to-use information for one meal component.   
The Crediting Handbook for the Child and Adult Care Food Program (CACFP) reflects the updated CACFP meal pattern requirements, which became effective October 2017. The handbook plays an important role in helping CACFP program operators to improve the health and nutrition of children and adults in the program, while promoting the development of good eating habits through nutrition education.   
Team Nutrition's webinar series on implementation of the changes in child nutrition programs specific to the following Crediting Request for Information (RFI) memos: 
The Food Buying Guide (FBG) is the essential resource for food yield information for all child nutrition programs (CNPs). The FBG assists CNP operators, food manufacturers, and other stakeholders with: 
Purchasing the correct amounts of foods for CNPs.

 

Determining the contribution that each food makes toward meal pattern requirements.

 
ICN's Child Nutrition Recipe Box is a resource for USDA Standardized Recipes for Child Nutrition Programs. Search for recipes by meal type or based on what type of organization you are – Family Child Care, Child Care Center, or Adult Day Care.