Enjoy Healthy Summer Activities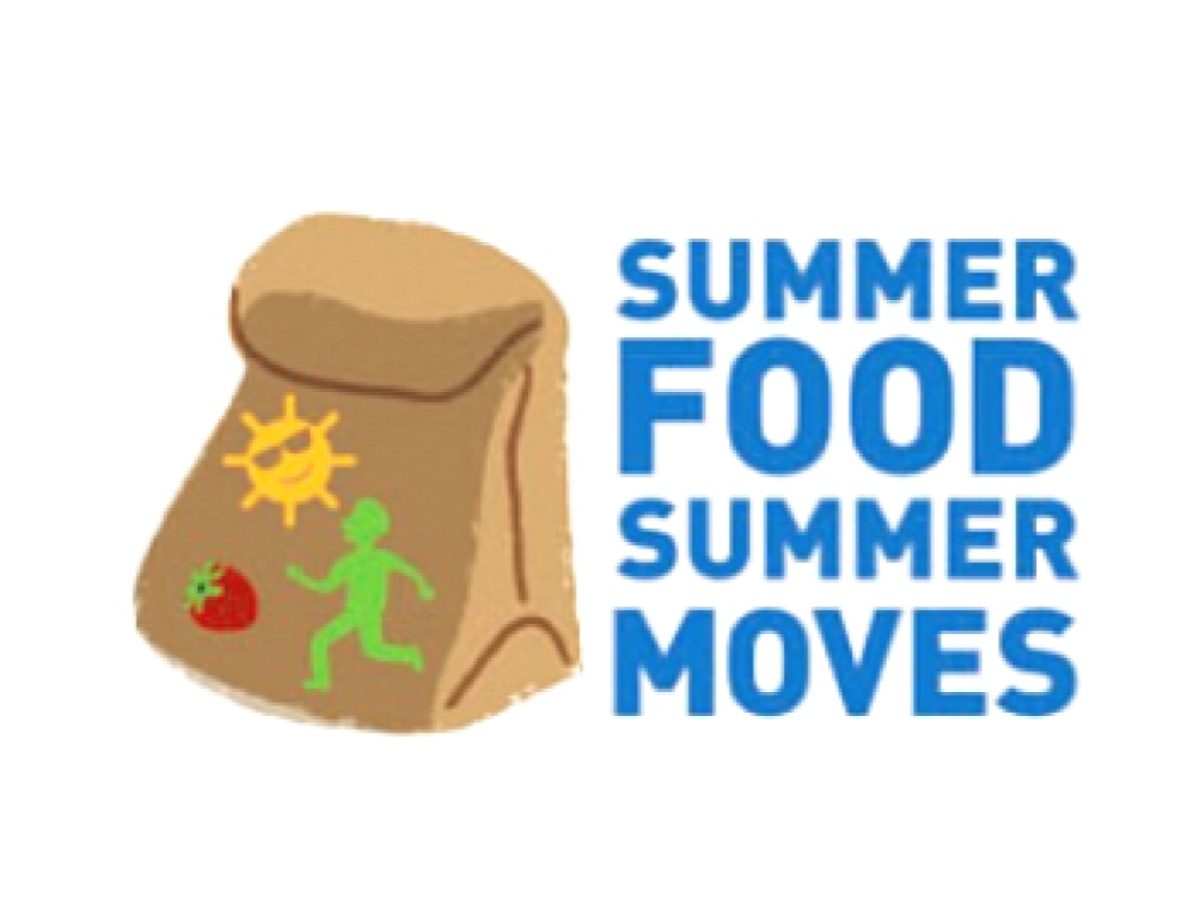 Looking for fun summer activities and resources? Team Nutrition and MyPlate have a great collection of resources available for free! 
Summer Food, Summer Moves is a fun, hands-on resource kit designed to get kids and families excited about healthy eating and physical activity during the summer months. The kit is designed for use by summer meal site operators and focuses on using music, games, art, and movement to motivate kids and families to choose more fruits and vegetables, choose water instead of sugary drinks, get enough physical activity every day, and to limit screen time. 
Check out:
Summer Food Service Program operators may request free printed copies while supplies last. These materials are also available in Spanish. 
Looking for a fun activity to do with young kids this summer? Get them cooking! These pictorial recipes offer kids a simple and visual way to prepare healthy snacks. Each recipe is printed in English on one side and Spanish on the reverse.