Sesame Street in Communities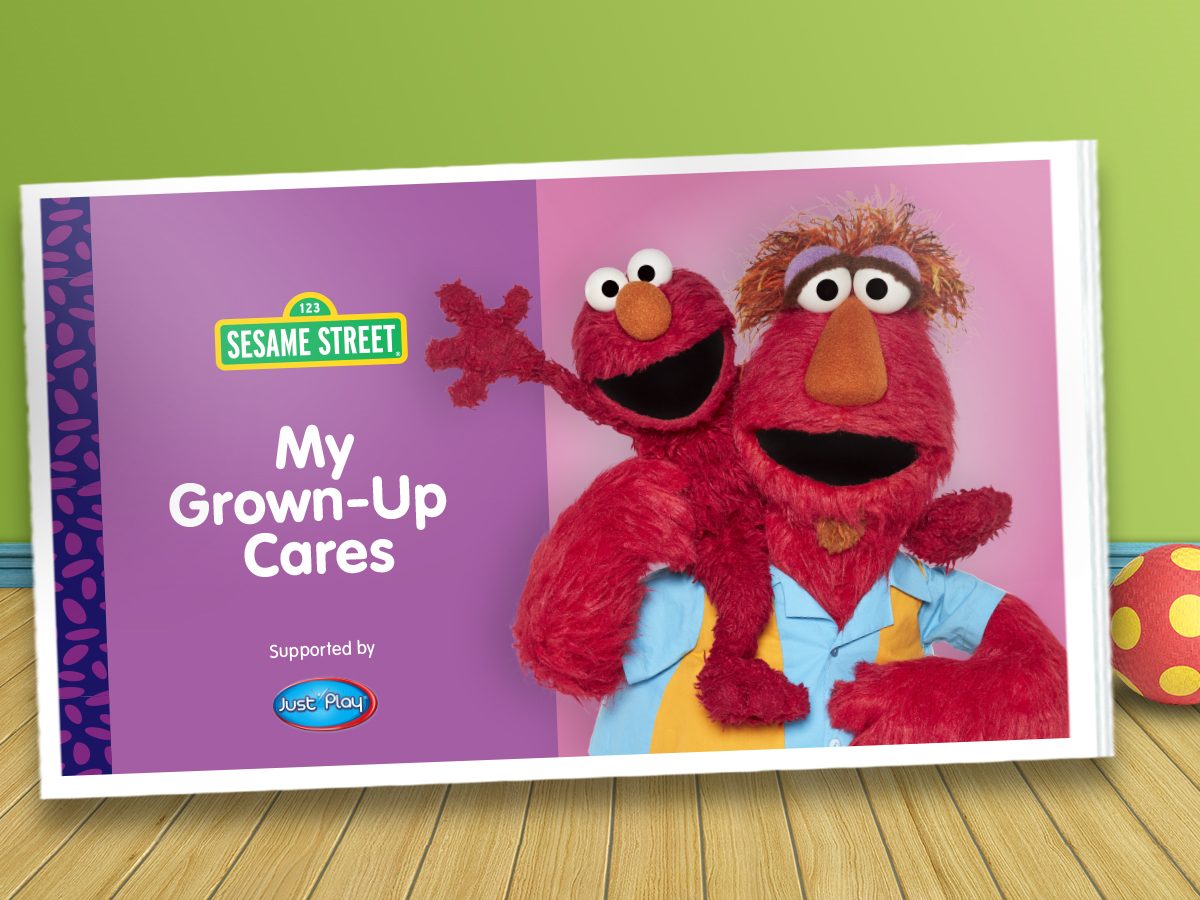 In response to the growing mental health crisis, Sesame Workshop has launched a multi-year initiative to support the emotional well-being of young children and families. Together with the caring adults in children's lives, they're helping children develop a foundation for emotional well-being through bilingual (English and Spanish), research-based resources and engaging content. Their approach offers strategies to support all families – from celebrating joyful everyday moments, to teaching children the essential skills they need to understand and manage their feelings, to helping parents and community providers recognize the signs of more serious challenges. The new resources include three videos, articles, printables, and a digital storybook. 
Watch this video together with young children to help teach them about their feelings and encourage their understanding of emotions.   
When our children laugh, cry, or share any other feeling, they're telling us something important. Exploring what each feeling can look like—and the words we use to talk about them—helps children express emotions and manage big feelings when they come up.  
We all know those times when we can feel our bodies tensing up from frustrations or worry. Here's a plan for helping young children recognize their feelings and how they show up in their bodies—the mind-body connection. It's best to teach and practice this strategy when children are calm, so that they are already familiar with it when overwhelming feelings come up.   
For both children and grown-ups, being overwhelmed with big feelings (even pleasant ones, like excitement) is an opportunity to learn and practice three steps for handling feelings. Share this video with children and see how Louie models these three steps for Elmo:   
Your caring presence in your child's life is the most important part of helping them grow strong in mind and body! Share this video with young children. As you watch, you might move along to the music or share a hug. Once you learn the words, sing along!   
When you listen to your child, share joyful moments, and offer comfort, support, and love, you're helping them build a foundation of emotional well-being. The most important thing you can do for your child is to be a steady, loving presence in their lives!   
Together, read this storybook and use the grown-up "pop-up" prompts on each screen as special moments to connect. 
For more resources, visit Sesame Street in Communities' emotional well-being page.