Host Your Elected Official in August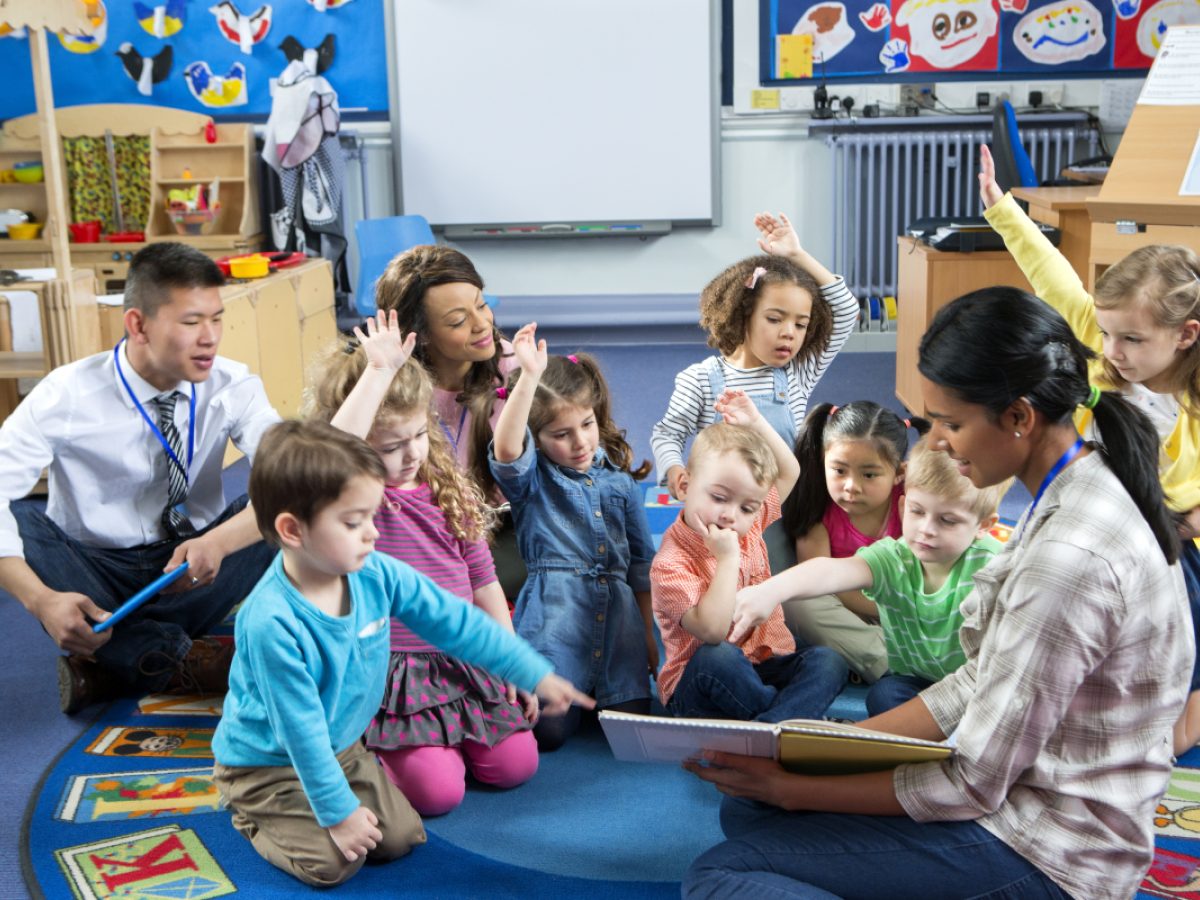 Invite your elected official to visit your program, NOW is the perfect opportunity! 
During the entire month of August, every congressional representative will be back in their home state. Don't miss this opportunity to advocate for CACFP! Showcasing your program is one of the most impactful ways to advocate for the CACFP. Most elected officials have never heard of the CACFP before, and therefore don't support bills or initiatives that would improve the CACFP. 
Giving your elected official the opportunity to experience the CACFP firsthand will not only make them familiar with the program, but also allow them to interact with those who benefit the most from the CACFP – the kiddos and/or adults in your care! Invite your elected officials to visit your site to interact with and serve meal/snack to the children or adults in your care.  
Step 1: Find Your Elected Official
Decide which elected official you want to invite. Given the great timing, we recommend inviting a federal representative. In particular, your district representative in the House of Representatives. These officials are specific to a smaller area than Senators, who represent the entire state. House Representatives are also more likely to have an office located near you. 
Step 2: Decide When and Where to Invite Them
Where:  
Provider: your child care center/home

 

Sponsor: a site located in a convenient location to your official's district office

 
When: 
August – don't give a specific date, give multiple options

 

Choose a day of the week when you typically have high participation

 

Choose a time of day when a meal or snack is being served

 
Step 3: Contact Your Elected Official
Option 1: Call their office located closest to you (most effective) 
You can find their office locations on their website

 

Call the number to the corresponding office

 

Tell them that you would like to invite your elected official to visit your child care program in August and ask for their availability

 

They may ask you to send an email to their office with the details instead

 
Option 2: Send an email to your elected official using the form below