But Wait, There's More! NCNC23 Friday Recap
We want to provide five days of training to those who are able to stay, which is why we expanded our Friday offerings even further this year. Our day began with the Rising Leaders Coffee Hour, where ambitious attendees were able to network and share their a-ha moments from the past four days. We also offered an "Ask Us Anything" session, which featured NCA board members Alix Pasillas, Annetta Rutland and Denise Andrews answering any lingering questions that attendees might have regarding all things CACFP.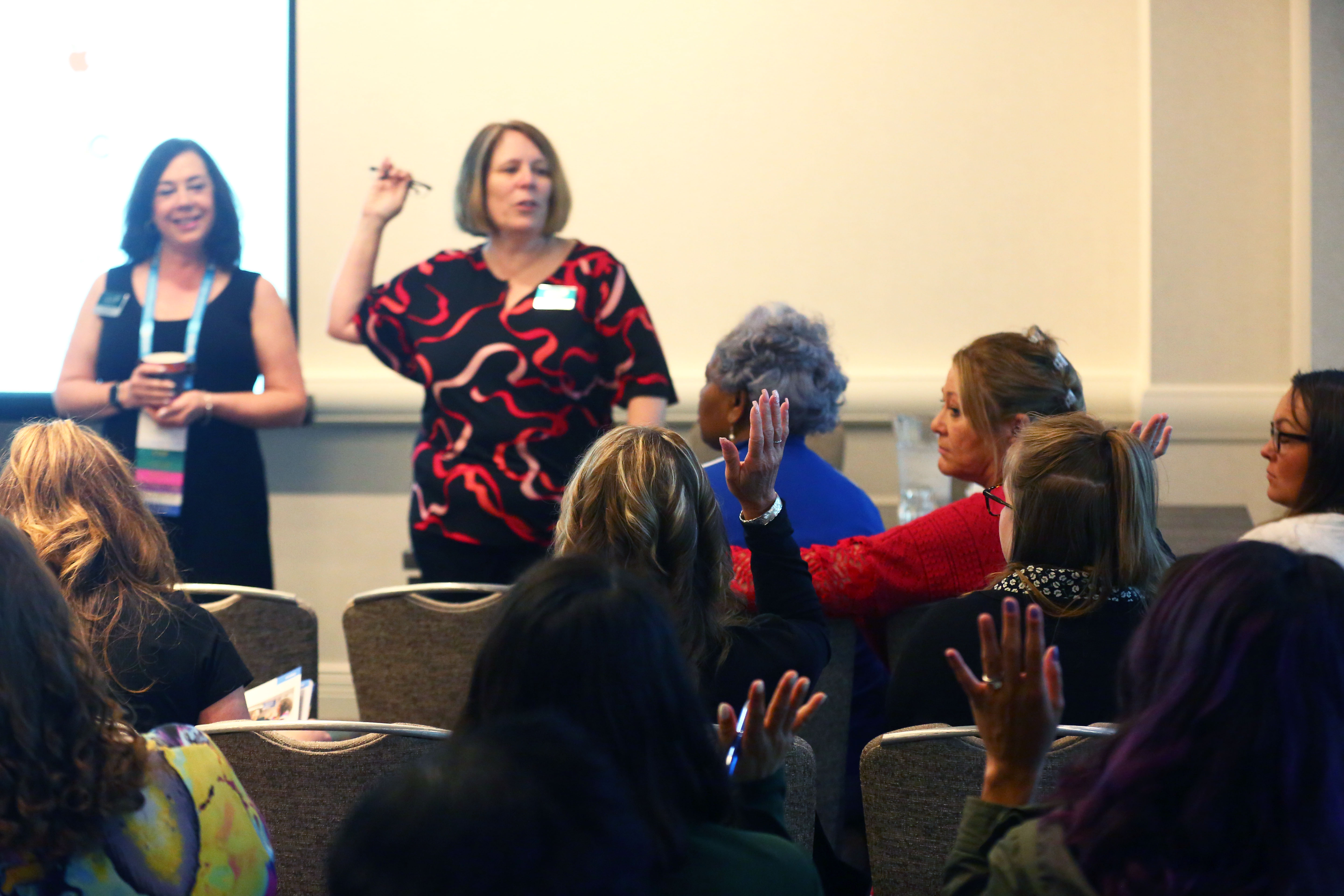 Postconference Academies
In another add-on to the standard conference experience, attendees were able to choose from six training options in two different sessions. MH Miles provided its CORE Training sessions with Trainer Success in the first block and Management Plans in the second block. We also had the Institute of Child Nutrition provide three training sessions on Happy Mealtimes in Child Care Settings, Strategies for Effective Time Management in the Kitchen, and CACFP Meal Pattern Training. Rounding out the lineup, the team at the National CACFP Sponsors Association offered seven sessions, with topics including meal service, monitoring, advocacy and marketing.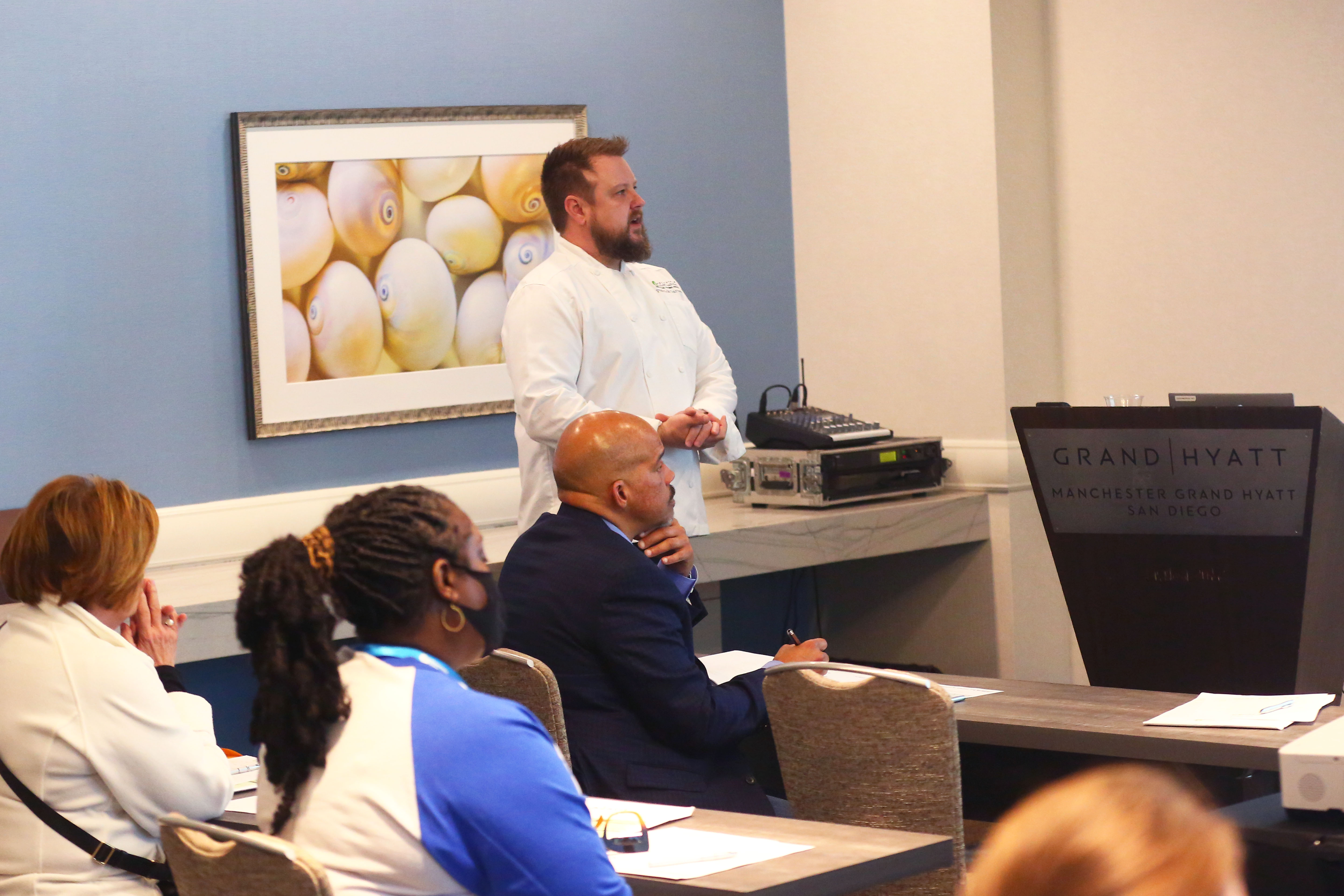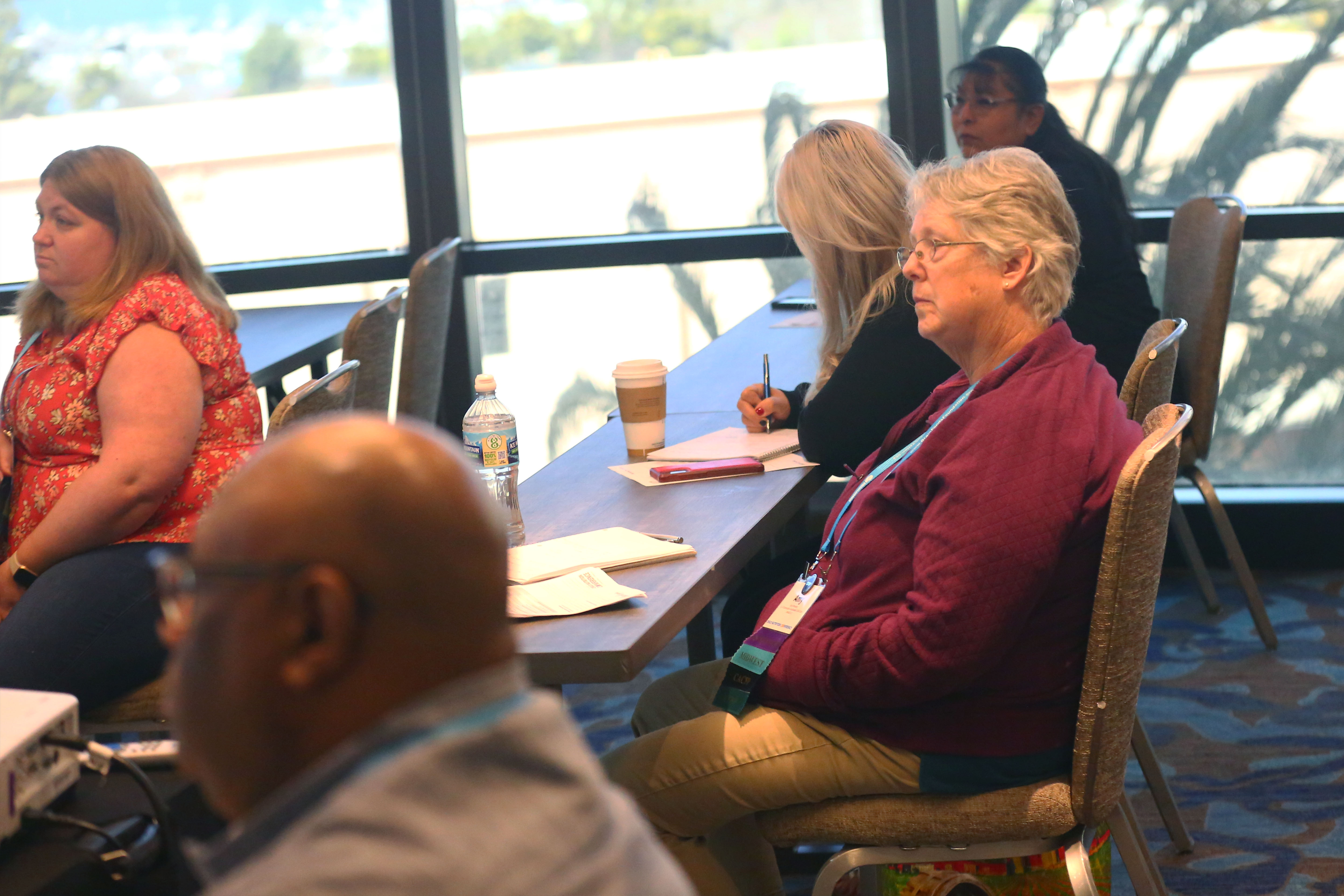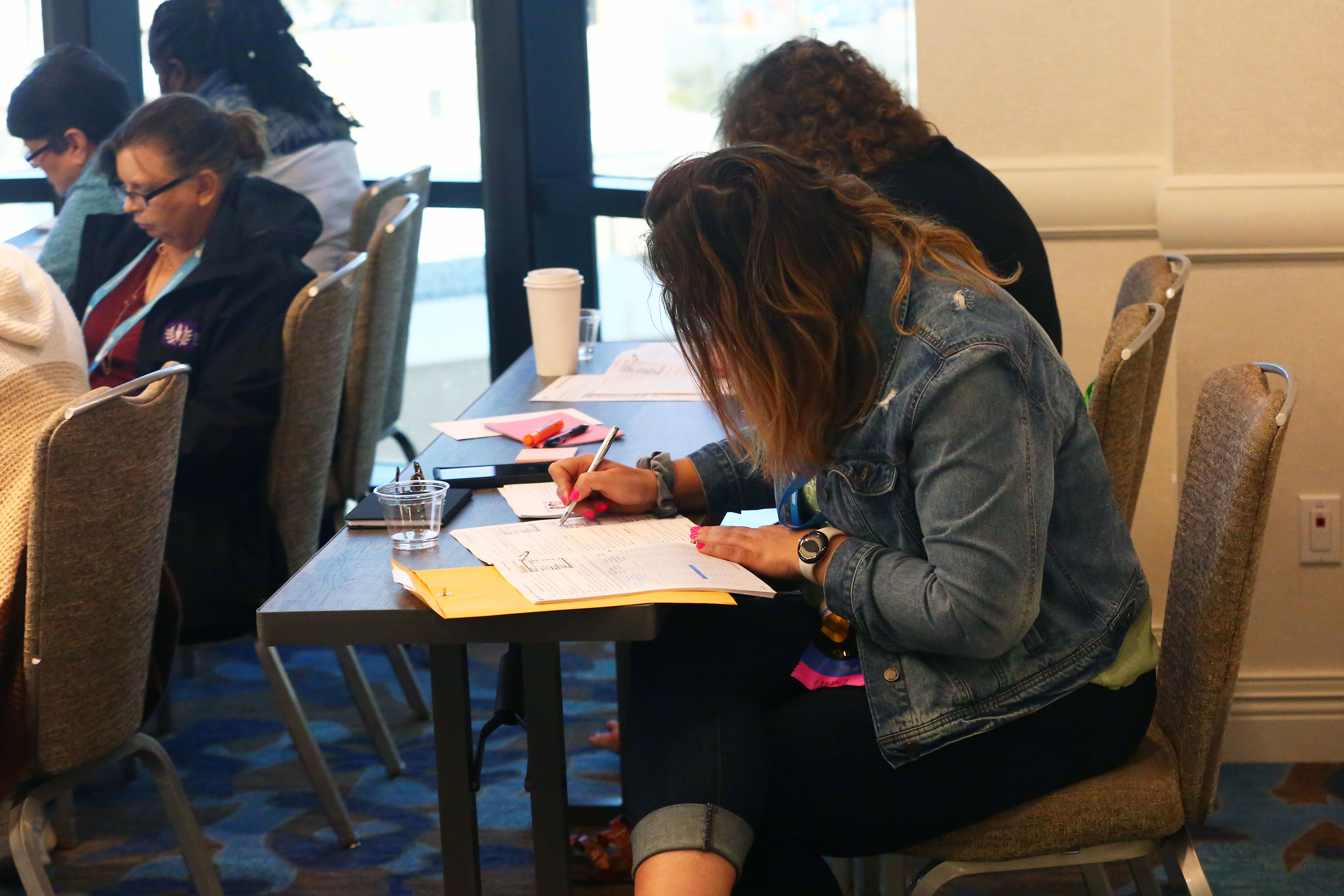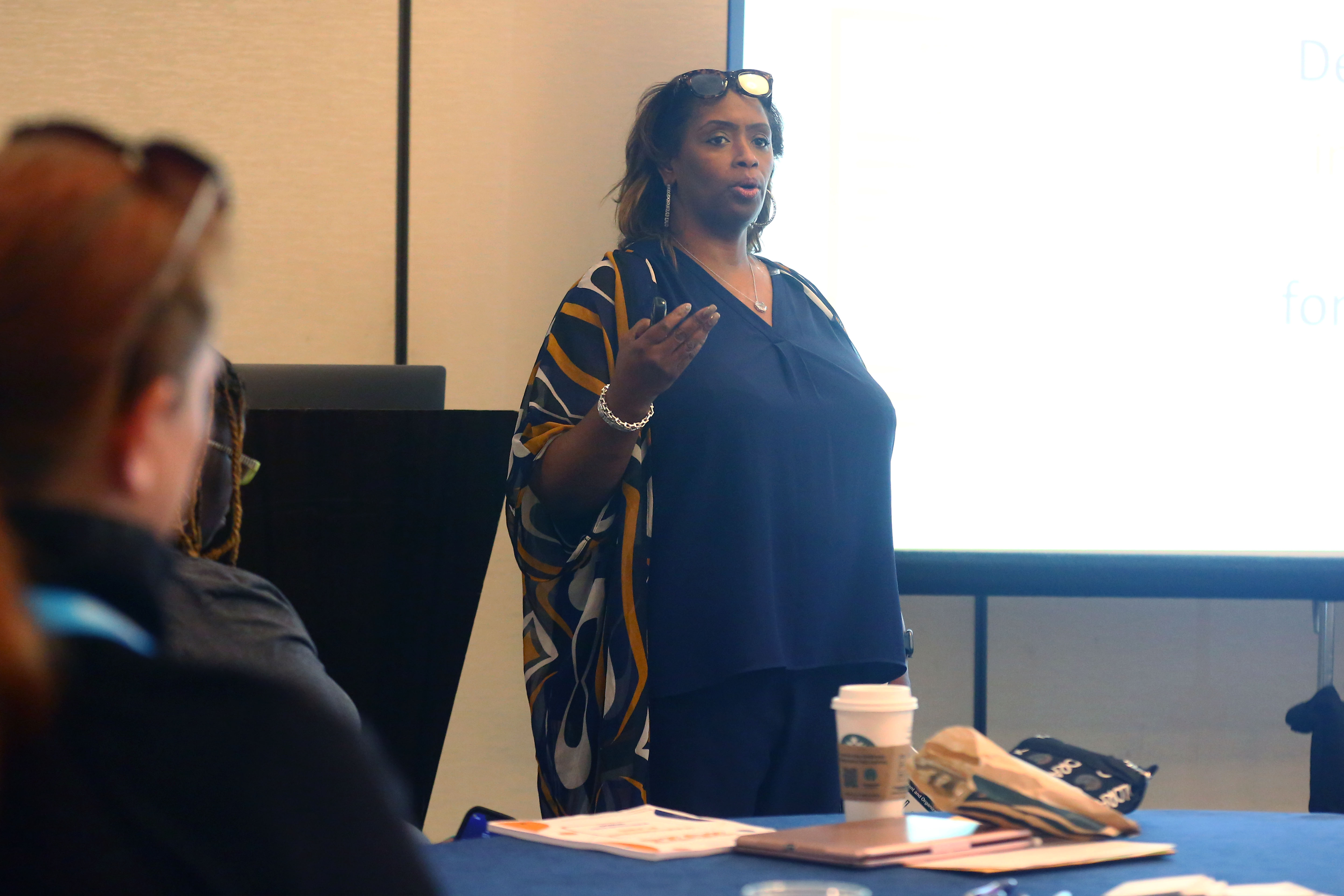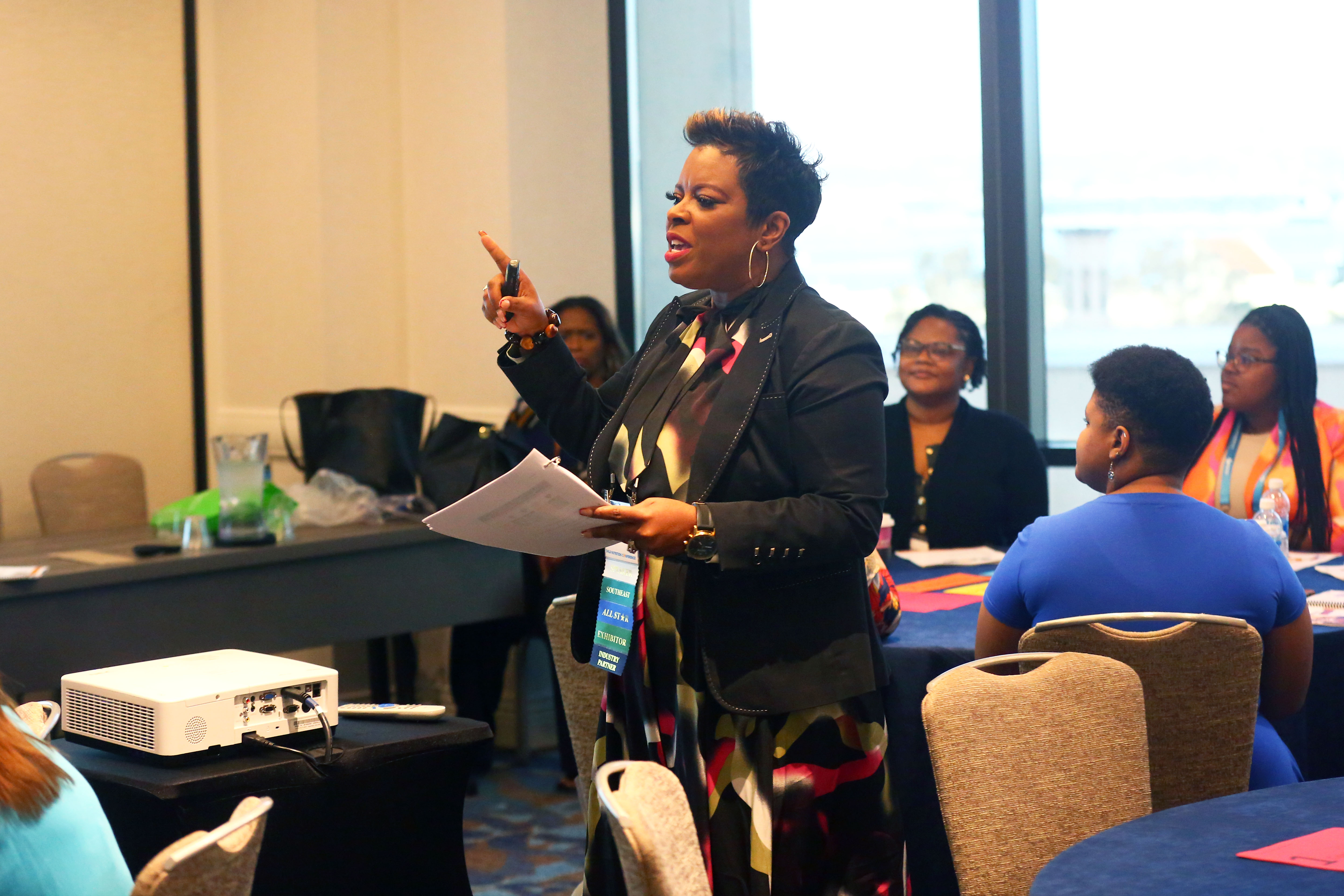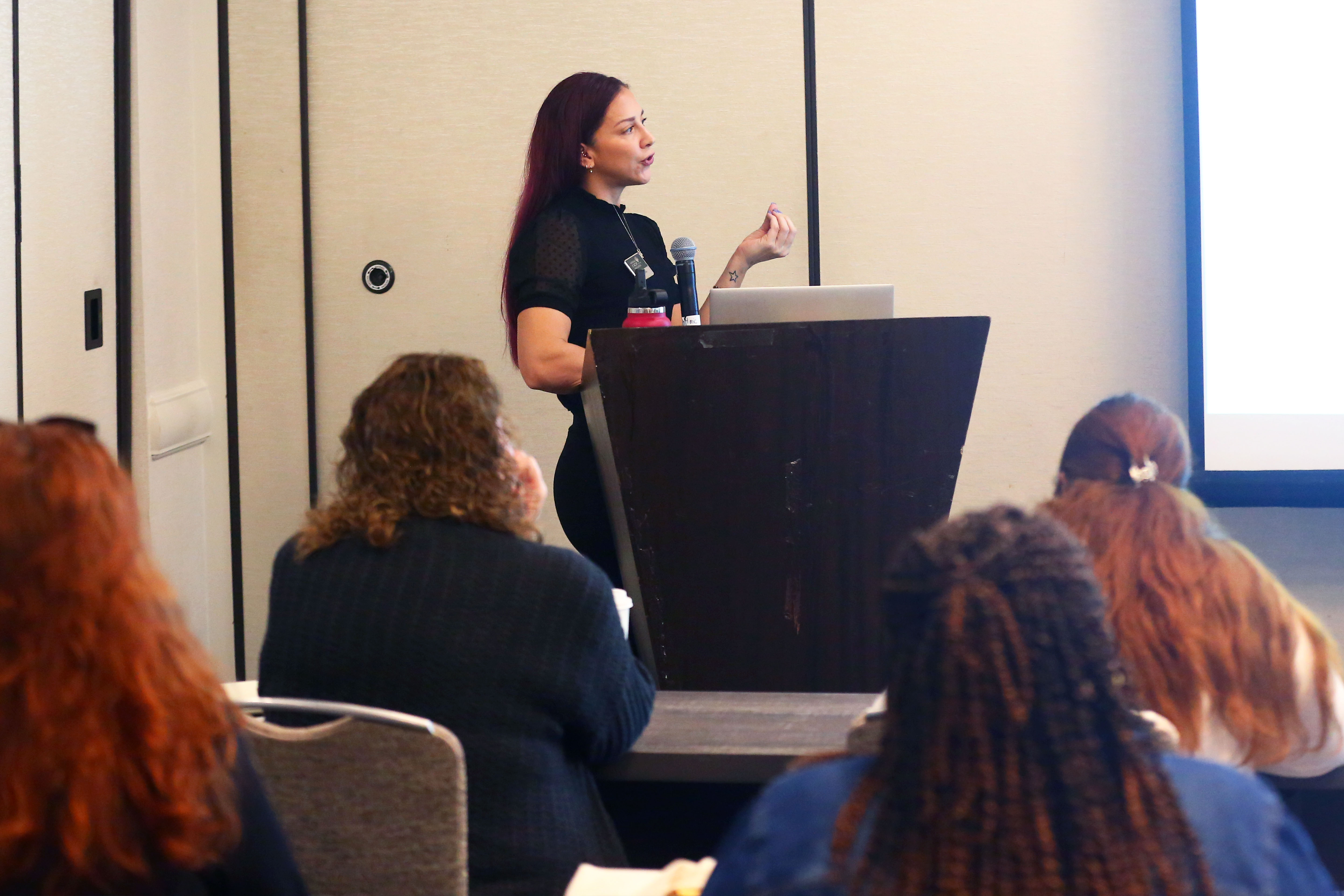 Closing Thoughts
We welcomed nearly 1800 attendees to San Diego, and over 300 more joined us on Zoom for the virtual option, making this our highest attended conference yet! We continue to be blown away by the CACFP Community and how it comes together every year and grow alongside our association. Thank you for everything that you do, for ensuring that our nation's children and adults have access to nutritious food, and for making the Child and Adult Care Food Program an important part of all of our lives. We look forward to seeing our Community in Orlando next year from April 22-26, 2024!