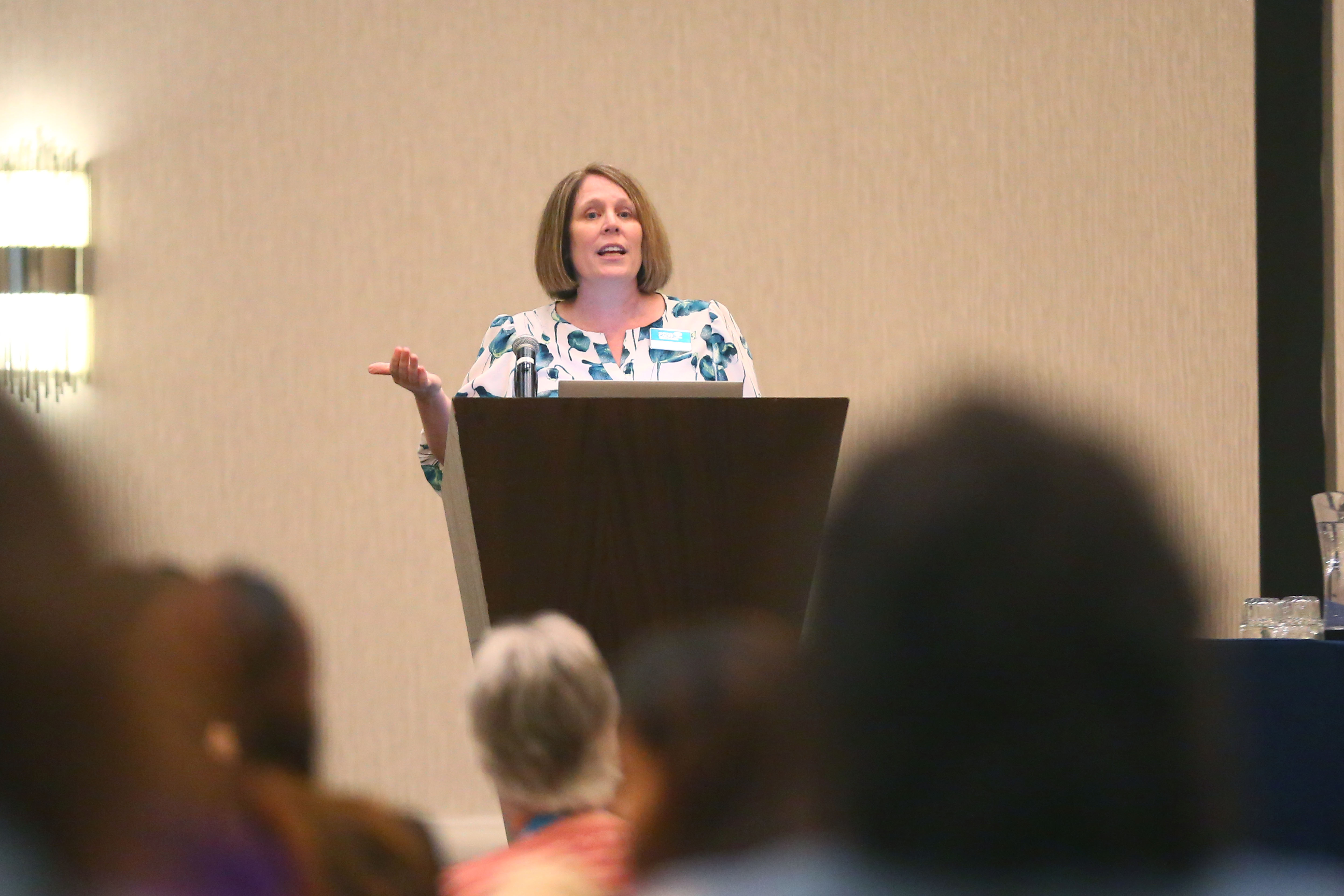 Kicking Off NCNC23: Monday Recap
The Monday of conference week is a sort of calm before the storm, but there is still so much to do for our attendees who arrived today! We loved meeting with everybody at the registration desks and seeing what states our attendees were coming from. We are welcoming over 1,700 people onsite in San Diego.
Preconference Academies
We held four outstanding Preconference Academies, which are optional add-ons to the standard conference experience. Cherese Myree and Monica Miles put on a financial clinic in their session, Show Me the Money: Getting Through the Budget Approvals Process. In another room, we had Blake Stanford, Vicki Lipscomb, Kate Abernathy and Nafisah Olusekun sharing their insight on operating a sponsoring organization in CACFP 101: Homes and Centers. For our attendees who operate Head Start and Early Head Start programs, Rhonda Kobylecky, Sheila Tompkins-Hess, Stephanie Manchester and Joseph Golden discussed new challenges in The New Normal in Head Start. And finally, a large panel came together to discuss Summer Food: Planning, Participation, Policy & Partnering for Success, which featured Clarissa Hayes, Gurjeet Barayah, Veniqua Stewart, Karen Fontenette, Christann Stewart and Alison Roenstock.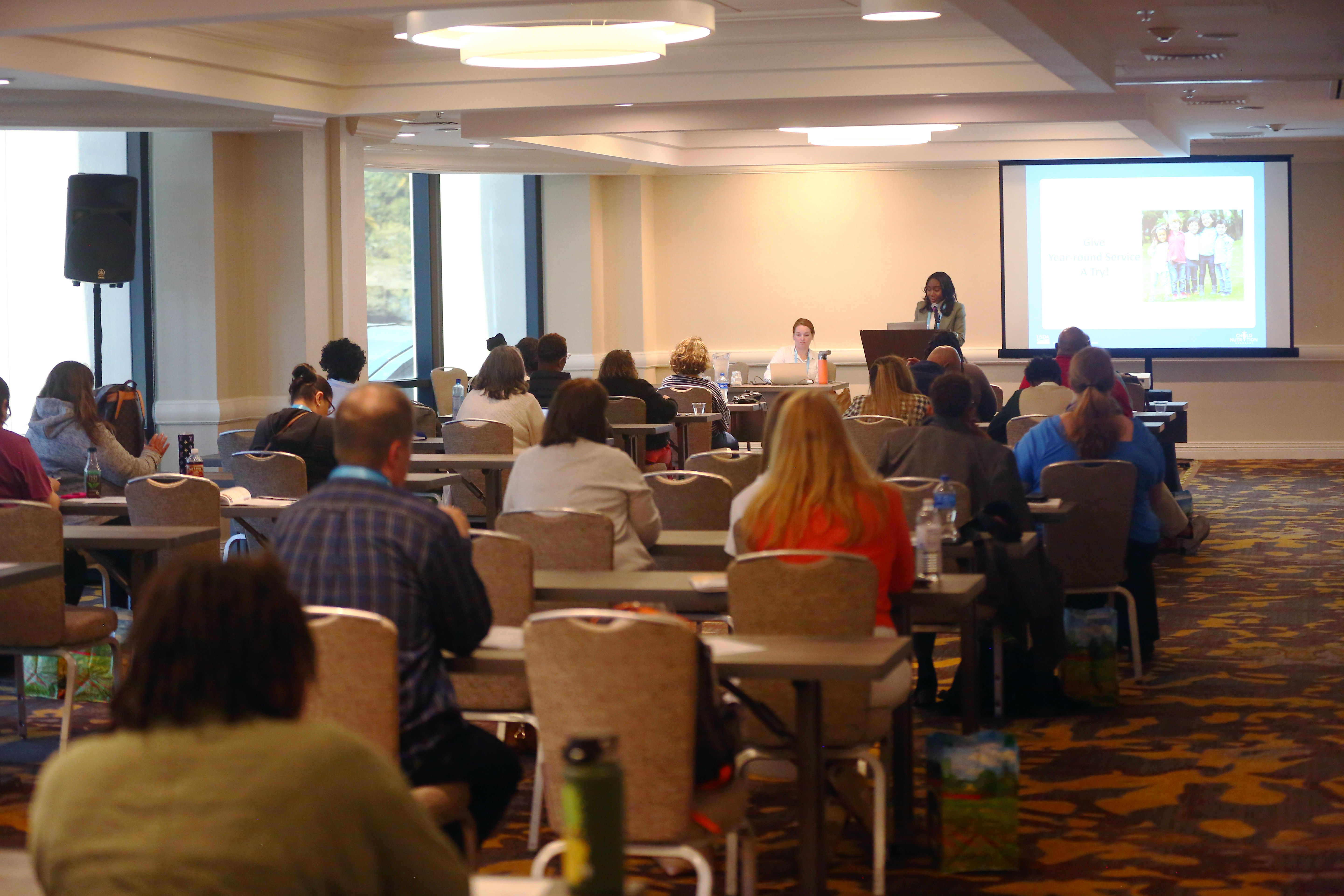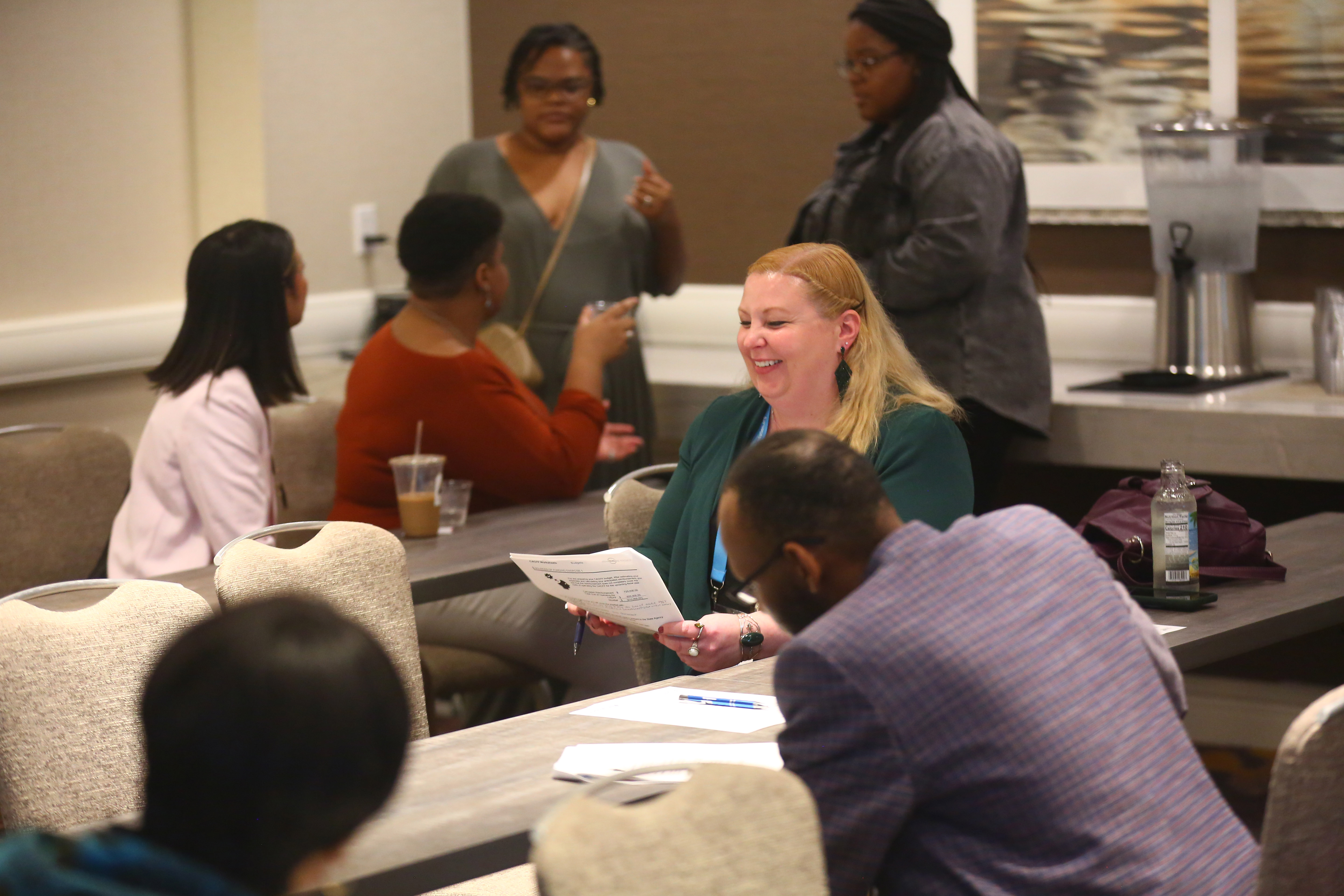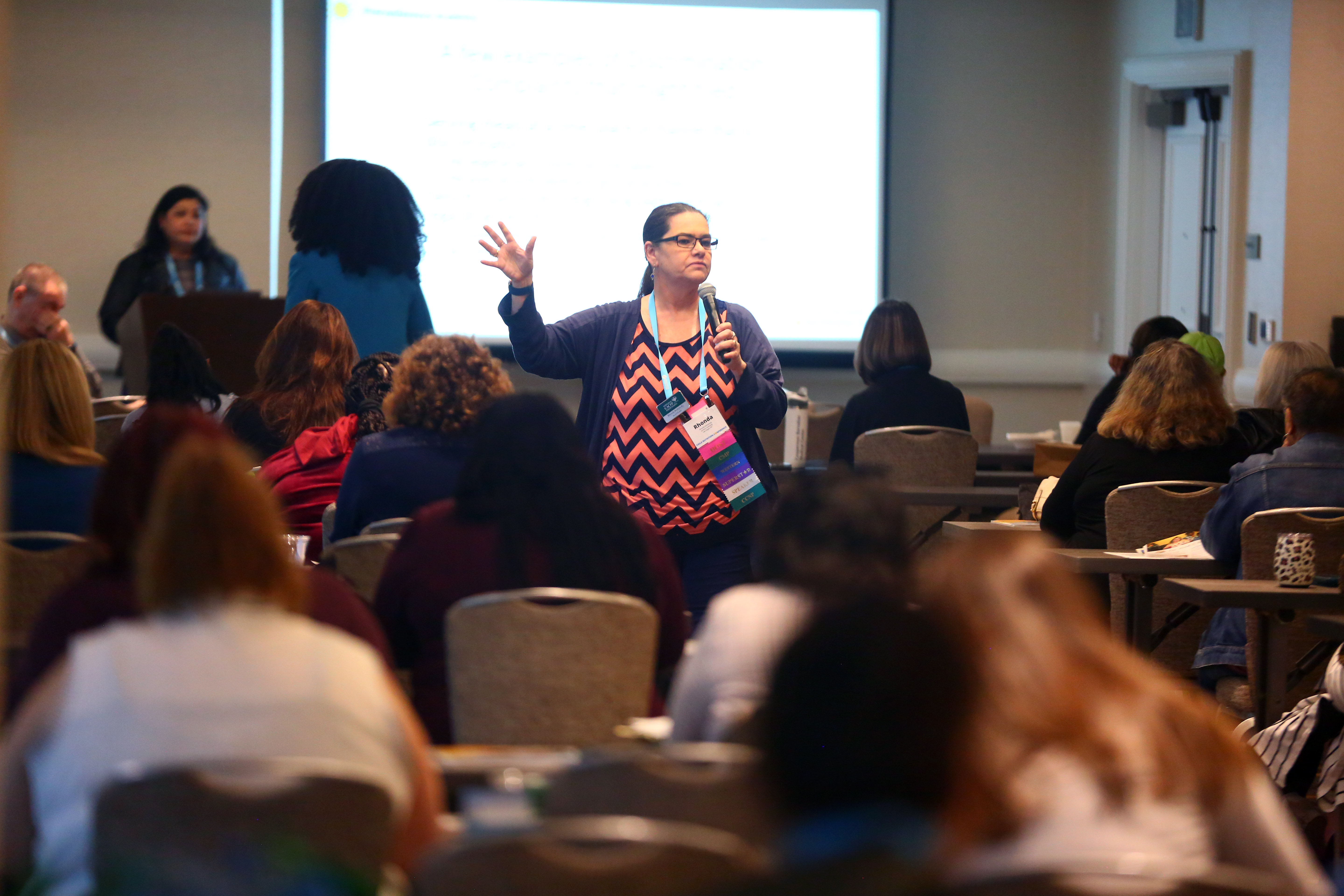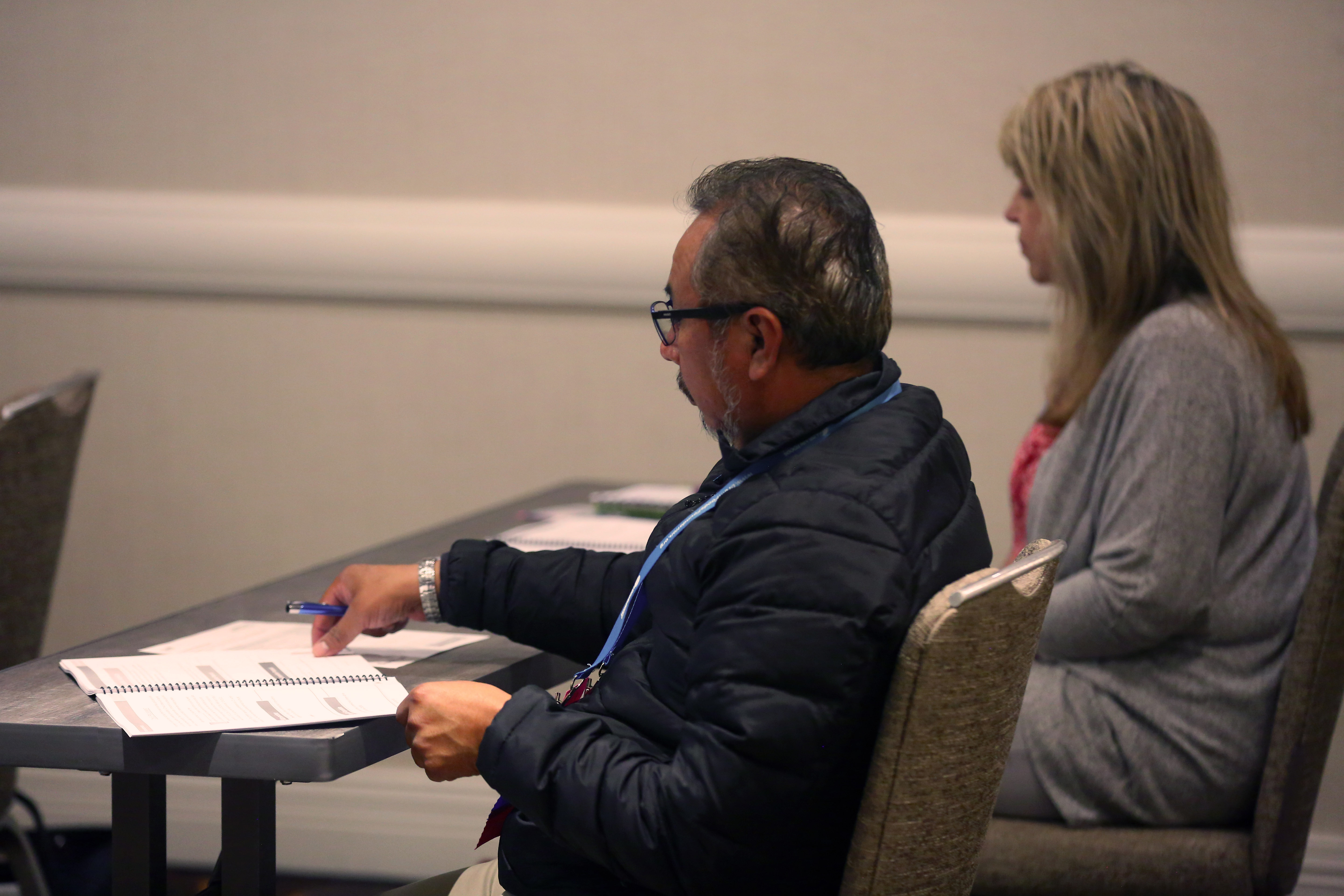 One attendee, Alethea Etinoff, summed up her experience at CACFP: 101 Homes and Centers with one word: "Wow. Just wow. I wanted to attend this session because we're coming out of Covid, and I wanted to know what policy changes would be coming after June 30. I'm seeking to become a sponsor, so the information on the back end really gave me insight into what providers are experiencing on the front end. I did not attend a Preconference Academy last year, and this really kickstarted my conference experience, and I would recommend it 1000%."
My expectations going into it were just to get a basic overview. But learning all the policy requirements and the strictness from the federal level was an eye opener. One piece of wisdom from the session was to truly follow the guidelines. If there was one important thing to take away, it was to follow the guidelines and triple-check yourself before you submit your monthly counts. Although it is a little repetitive and mundane, it will save you from a lot of problems down the road."
Featured Sessions
We like to take Monday to set our attendees up for success! Our President & C EO, Lisa Mack, took the time to answer any questions that attendees had about this year's conference. We also had Jennifer Basey discuss our wonderful certification program. Finally, Alexia Thex shared her best tips and strategies for how to network, and attendees were able to immediately put their new knowledge to the test at our Regional Networking Reception.