Earth Day is Coming Up: How Can You Celebrate?
Humane Society of the United States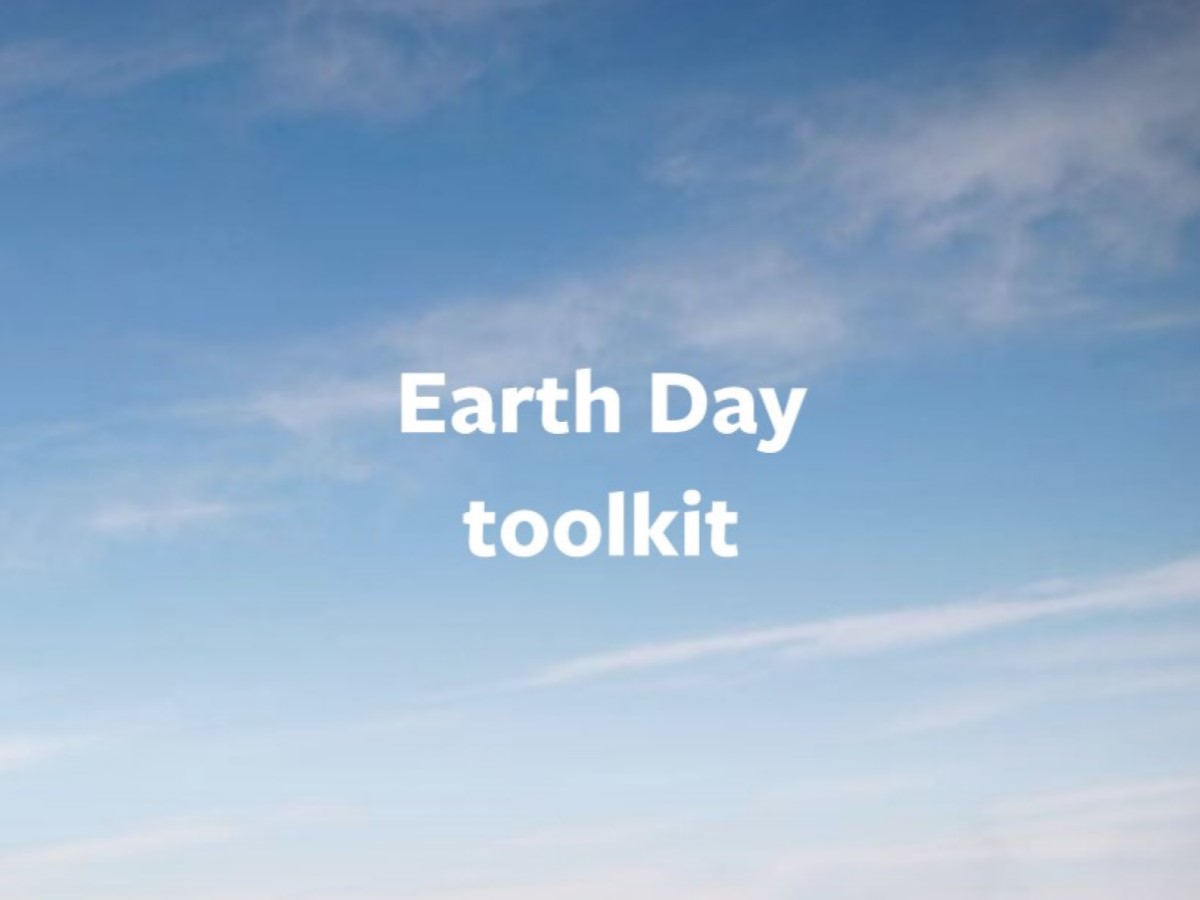 This year, Earth Day is on April 22nd! Celebrating Earth Day is a fun way to connect participants to their food and the environment, while encouraging them to try new things and get the nutrients their bodies need! There are a variety of ways to increase education and engagement and the Humane Society of the United States has drawn up a list of suggestions for festivities surrounding Earth Day/Week/Month. 
Earth Day Engagement Ideas
Sampling Table
Increase participant appreciation of and engagement with plant-based offerings by setting up a table and sampling the items the day before you plan to menu them or the day of. Let your participants offer immediate feedback by voting for their favorite dishes. 
Recipe Demonstration
Surprise your participants with a special dinner or demo event that features easy-to-make and popular plant-based items like build-your-own nachos bar, make-your-own mushroom street tacos, or a baked potato bar featuring popular toppings like black bean chili. 
Voting
Create a contest around new plant-based items and allow participants to vote on their favorites. This will get participants and staff more enthused about and invested in these options. It is also an excellent way to inspire chefs to get excited about new dishes and potentially unfamiliar ingredients. 
Invite a Guest
Have a plant-based guest chef at the event to get participants excited about plant-based food! 
Naming Contest
Let participants name the dishes! You can also select fun names after your city (e.g., Tacoma Tacos, Minneapolis Muffins, Cincinnati Crisps) or school (e.g., Bulldog Burritos, Park High Pesto Pasta, Cooper Chili). 
Invite a Vendor
Collaborate with a plant-based vendor for an event or takeover to get participants excited about the new menu items. Examples of simple ingredient swaps include swapping the meat and cheese on your pizzas for plant-based pepperoni and non-dairy cheese. Or even more straightforward would be swapping out the chicken nuggets for plant-based nuggets. 
Recipe Contest
Have a plant-based recipe contest and invite participants to submit new, creative recipes. For staff, the Human Society of the USA also offers plant-based virtual product trainings, where participants can innovate exciting new recipes to roll out using some of the newest and most popular plant-based products on the market. 
Offer Prizes
Offer incentives and prizes for participants who choose a plant-based menu item. For younger children who choose a plant-based meal, a bright-colored sticker on their meal tray or food item could enter them into a raffle. Implement a loyalty program for plant-based rollouts. 
Earth Day Menus
Now, let's talk menus! Creating a week-long Earth Day menu, where meat-based entrées are swapped out for plant-based counterparts, is an easy way to create tangible impact. You can consider offering new plant-based entrées each day during Earth Week or hosting a plant-based takeover during Earth Week. The Humane Society of the United States has an entire recipe database with hundreds of free plant-based recipes for you to use and, they've just launched 15 new low-waste plant-based recipes that would be perfect for Earth Month! 
For more Earth Day tips and ideas, look through the Humane Society of the United States' Earth Day Toolkit.