CACFP Inspire: Kidz Korner in Payson, Arizona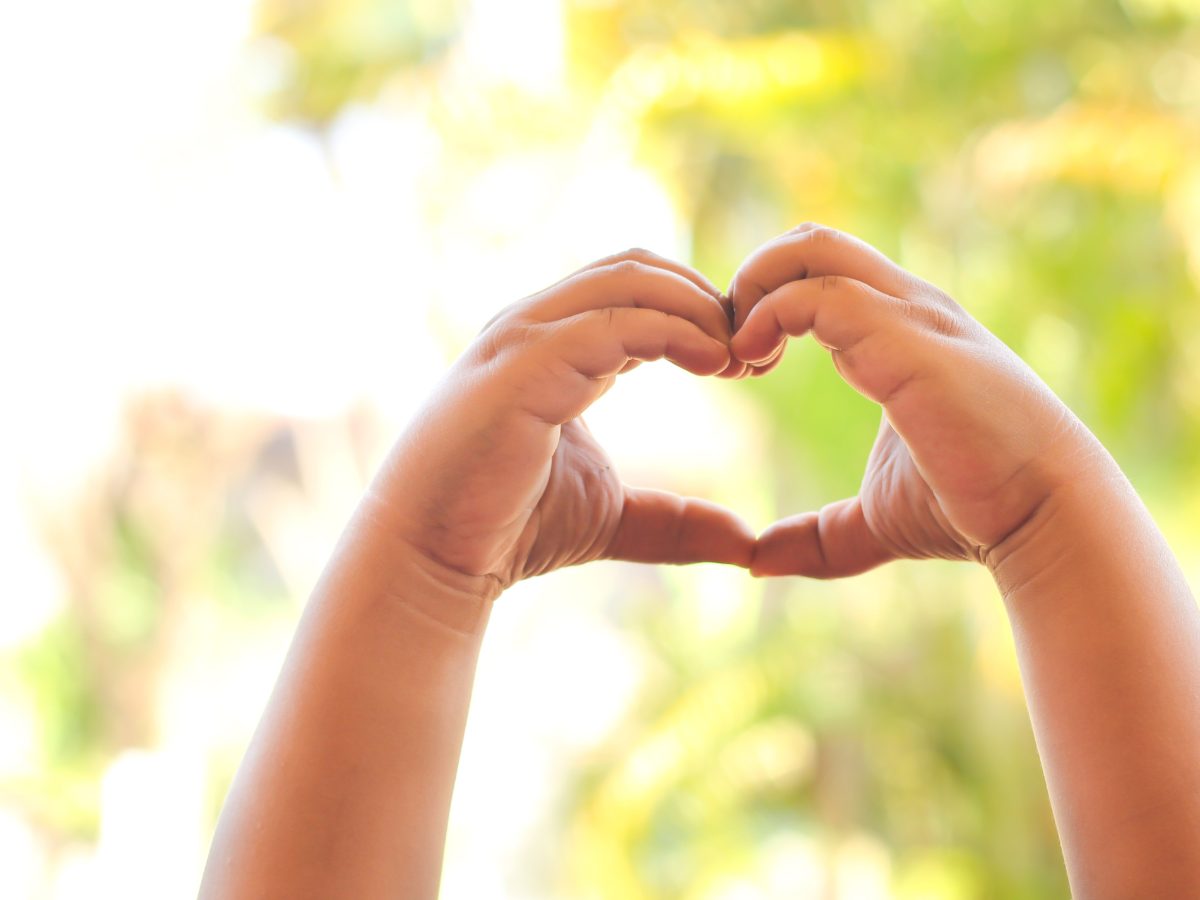 Eleven years ago, Lidia Madrid opened Kidz Korner in Payson, Arizona to see her children and other local children grow up and learn safely in a town where there were limited child care options. She achieved that and so much more, because not only is Kidz Korner an excellent day care home and Child and Adult Food Program (CACFP) operator, but Lidia's now-grown daughter (and employee), Eileen, submitted her story to be told here: "She is not only my boss, mentor and inspiration, but she is my mother."
Lidia has operated the CACFP with creativity and dedication throughout her time as a child care provider. She even distributes extra non-reimbursable meals in order to satisfy the needs of her participants. Throughout the day, Lidia is serving breakfast, lunch, snacks and supper. Not only are they nutritious meals, but they win over even the pickiest eaters. Lidia has implemented different cooking strategies to keep the children excited about meals, both the familiar and the new.
At the beginning of the pandemic, Lidia lost her mother, a daycare owner herself. In the months following her mother's death, Lidia stayed open, kept her daycare clean, and implemented safety standards to limit exposure and keep the children in a face-to-face environment. Reliable child care was already scarce in Payson, so remaining open during the public health emergency while others folded was an incredible boon to Lidia's families.
"Lidia is the most selfless person I have ever met, and I am not saying that because she is my mother," said Eileen. "She has the most caring heart towards her daycare children and parents. She has given her shirt off her own back multiple times to make sure her day care is looked at as a home. Our day care children are as close to family as you'll get, and she shows her love in many ways."
We are honored to share Lidia's story. The kind of love and dedication required to inspire such a glowing review isn't something we take lightly. The CACFP is lucky to have incredible people like Lidia working hard to feed and care for our nation's children every day.