National Child Nutrition Conference Scholarship Applications Open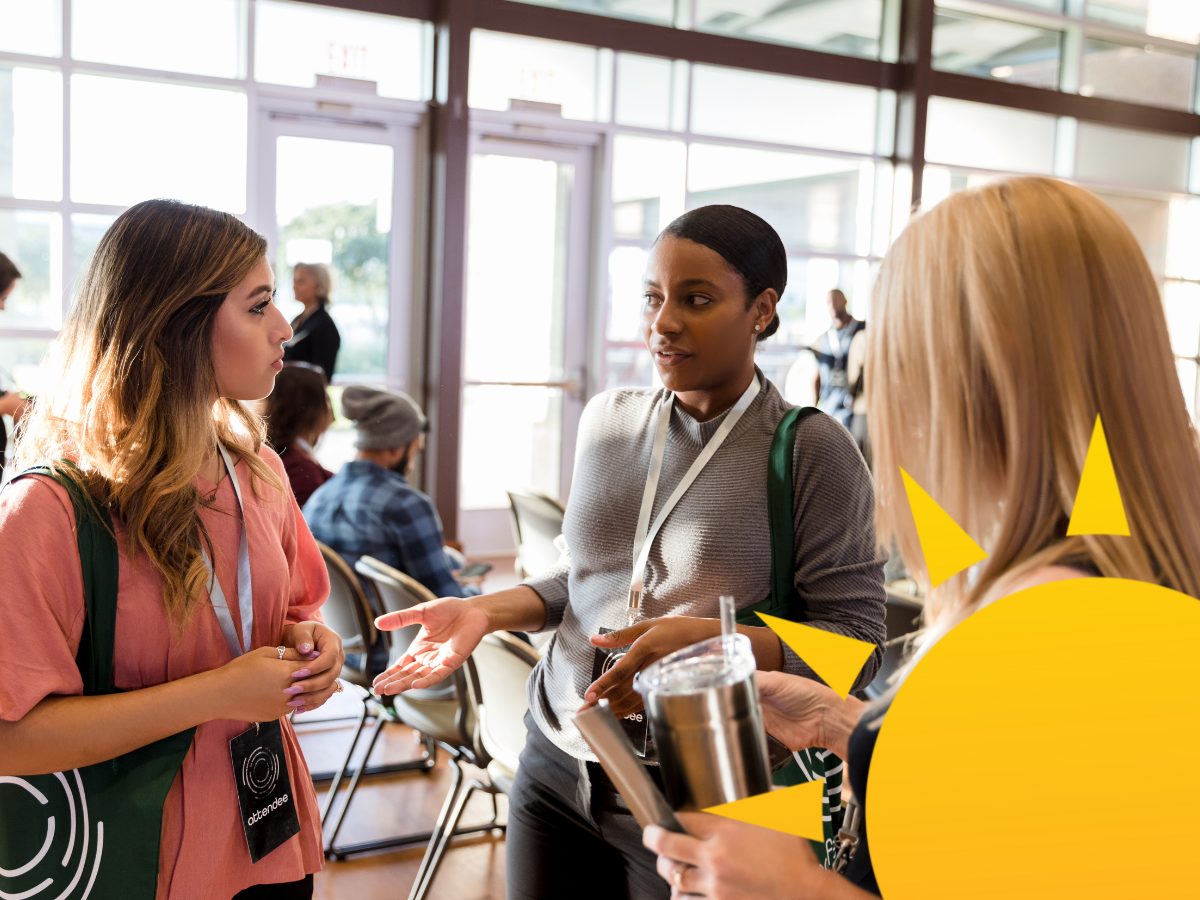 Fifteen scholarship opportunities will be available from the National CACFP Sponsors Association (NCA) for the 2023 National Child Nutrition Conference. The conference is to be held at the Manchester Grand Hyatt San Diego from April 10-14, 2023. Through the scholarship program, NCA is honored to recognize the professionals who are dedicated to ensuring that our nation's most vulnerable populations have access to nutritious food.
Each scholarship will include conference registration, four (4) nights' lodging at the conference hotel, and up to $300.00 toward transportation costs.
We'll also be awarding 15 additional scholarships to attend the conference virtually.
The application period is now closed.
Apply online if you are a:
Family Home Provider
Sponsoring Organization
Child Care Center
Adult Day Care Center
Head Start
School District
At-Risk Afterschool Site
Emergency Shelter
Summer Food Site
Food Bank
Tribal Nation