Webinar: How to Make Your Recipe CACFP Creditable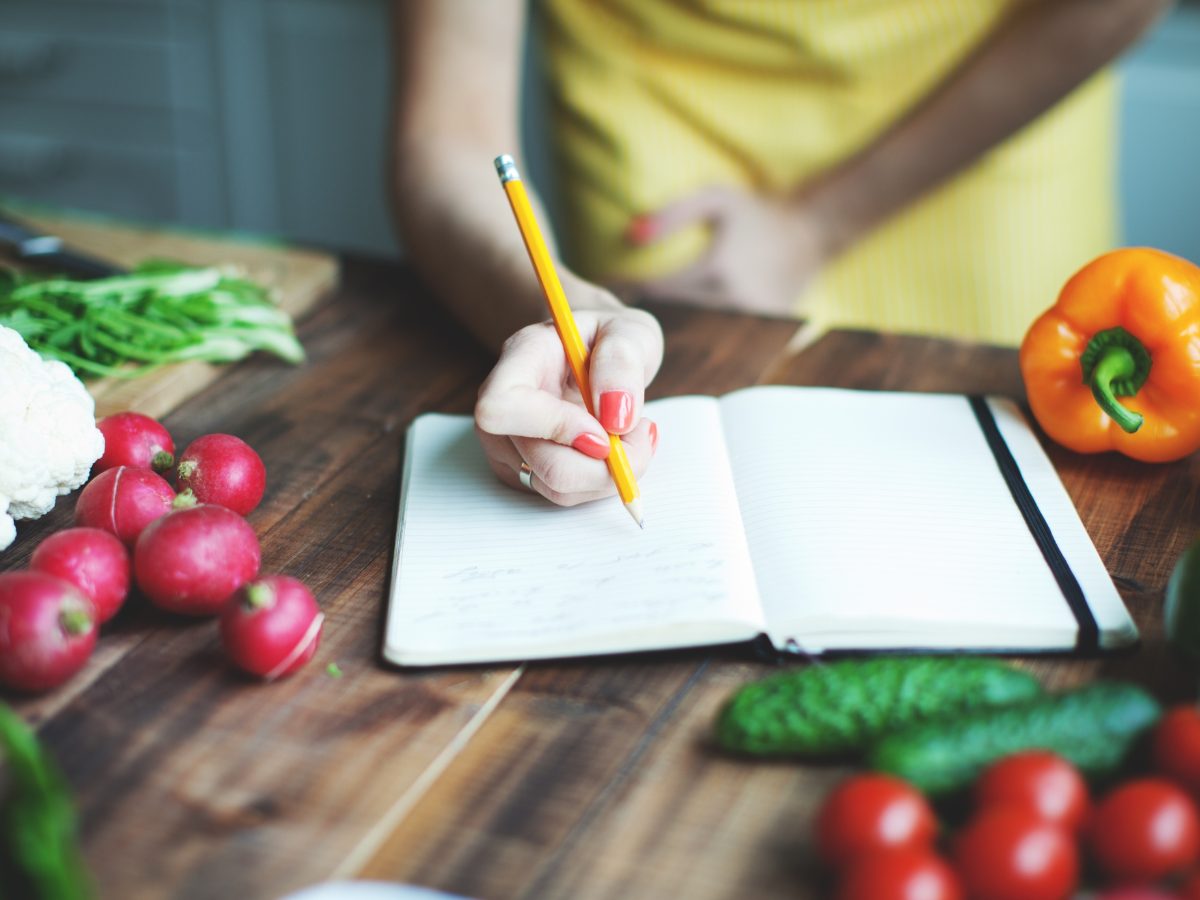 Hanukkah is coming up, and you're ready to share your beloved, tried-and-true chicken matzo ball stew recipe with your CACFP participants. But…how do you know if it credits? And if it doesn't, how do you make it creditable?
Or maybe your program heavily emphasizes parental engagement (hooray!), and you've got enthusiastic caregivers who are sharing their culturally relevant family recipes with you. You'd love to include them if only you can find a way to make them creditable!
We want you to be empowered to turn any healthy recipe into a creditable one. Join us on Thursday, December 15, 2:00 pm to 3:00 pm Eastern for How to Credit Recipes in the CACFP. You'll learn key tips and methods on how to evaluate recipes to ensure they are #CACFPCreditable as we guide you through our recipe crediting worksheet:
Identify CACFP meal pattern components.
Calculate ingredients needed to meet CACFP requirements.
Find your limiting components in the recipe.
Determine the number of servings per recipe.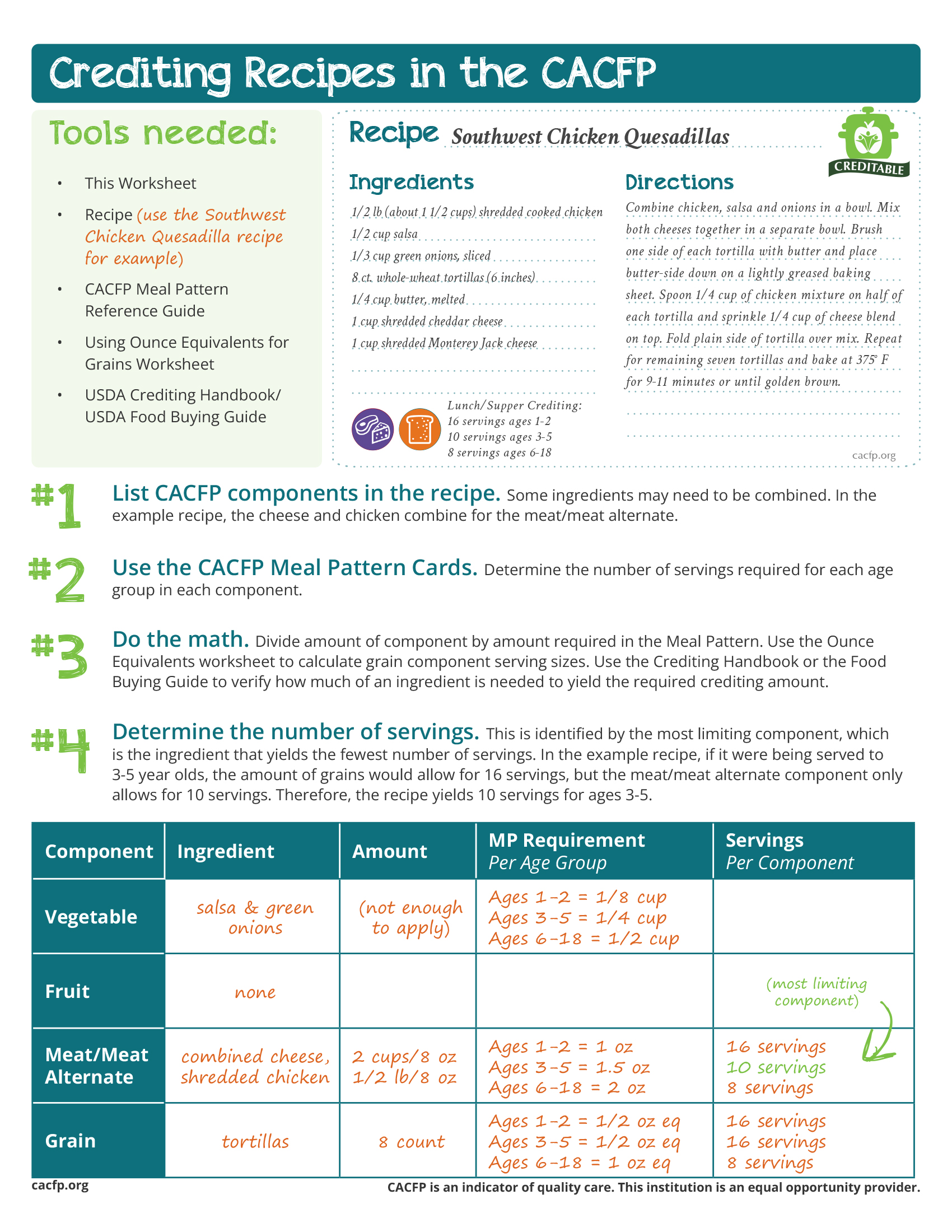 Presented By: 
Isabel Ramos-Lebron, MS, RDN, LD
Nutrition Education Specialist
National CACFP Sponsors Association