Celebrating Veterans Day at CACFP Sites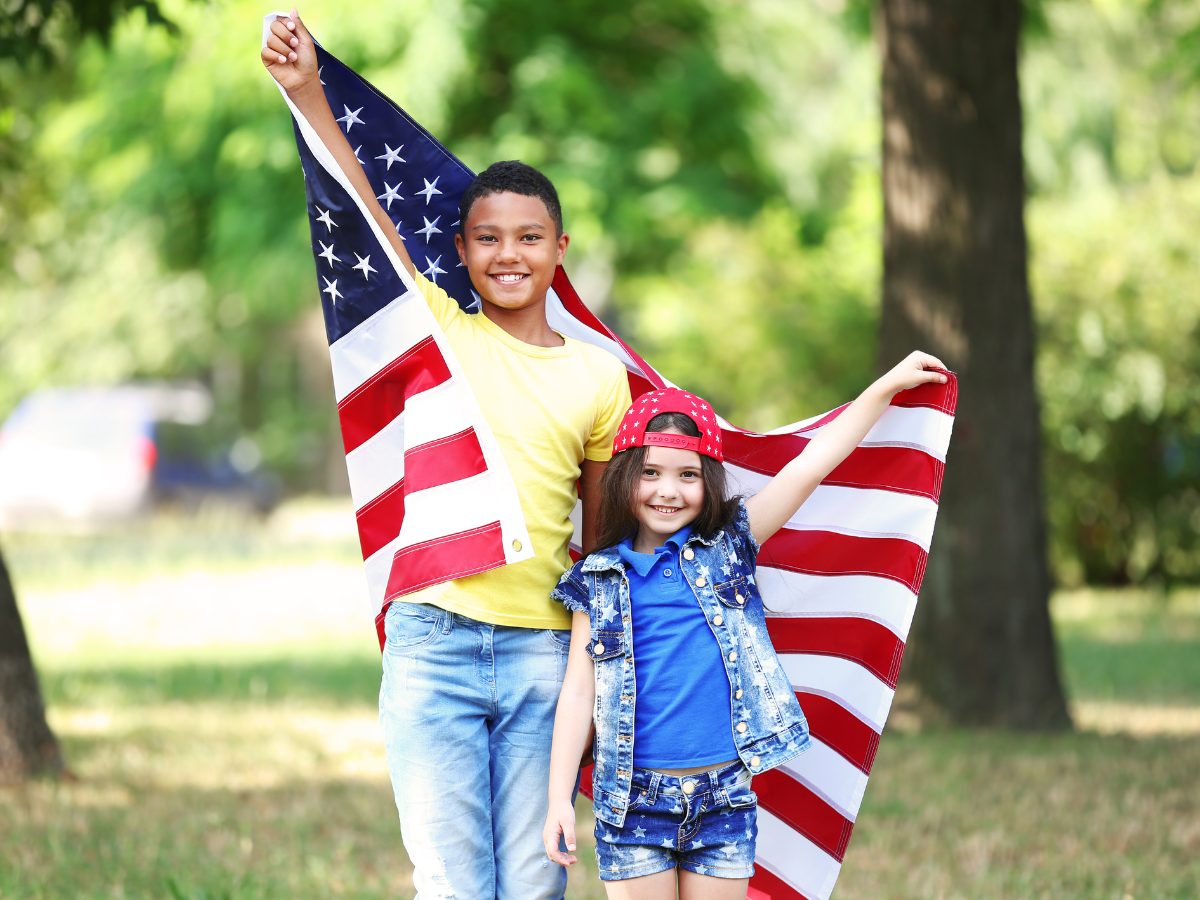 Veterans Day is a federal holiday celebrated each year on November 11th to honor those who have served in the military. It's often recognized with parades, special programs, and performances. Traditionally a moment of silence is held at 11:11am. Commemorating the day with young children and vulnerable adults can be tricky. We've got a few ideas to get you started!
Celebrating Veterans Day at CACFP Child Care Sites
Build national monuments: Print and laminate two or three iconic national monuments, such as the Lincoln Memorial and the Washington Monument. Mount them to the wall at the blocks center, and challenge participants to build them during center center.
2. Read a story book: Pick up H Is for Honor: A Military Family Alphabet by Devin Scillian and Victor Juhasz from your local library for a good Veterans Day read. This alphabet picture book delves into everything military—from history, to the meaning of ranks and divisions, to what it is like to be a military child. Navy SEALS, Green Berets, and Army Rangers are written about in more detail, and pictures reveal what life on base is really like. (From the publisher)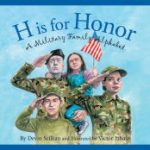 Celebrating Veterans Day at CACFP Adult Day Care Sites
Livestream a Veterans Day ceremony: Look for a local, regional, or national Veterans Day ceremony to livestream at your adult care site. These often feature moving speeches and presentations as well as marching band performances.

Find a list of parades and vents, including which ones are livestreaming, online

.
Present the colors: Reach out to area high schools and universities to coordinate an ROTC or JROTC program to perform a flag ceremony at your site.
Share their stories: If any adults at your center are veterans themselves, invite them to share their stories. Encourage them to bring photos or ask their families to help!
We're wishing you a beautiful Veterans Day full of thoughtful remembrance and creative ways to include your CACFP participants, both young and old, in the festivities.