Sesame Street in Communities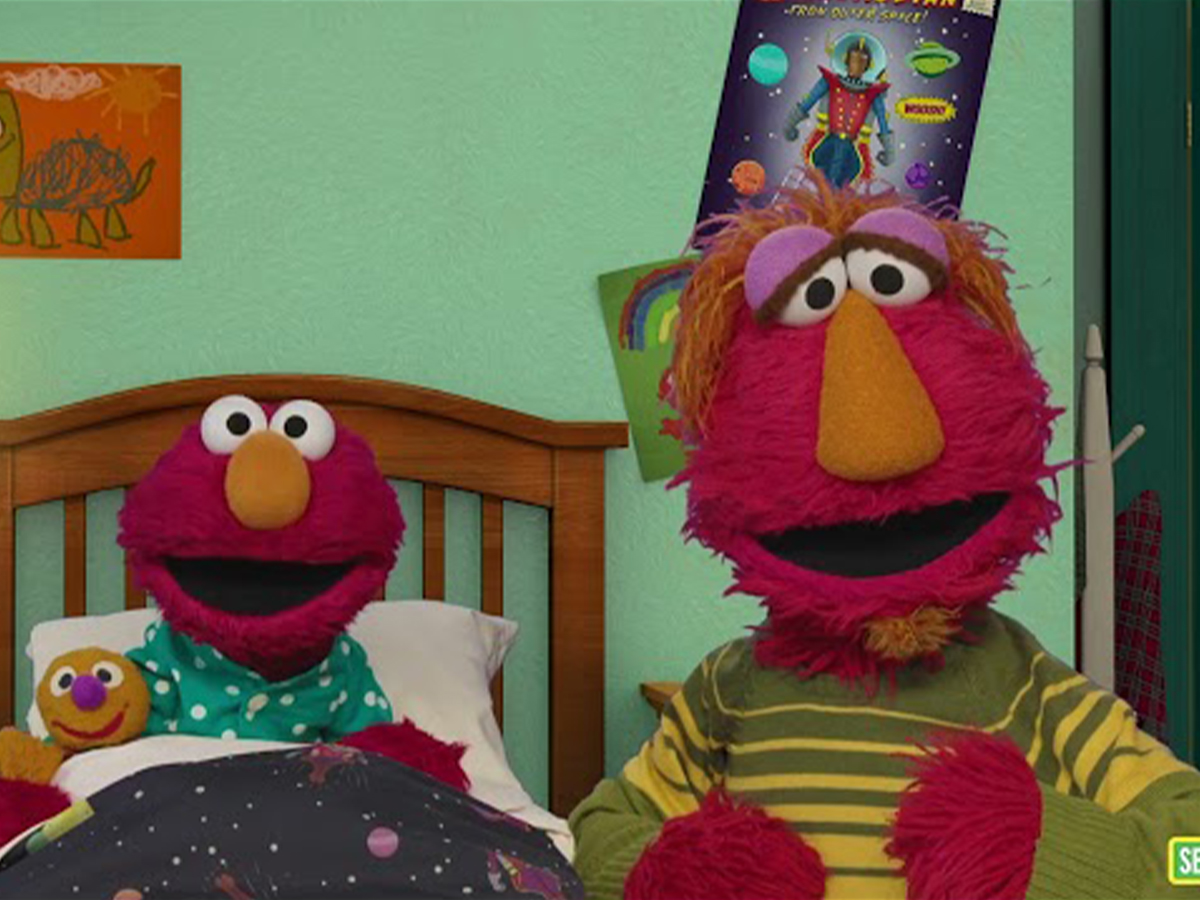 Sesame Street in Communities added new resources to their Staying Healthy topic page to help all families build healthy habits as a foundation for lifelong well-being. The materials build on the unique strengths of each family and community while addressing all aspects of children's health – not just physical, but social, emotional, and psychological. Their new bilingual (English and Spanish) resources include 3 Muppet videos, 3 articles for adults, 2 printable activity pages, and a digital storybook.
Every child and family deserves to thrive and be as healthy as they can be. Sesame Street in Communities has created new resources for families and providers as they support whole-child wellness for all children.
Explore the Staying Healthy Website or follow the links below for specific resources: 
Videos
A good morning routine sets the stage for a great day of learning, playing, and growing! Follow Rosita's morning routine, which helps keep her healthy in every way.
Afternoon routines can be great opportunities to build a range of healthy habits. Watch our Sesame Street friends go through their usual afternoon activities and notice how their routines help them build healthy habits.
It's time for bed, but Elmo isn't sleepy! Bedtime routines can help children relax so they can get the sleep they need to grow big and strong. Watch this video and consider what healthy habits you and your kids can create so everyone gets a good night's sleep.
Articles
Health equity gives everyone the opportunity to be as healthy as possible. Explore this new suite of health resources, including this provider-focused article, to help healthcare workers support kids and families.
Taking care of ourselves goes beyond a strong, healthy body. Whole-child wellness encompasses five important areas that are necessary for having healthy minds and bodies.
Healthcare teams are vital in helping families make sure little ones are on track for growing and thriving. This article shares different ways to talk about milestones at well-visits.
Printables
There are lots of ways to encourage kids to make healthy choices. This printable page featuring our friend Rosita helps children learn different ways to take care of their minds and bodies —from head to toe!
Our friend Abby is on a healthy path! Children can learn about important habits by coloring the steppingstones and trying each activity, like drinking lots of water or moving their body in a new way.
Storybook
Healthy and Strong, All Day Long
Healthy habits are made from little, everyday routines! The Healthy and Strong, All Day Long storybook includes questions and activities to emphasize the importance of kids developing habits that can last a lifetime.