Free Racial Justice Webinar with Sesame Street in Communities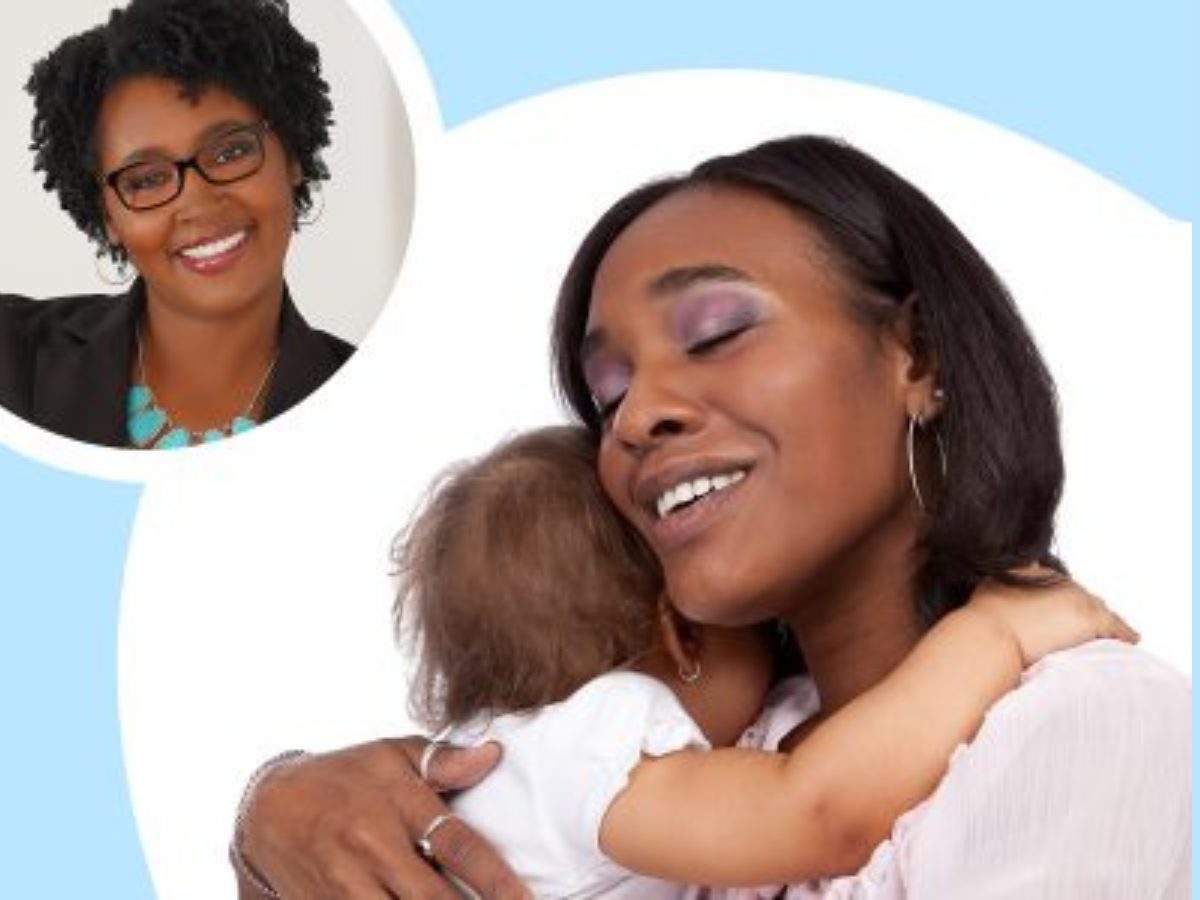 This webinar has ended, but don't worry! You can still watch it on-demand.
---
On Wednesday, November 16 at 2:00 PM EST, the National CACFP Sponsors Association will host Antonio Freitas, MS of Sesame Street in Communities for a free webinar on Racial Justice Resources.
From the event description: All kids need a strong individual and group identity, but racism hurts the healthy development of both. Providers can begin building racial literacy in their little ones by engaging openly and honestly in these conversations. Join Sesame Street in Communities to explore resources that celebrate race, stand tall and address racism! These resources aim to develop children's understanding, curiosity, resilience, and empathy—and to prepare for the task of building a better world by standing up, standing tall, and standing together.
The range of resources for families, caregivers and child care professionals on addressing race with children is enormous. Topics include the ABC's of Racial Literacy, Dealing with Racism, Talking About Race, Racial Justice Resources for Military Families, and Community Diversity. Within each category is a wealth of resources to address specific questions and issues. These resources are available across a spectrum of media, from story books to adult-directed articles to videos and printables. There is a wealth of information available for adults to help kids think about, ask about and talk about race. The webinar will review these resources and direct adults on where to find them and how to use them to guide children through racial justice topics. The event is free, and all are welcome.