CACFP Professional Certification Webinar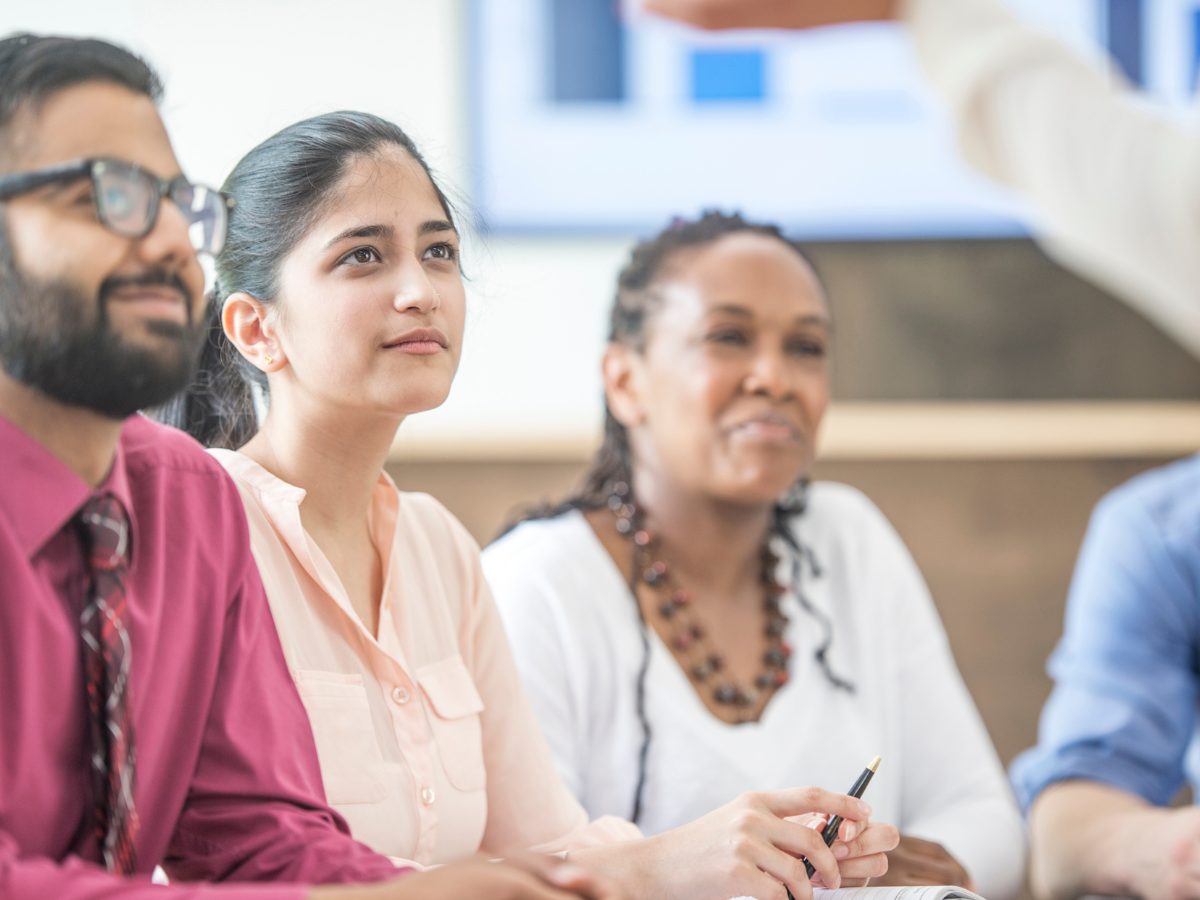 Miss this awesome event? No problem! You can watch the playback on-demand anytime!
---
We're hosting a webinar to learn more about our certification program! Did you know NCA offers two certification program opportunities? The CCNP and CMP, or CACFP Child Nutrition Professional and CACFP Management Certification.
CACFP Child Nutrition Professional (CCNP)
CCNP is the professional certification for the home child care provider or staff employed at a center operating CACFP, and/or a CACFP agency (Sponsor, Head Start, State Agency, etc.) administering CACFP.
CACFP Management Professional (CMP)
CMP Certification is for the CACFP administrator that has a minimum of 5 years of experience with at least 3 of those years being CACFP administration experience at a CACFP Agency (Sponsor, Center, State Agency, Head Start, etc.).
Are you interested in learning more about how to earn your CACFP Management Professional or CACFP Child Nutrition Professional designation? Join us for an overview of the program, learn what the qualifications are, and hear how it has impacted CACFP professionals who value these credentials.
Can't wait until the webinar to learn about our certification program?
Visit cacfp.org/certification to download your case for certification, the certification handbook, the CEU calculation worksheet and more. If you want to get a head start on earning CEUs for your CMP or CCNP, we have hundreds of hours available at our Learning Center.