National Farm to School Network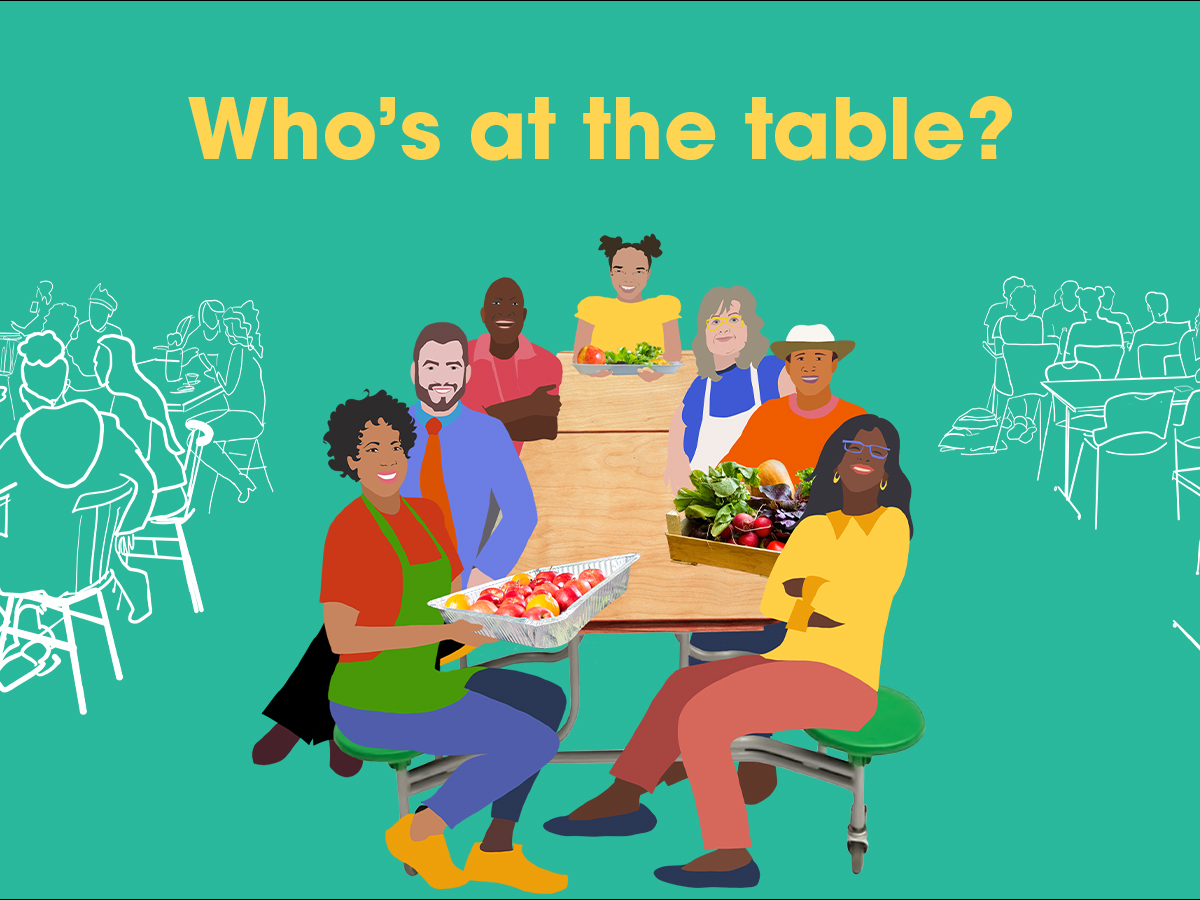 It's National School Lunch Week, but have you ever thought about what it takes to get nutritious meals to the cafeteria table?  You can find out by playing this new game from our friends at the National Farm to School Network.  Discover what gets served in school meals and the real-world consequences of what it takes to get there.  Along the way you will select what foods you want to include in the meal and discover what values align with your choices.   
The end result? You'll discover what type of player you are. Are you an Animal Rights Hero, Racial Justice Champion, Eco Genius, Labor Rights Advocate, Economic Justice Advocate, or Health Champion?  Play now by visiting:  https://www.farmtoschool.org/whosatthetable. 
Get ready, set, play #WhosAtTheTable.