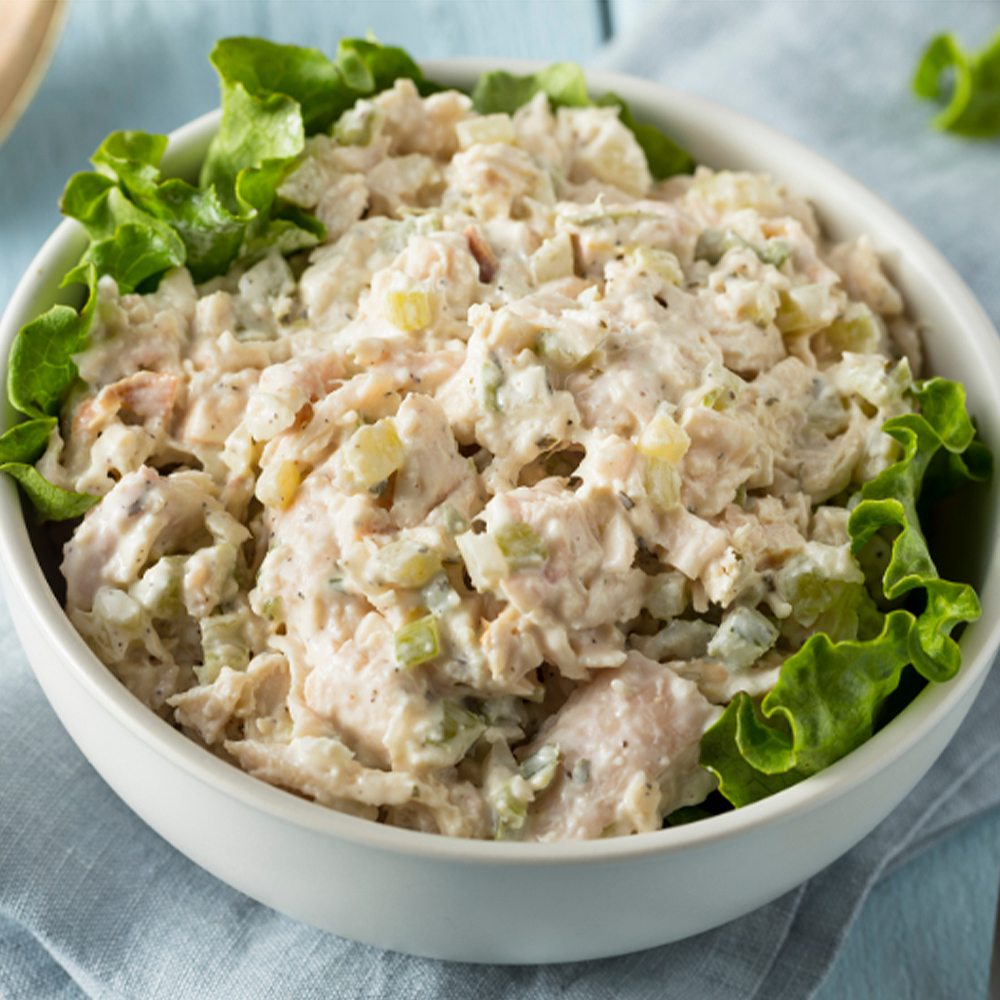 1 (10 oz) can chicken breast, drained

4 oz low-fat cream cheese

1/2 cup plain Greek yogurt

1/2 tsp paprika or smoked paprika

1 cup canned corn kernels

1 cup diced bell peppers

60 (4-inch x 1/2-inch) celery sticks
In a large bowl, mix all ingredients together until well combined.

Serve 1/4 cup of the chicken pepper popper mix with five celery sticks.
One serving provides 3/4 oz eq meat/meat alternate and 1/2 cup vegetable.