Problems and Solutions in Food Advertising to Children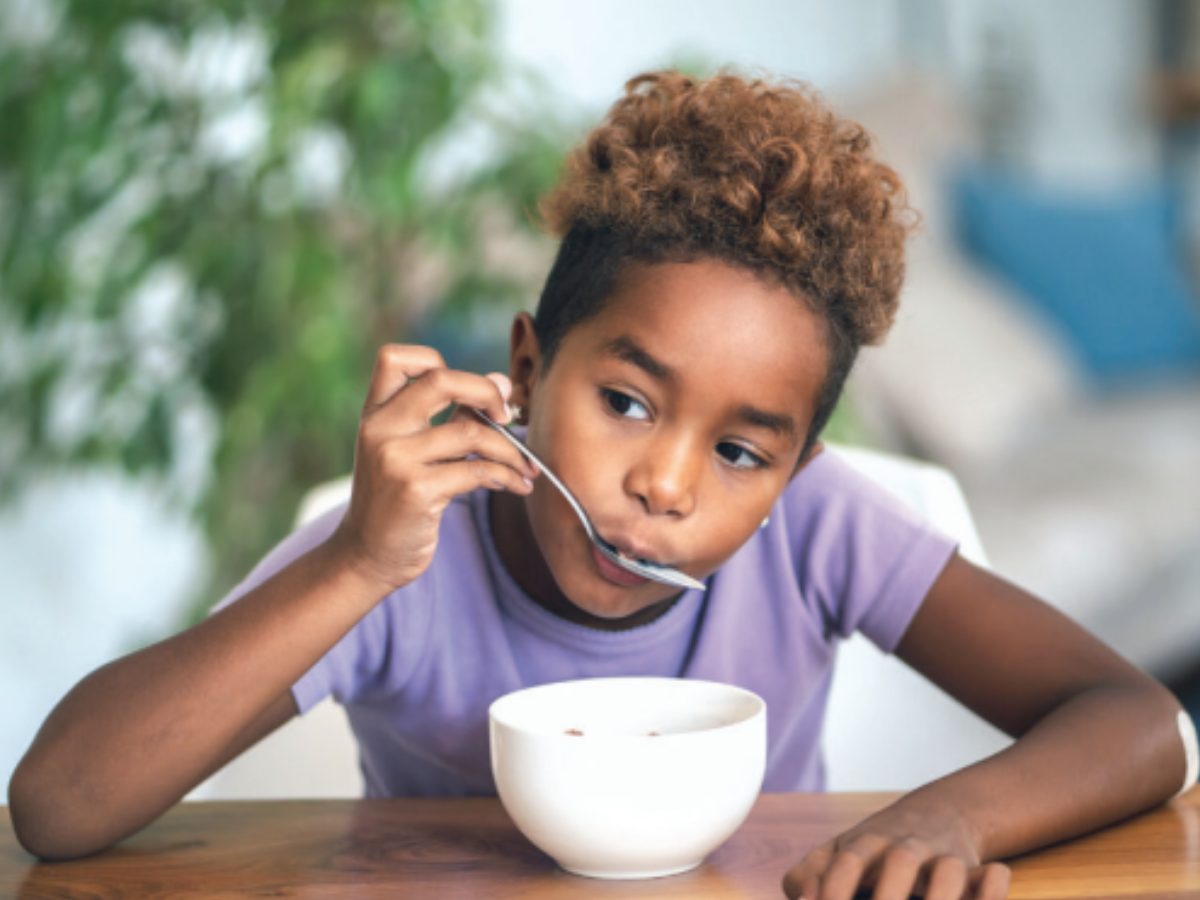 In April 2022, the UConn Rudd Center published F.A.C.T.S 2022: Food Advertising to Children and Teens. The report found that, broadly, companies failed to self-regulate when it comes to advertising unhealthy food and beverages to young people. Now, the White House has released a National Strategy on Hunger, Nutrition and Health in which that issue is addressed as a strategic item to end hunger and reduce diet related diseases by year 2030.
Findings in report
The F.A.C.T.S report asserts that the CFBAI, or Children's Food and Beverage Advertising Initiative, which is the voluntary agreement companies have used to restrict advertising unhealthy food to children under 12, is ineffective in its current iteration. Since 2017, the number of companies that participate in the initiative has decreased by 16%. Furthermore, the study found that products and brands were changing so routinely that the fidelity to and efficacy of CFBAI was difficult to track.
However, even those who continue to abide by the CFBAI skirt the rules by advertising to children in ways that are not expressly forbidden in the agreement, or advertising acceptably healthy products from their brands under the guidelines while simultaneously selling unhealthy child-directed products. One highlighted example was a popular toaster pastry brand, which has three CFBAI listed products, but 30 non- listed products. Those 30 non-suitable products receive benefits from the child-directed advertising of the three allowable products.
The report makes many recommendations to improve the program specifically as well as the state of food marketing to children in general. Here are a few:
Require that all products offered by brands with advertising in child-directed media meet the nutrition criteria. Companies should not be allowed to advertise brands that primarily offer nutritionally poor products directly to children.
The U.S. federal government should eliminate unhealthy food and beverage marketing to children as a tax-deductible corporate expense.
Policymakers at the state and local level can enact restrictions on unhealthy food marketing in schools, require nutrition standards for kids' meals served in fast food restaurants, and restrict child-directed marketing in digital communications, retail locations, restaurants, and other locations in the community.
Targeted food advertising addressed in National Strategy
On September 27, 2022, the day prior to the Conference on Hunger, Nutrition and Health, the White House released its National Strategy to address these pressing concerns. While the document is dense with thoughtful strategies and plans, particular care is given to consumer education. The following strategy action-item is presented under Pillar 3 of the National Strategy:
Address marketing of unhealthy foods and beverages: Food, beverage and restaurant companies spend nearly $14 billion per year on marketing in the U.S. More than 80% of this advertising promotes fast food, sugary drinks, candy and unhealthy snacks that are high in sodium, added sugars, and/or saturated fat. Companies also use a wide variety of highly effective techniques to target sales of unhealthy foods to adolescents and children, particularly Black and Hispanic children.  The Biden-Harris Administration will pursue steps to address the marketing of unhealthy foods, including:
DoD will limit marketing in military dining facilities to those that meet its Go 4 Green program nutrition standards.
The FTC has indicated that it will pursue targeted law enforcement actions to prevent the deceptive advertising of foods and dietary supplements, including deceptive advertising that might be targeted to youth.
Conclusion
We are pleased to see research and scrutiny directed toward marketing of foods to children and youth as part of a broader public health strategy. While the F.A.C.T.S 2022 report and the National Strategy on Hunger, Nutrition, and Health were published months apart, we hope that these two documents signal a broad trend toward improvement in child nutrition standards.