Fun Fall Reading Resources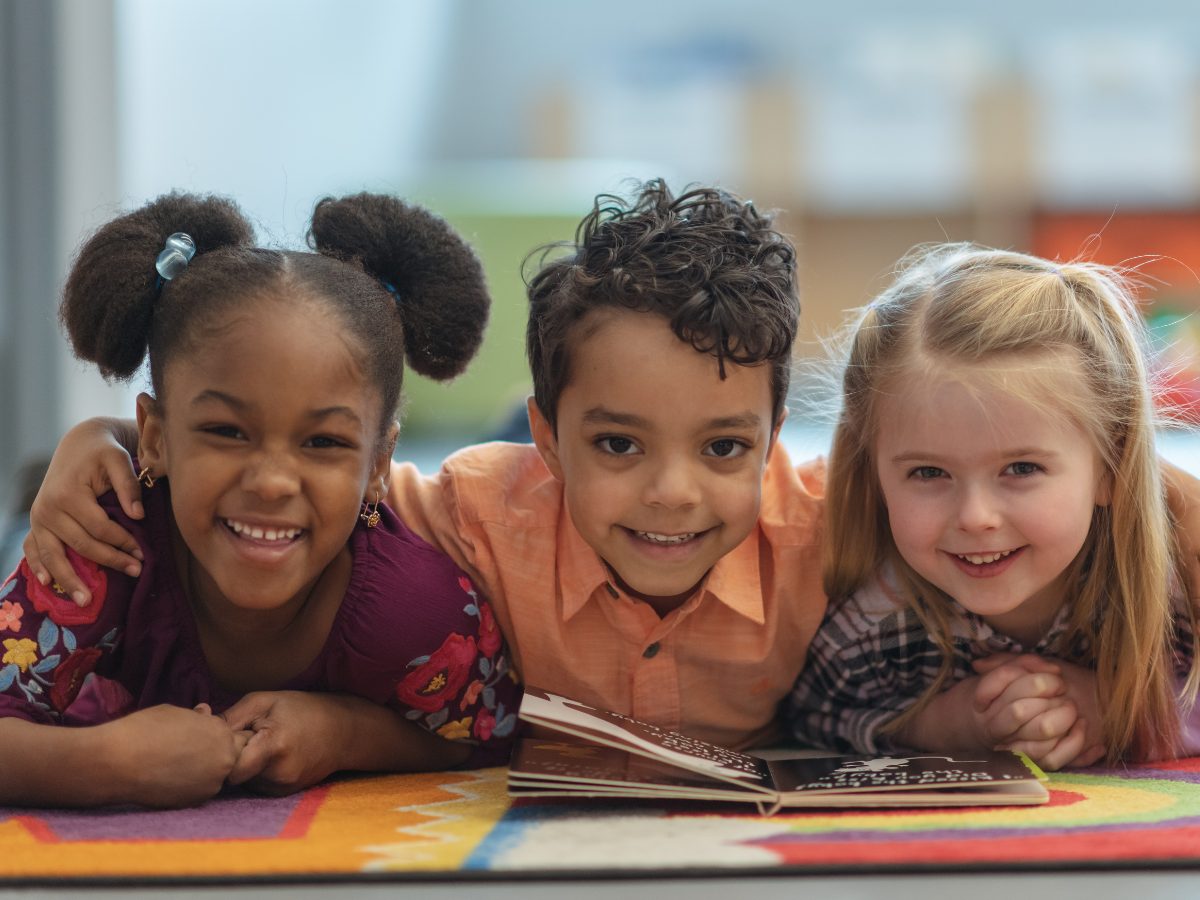 Research shows that reading to children for 15 minutes every day beginning in infancy impact education outcomes.  Who can read to children? Anyone!  Parents, guardians, caregivers, teachers – anyone can make an impact by reading daily to children. Read Aloud 15 MINUTES, our National Ally, has a number of fall resources to help you get started.   
Let's start planning.  First incorporate this Fall reading tracker.  Post it on your refrigerator, playroom, or classroom.  The fall reading tracker is available in English or Spanish.   
Because you are going to be reading so many fun books, you might need the Harvest Bookmark to help you keep track of where you are.  The Harvest Bookmark is available in English or Spanish.  
Promote reading out loud for 15 minutes daily with these great fall themed posters:  Let's Talk Leaves (English or Spanish) or Let's Talk Pumpkin (English or Spanish)