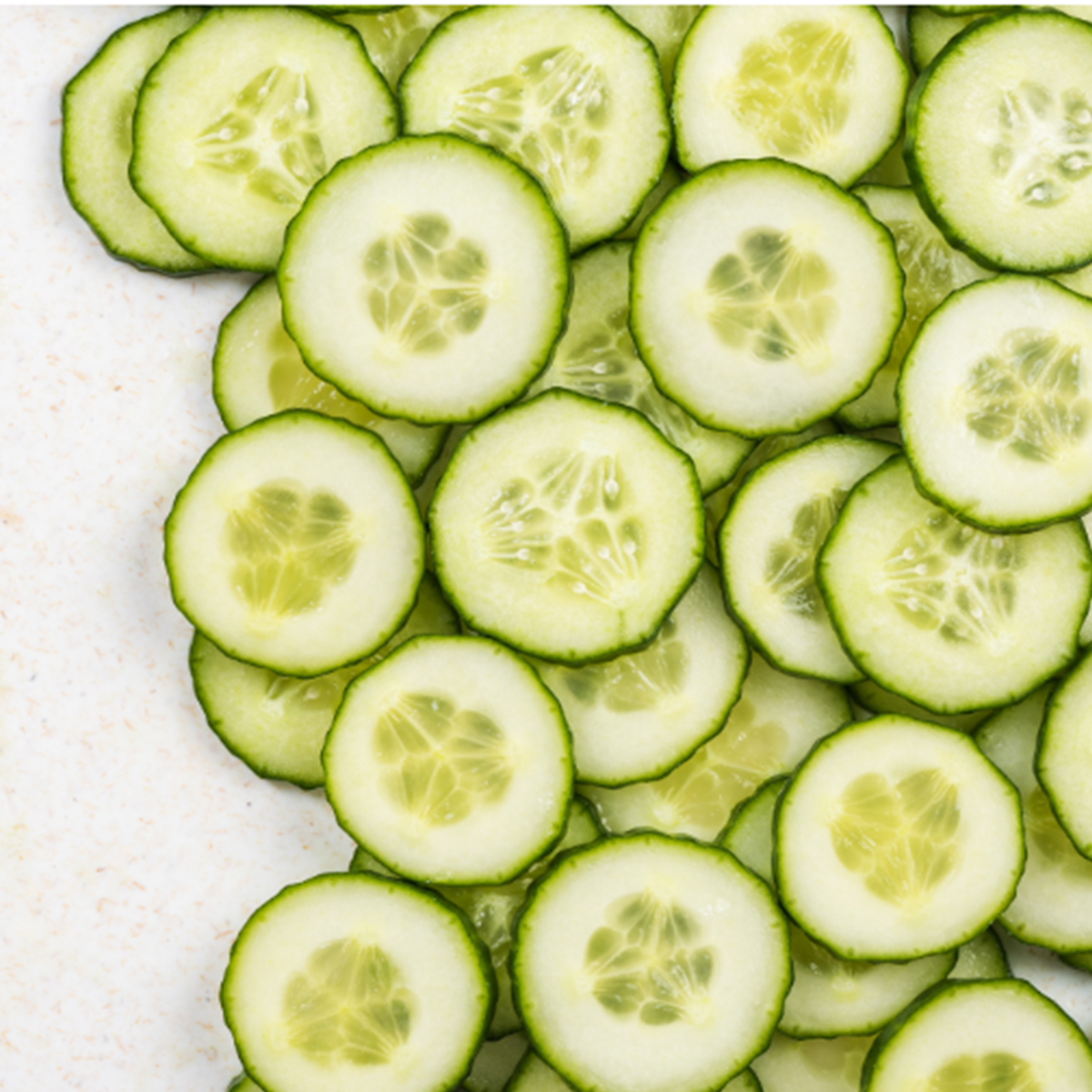 2 limes, juiced

1/4 tsp salt

1/8 tsp pepper

1 lb cucumbers, sliced
In a medium bowl, mix the lime juice, salt and pepper.

Add the cucumbers and toss until all slices are coated in the lime juice mixture.

Serve a 1/2 cup to each participant.
One 1/2 serving provides 1/2 vegetable.