Rural Communities Leading the Way in Local Procurement
No Kid Hungry- Share Our Strength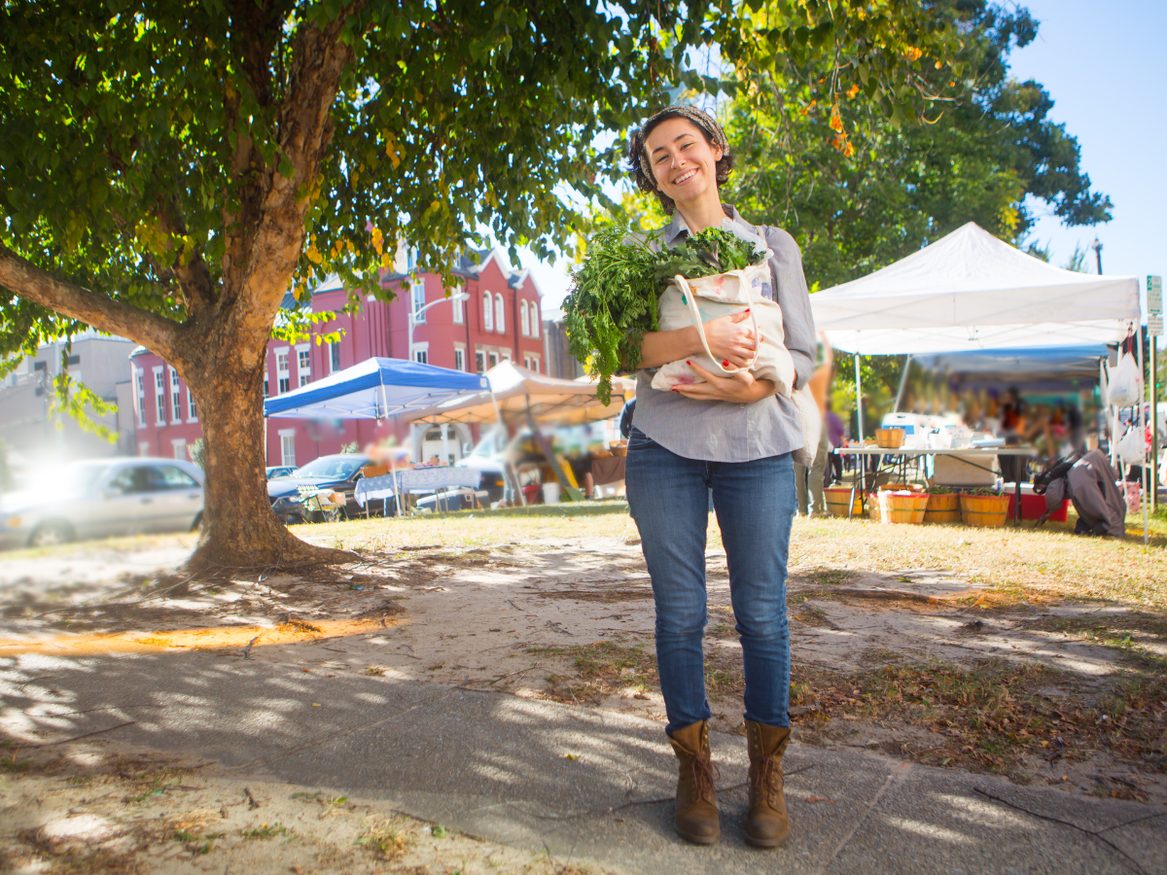 Rural schools and community providers use their connections to their local farmers and ranchers to get their food. This system has been able to overcome supply chain disruptions, invest in the local economy, and create engaging educational opportunities.
No Kid Hungry has created a resource on rural communities and food procurement. In this resource, you will learn how rural areas use these local food procurement strategies to create stronger bonds in their communities, purchase local seasonal foods, and create unique educational opportunities for children of all ages.
Some strategies on how to replicate food procurement strategies include:
Partner with Local/regional Business

Partnering with local businesses not only invests in your local economy but also allows you to circumnavigate supply chain disruptions
Local produce distributors, restaurant supplies, and farmer cooperatives can be great partners to solicit donations or purchase menu items

Buy Direct from Farmer

Famers markets are a great place to network with farms and purchase produce
Your local farm bureau or extension agency can help facilitate relationships with local farmers

Combine with Education

Farmers can share their skills with students and help students learn to grow their food
Students that grow their own food are more excited to try new healthy meals made with those fruits and vegetables they grow
To access the full resource, check out Rural Communities Leading the Way.