Five Foodie Story Books for Your CACFP Site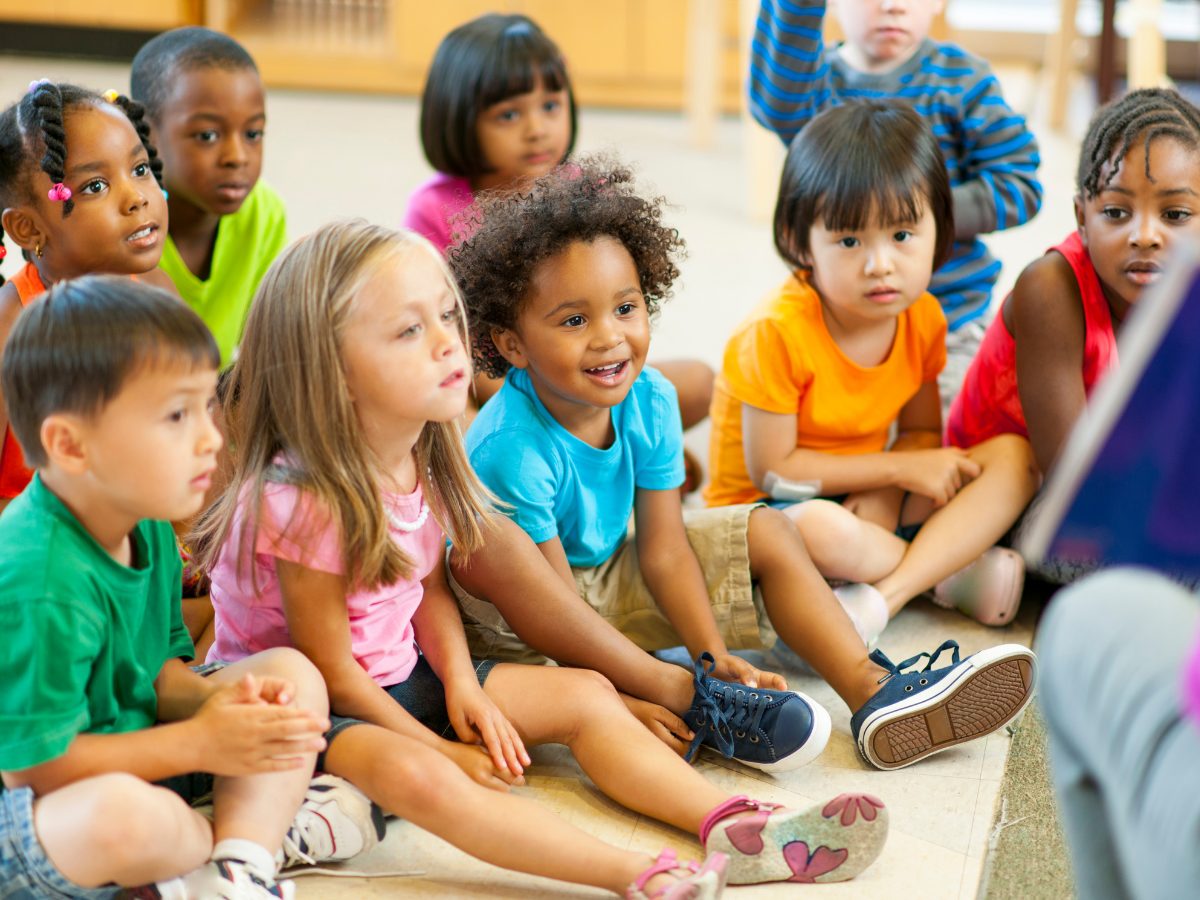 Teaching wonderful eating habits doesn't begin and end at the table. From gardening to play centers to media, children are constantly absorbing new information about food and nutrition.  In honor of National Booklover's Day, here are five fantastic foodie stories to keep stocked at your CACFP childcare site. Don't miss our bonus recommendations for older kids at the end!
Green Eggs and Ham by Dr. Seuss
This classic story has only 50 simple words, but they say a lot. Sam-I-am is desperate for his friend to taste green eggs and ham, and presents them in many ways to tempt and delight. His friend, having never even tasted green eggs and ham, is certain that the dish is not for him and refuses. Sam-I-am's persistence finally pays off, and everyone is surprised at what happens when Sam-I-am's friend finally takes a bite of green eggs and ham.
trying new foods, picky eating
Feast for 10 by Cathryn Falwell
This book follows a large, busy African American family as they count through their grocery shopping and meal prep routine. This story is a perfect fit for representation and starting conversations about participants' own family food culture.
Family culture, grocery shopping
Everyone Eats by Julia Kuo
From rabbits to birds to mice, this book features a wide variety of cute critters and the scrumptious foods they eat. And all the things the animals eat-carrots, berries, seeds-can be eaten by a toddler, too! (from the publisher)
Nonfiction, trying new foods
Bread and Jam for Frances by Russell Hoban
In this memorable story, Frances decides that bread and jam are all she wants to eat, and her understanding parents grant her wish at breakfast, lunch, dinner, and even snack time. Can there ever be too much bread and jam? (From the publisher.)
Balanced diet, picky eating
Pancakes, Pancakes! By Eric Carle
The barnyard rooster crows and Jack wakes up – hungry, of course! What does he want for breakfast? A big pancake! But first, Jack's mother needs flour from the mill, an egg from the black hen, milk from the spotted cow, butter churned from fresh cream, and firewood for the stove. (From the publisher.)
Where does food come from
Food-themed stories for big kids
Feeding older children at your CACFP site? Keep your big kid readers engaged with these longer books about food.
Rutabaga the Adventure Chef by Eric Colossal, graphic novel, grades 3-6
Bliss by Kathryn Littlewood, fiction, grades 3-6
The Omnivore's Dilemma (Young Readers Edition) by Michael Pollan, nonfiction, grades 7+